D'Gemeng Conter: Virreider a Saache Geschlechtsparitéit vum Personal!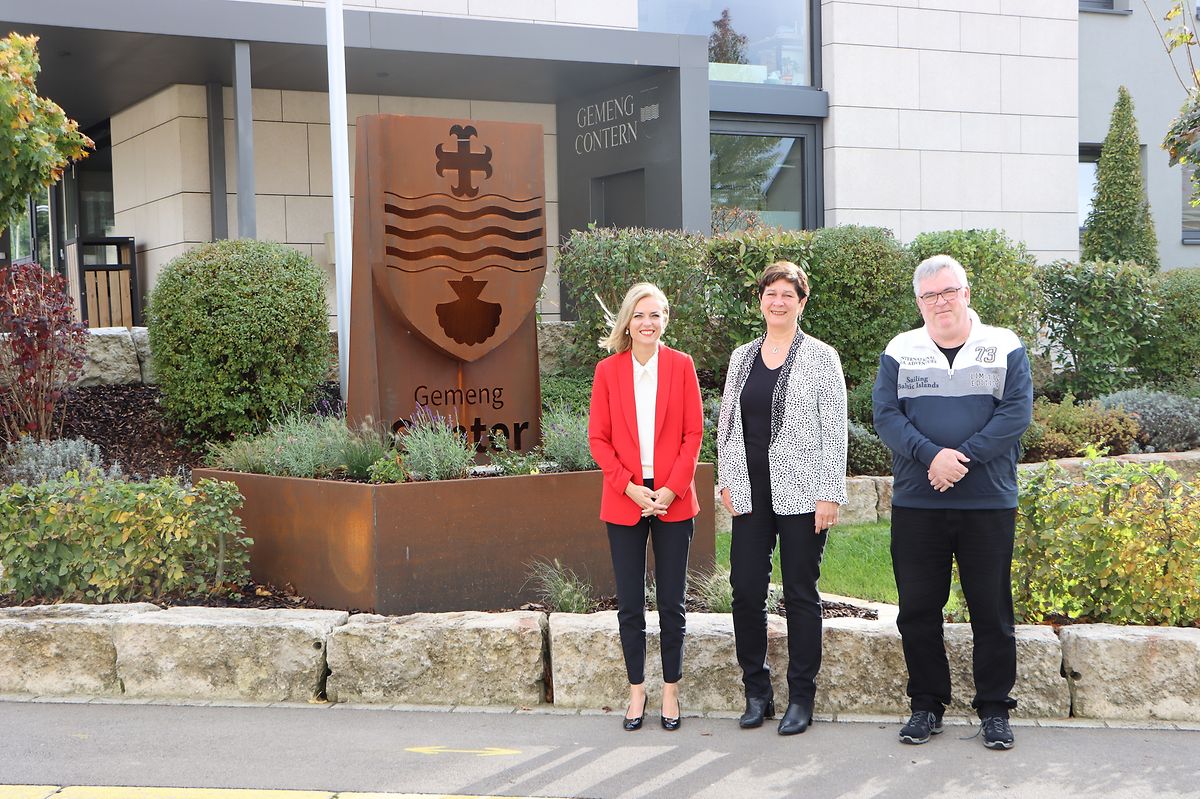 Picture Gallery
Please scroll down,
to see more pictures.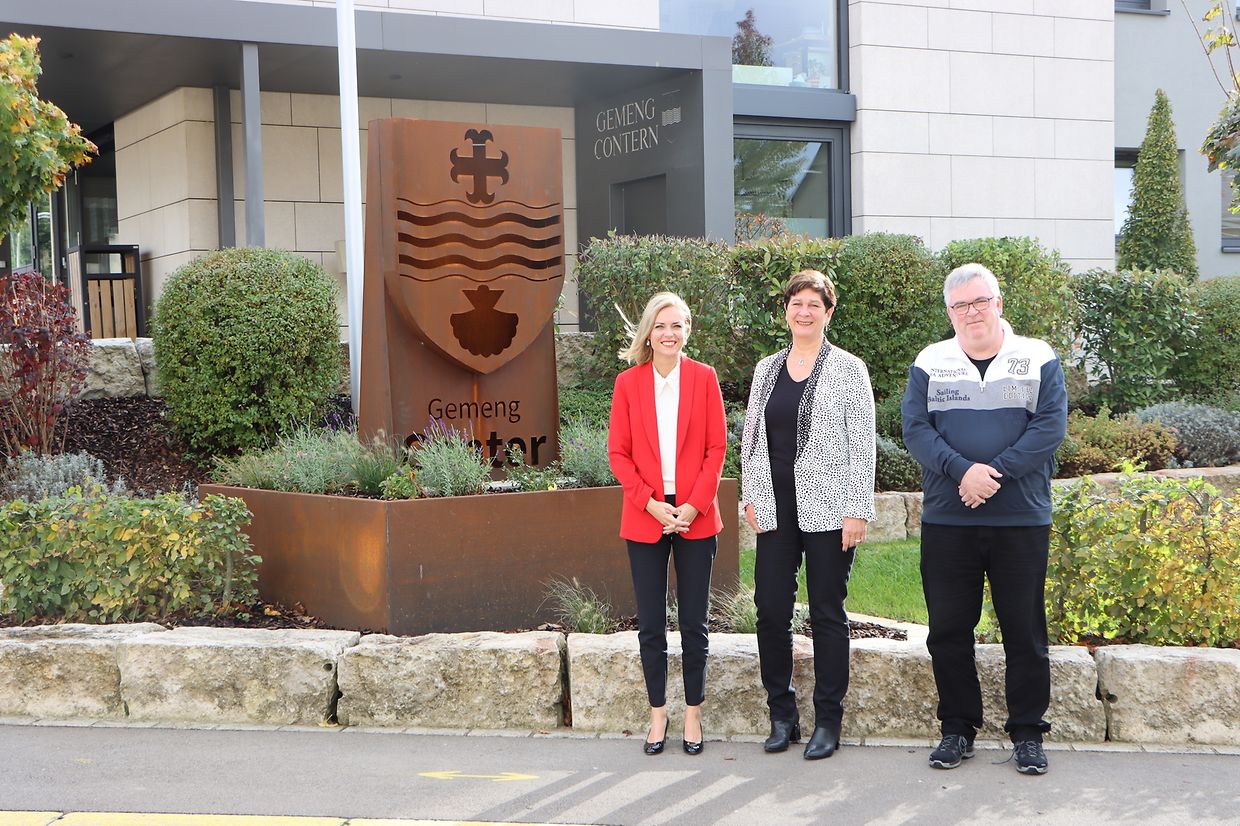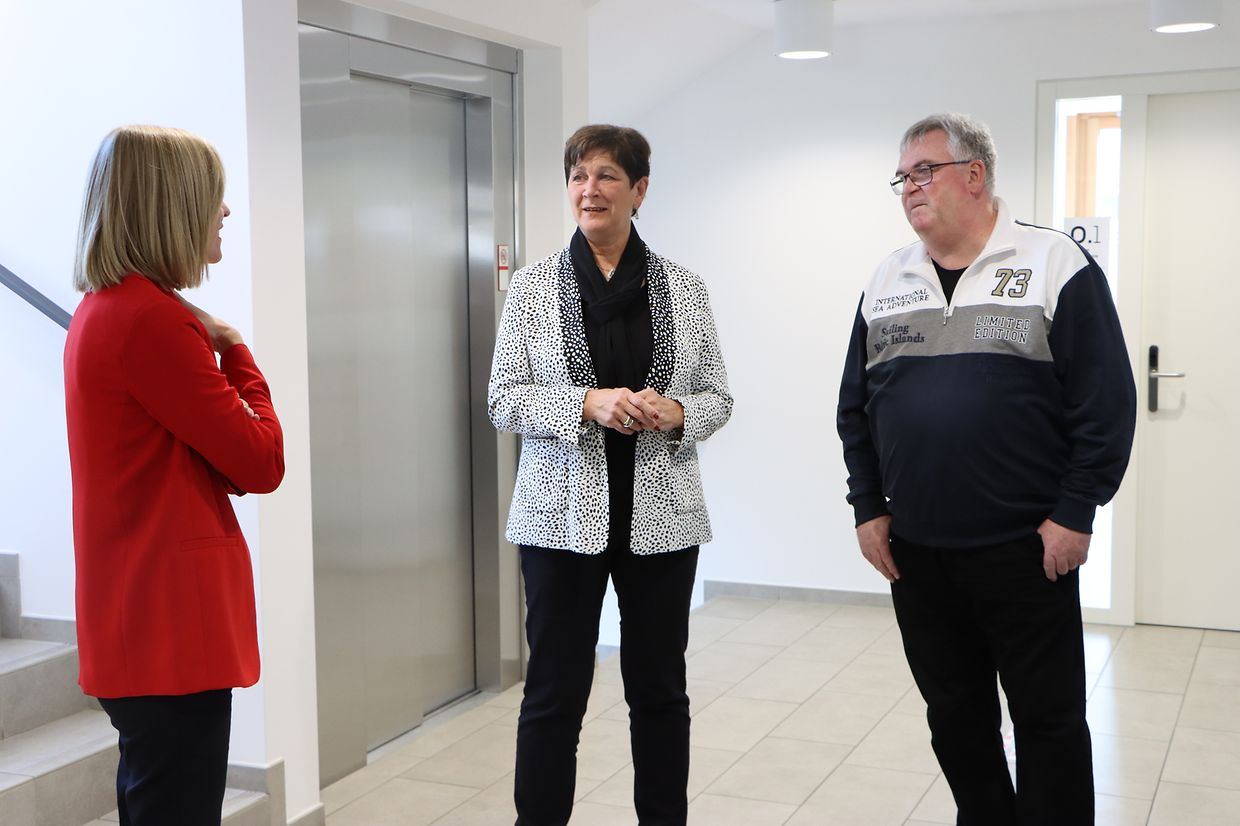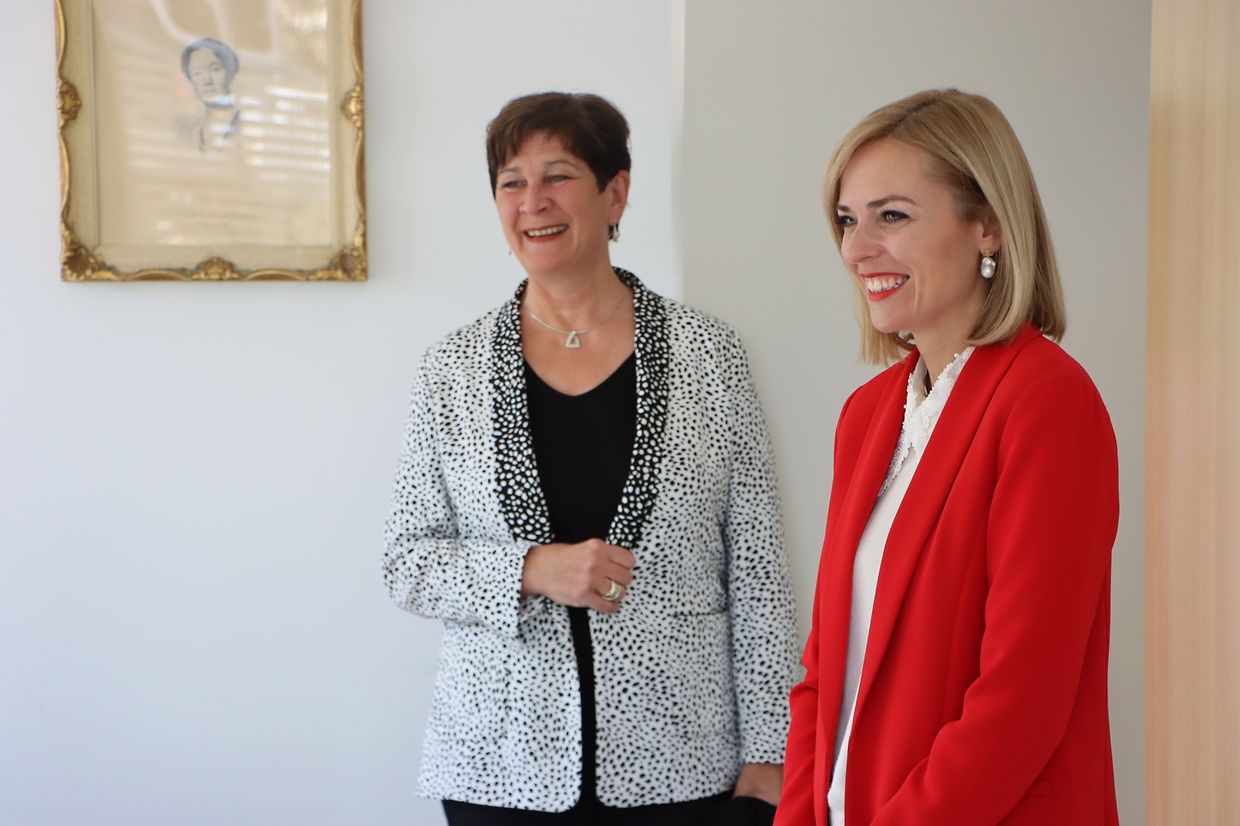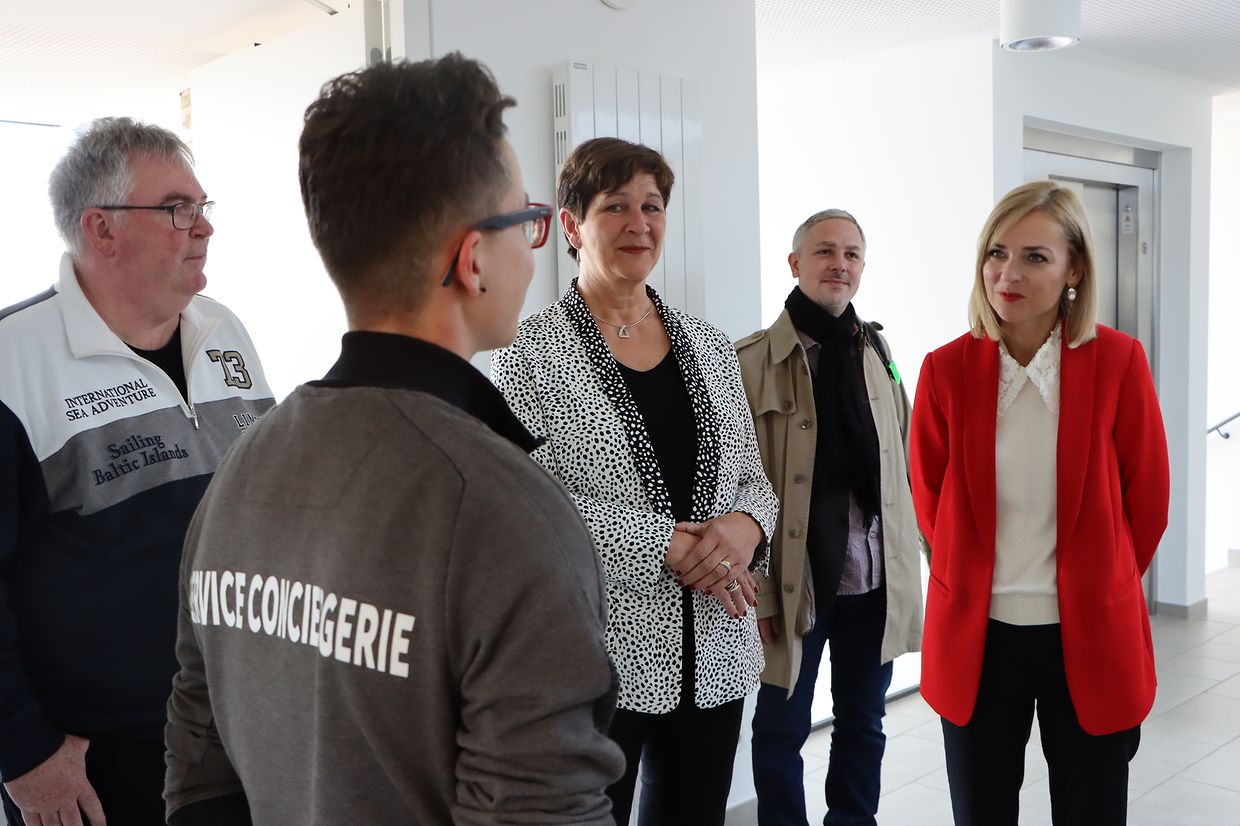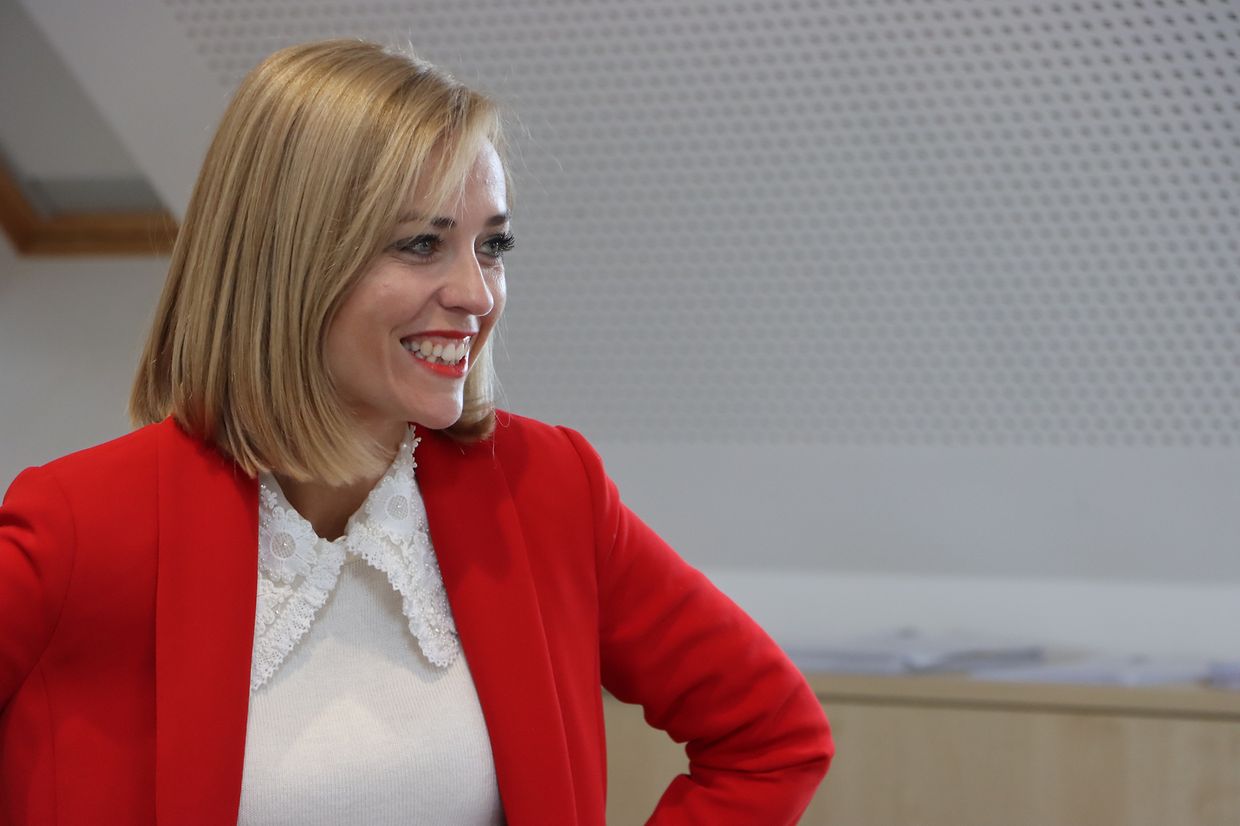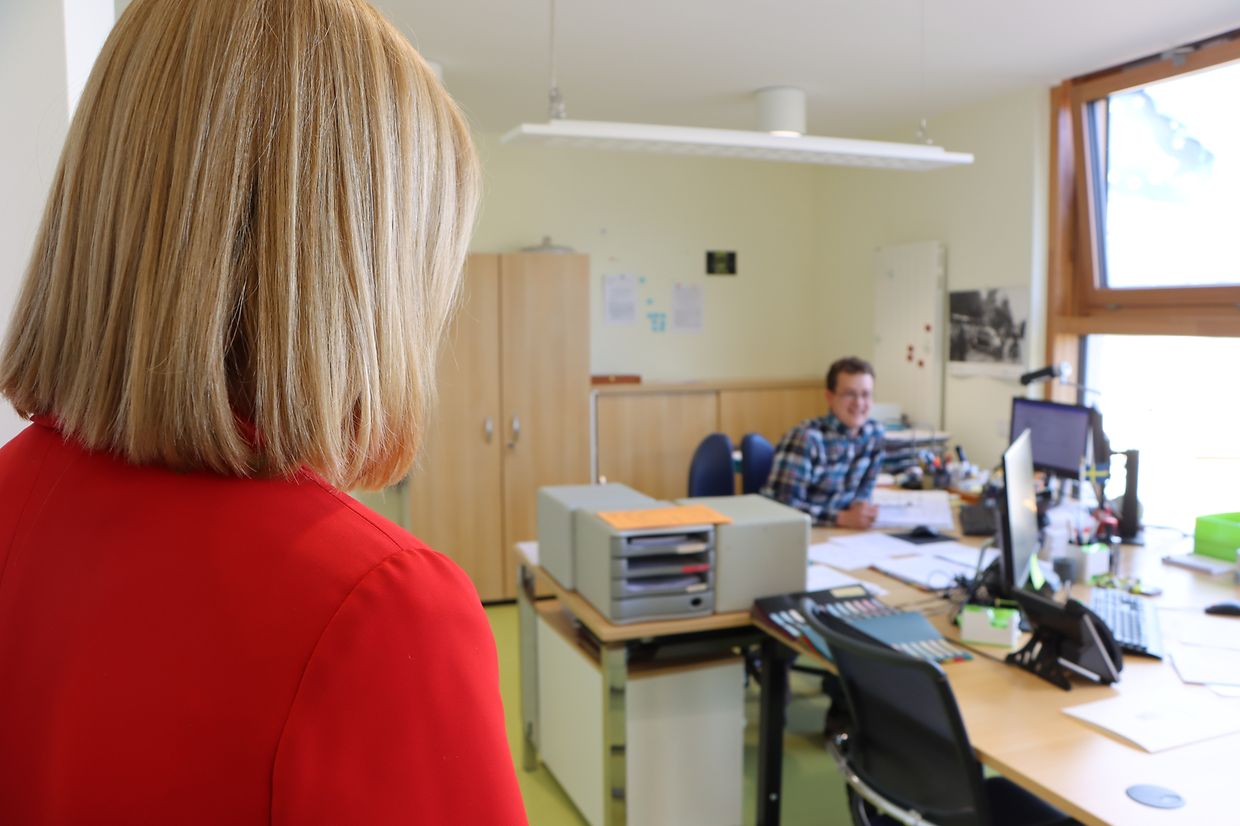 Am Kader vun der Aktiounswoch "Egalitéit an de Gemengen" vum Egalitéitsministère (MEGA) huet d'Egalitéitsministesch Taina Bofferding an der Woch vum 18. Oktober 2021 dräi ausgewielte Gemenge besicht, déi sech doduercher auszeechnen, an engem Beräich besonnesch aktiv fir d'Egalitéit tëscht Fraen a Männer täteg ze sinn.

Zum Ofschloss vun hirer Woch ass d'Madamm Taina Bofferding de Freideg, den 22. November d'Gemengenhaus vu Conter besiche komm, wou e Meet and Greet mam geschlechtsparitéitesche Personal mat uschléissendem Point presse iwwert d'ganz Woch organiséiert gouf.