Interessenverein im Klinsch mit Nato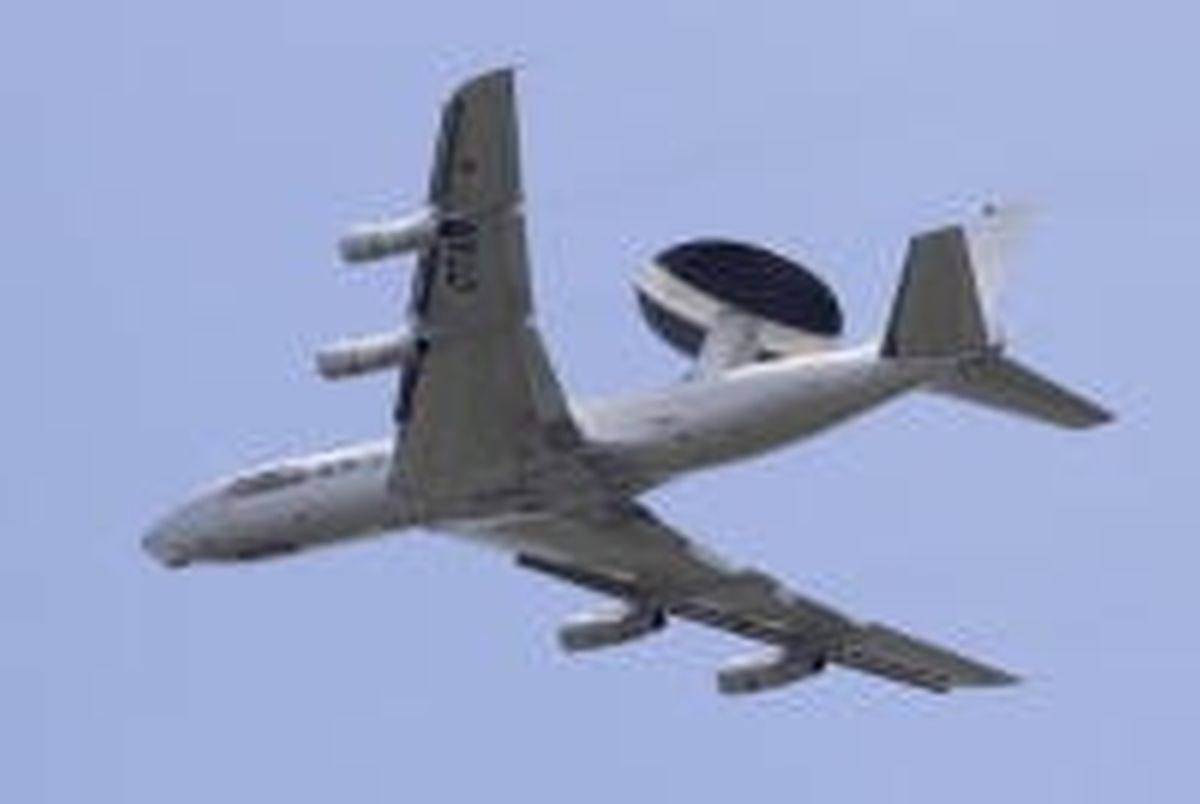 Picture Gallery
Please scroll down,
to see more pictures.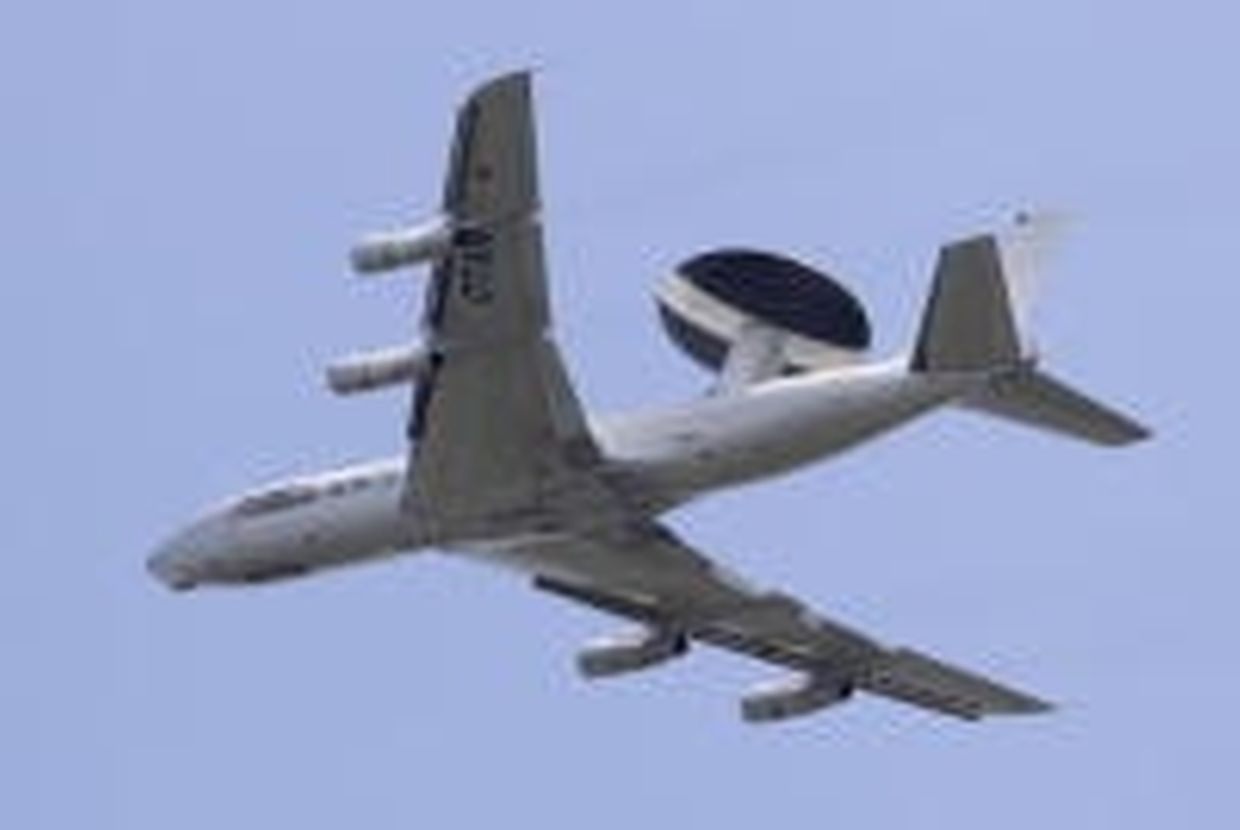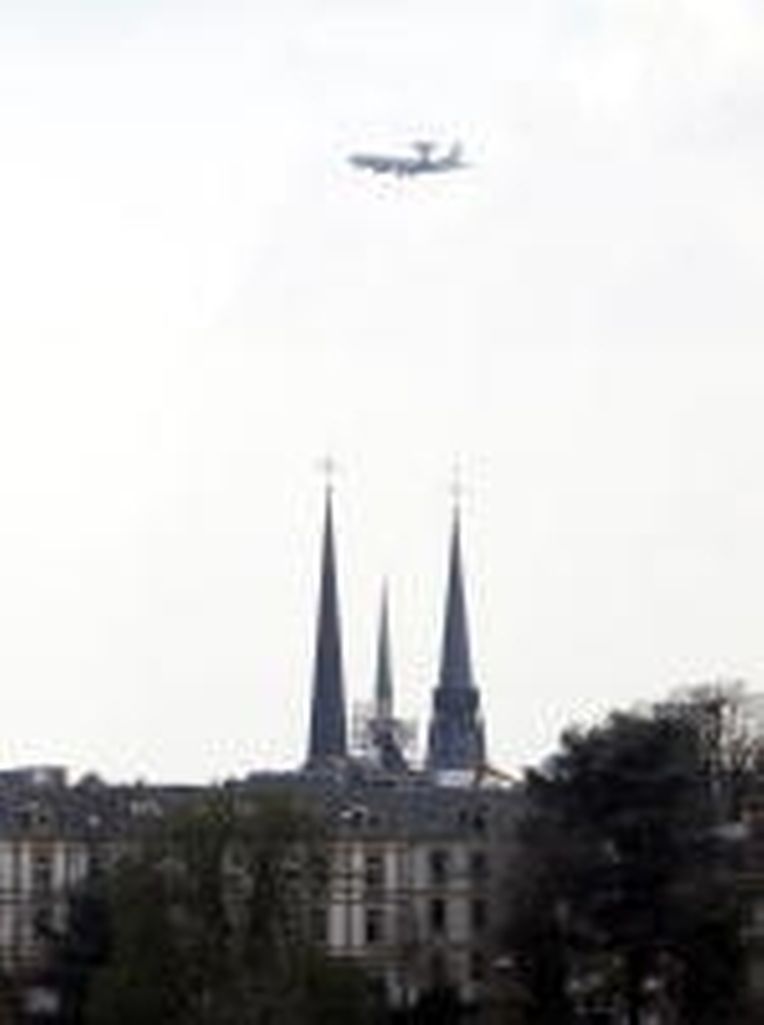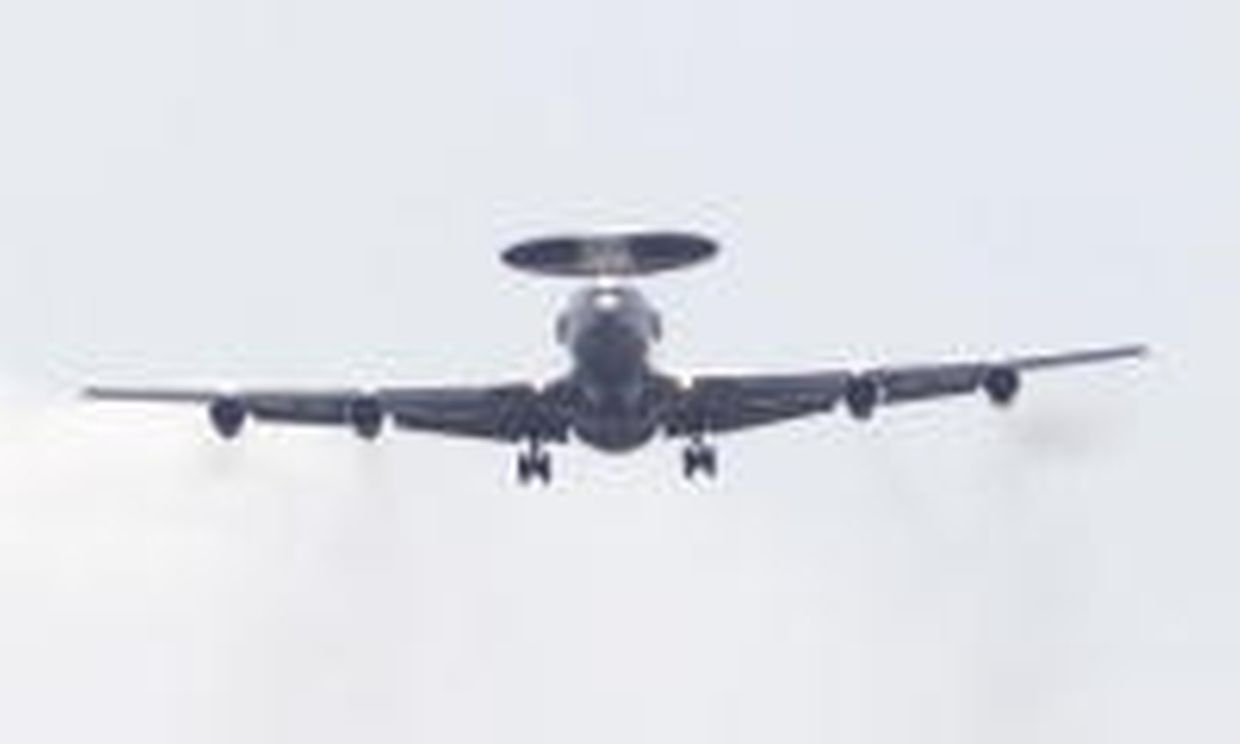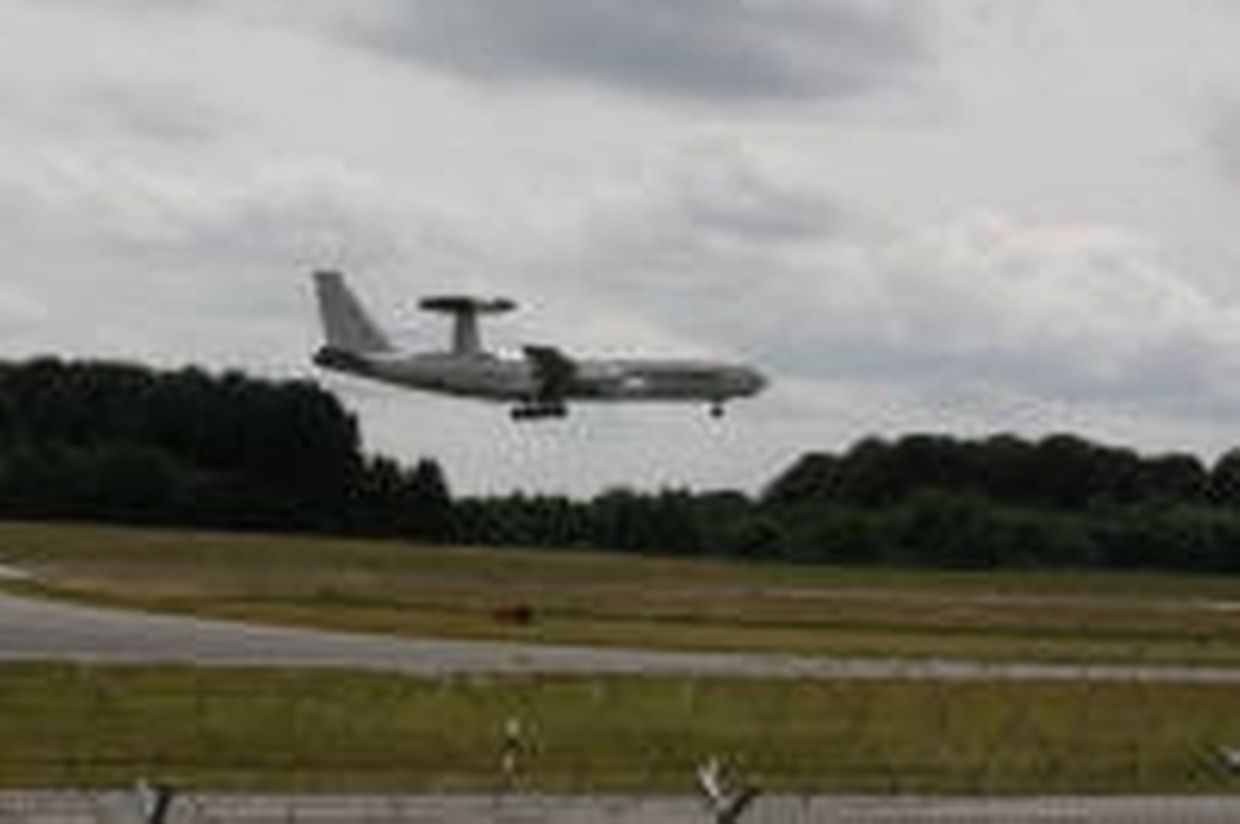 In einem Brief vom 17. September an Minister Claude Wiseler beklagt sich der "Syndicat d'Initiative et d'Intérêts Locaux Fetschenhof-Cents" über zunehmende "Touch and go" Starts von Nato Flugzeugen am nahegelegenen Flughafen Findel.
Es handelt sich hierbei um Aufklärungsflugzeuge des Typs "Airborne Early Warning and Control System", kurz AWACS. Laut Interessenverein führe die Nato seit Kurzem diese Übungen mindestens einmal pro Woche, während jeweils 1 bis 2 Stunden durch. Früher habe es solche Flüge lediglich alle 2 Monate gegeben.
Medienberichten zufolge dementierte ein Sprecher der Nato dass Awacs Flugzeuge speziell nach Luxemburg ausgelagert worden seien, um strengere Bestimmungen in den Niederlanden zu umgehen. Allerdings sei es notwendig eine gewisse Anzahl von Tests an jedem Awacs Flughafen durchzuführen, um im Notfall die Prozeduren und die Piste zu kennen.
www.cents-online.lu