Festival Cinéma du Sud – Film "Children of the Snow Land"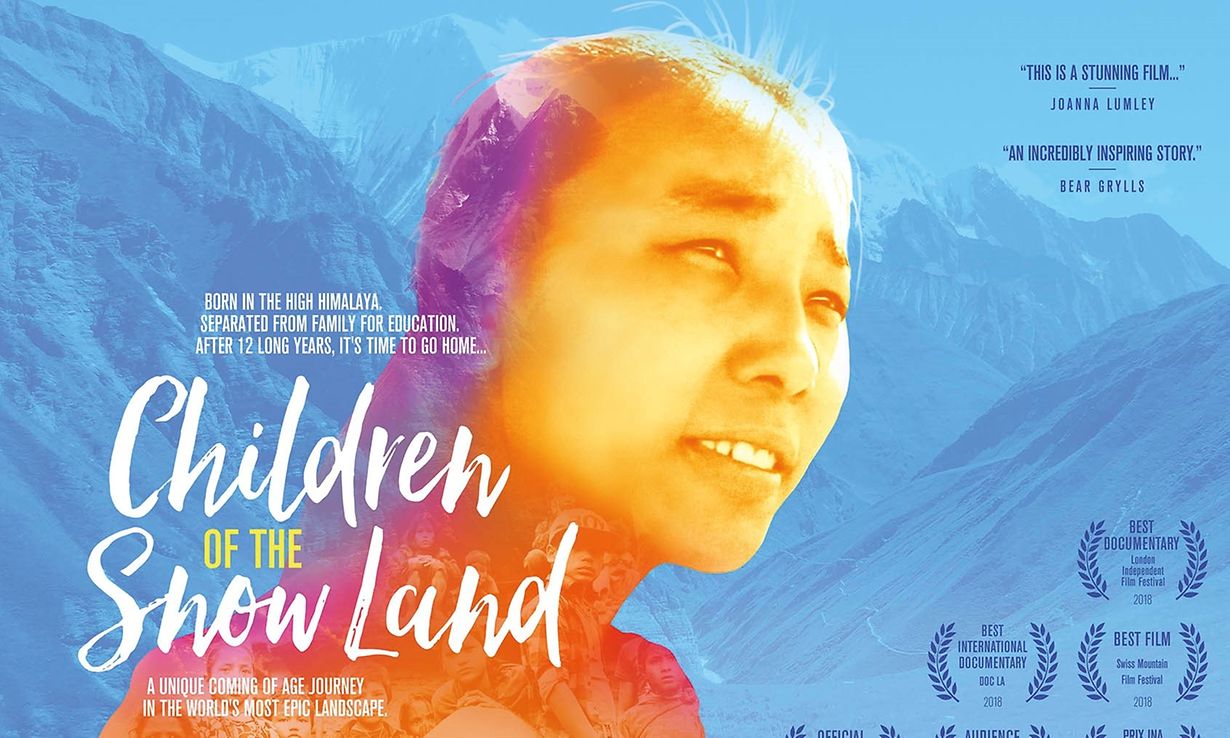 Am 28. Oktober um 19h00 laden Sie AEIN, Les Amis du Tibet und ONGD-FNEL ein einen wunderbaren Film in den Räumlichkeiten der ONGD-FNEL mit uns zu erleben.
Children of the Snow Land begleitet drei Jugendliche auf ihrem langen Weg zurück in die Dörfer, in denen sie geboren wurden. Als kleine Kinder wurden sie in die Hauptstadt Kathmandu geschickt, um dort zur Schule zu gehen. Ihre Familien im weit entfernten Himalaya-Gebirge haben sie seitdem nicht mehr wiedergesehen. Im Porträt dieser jungen Menschen, beschäftigen sich die Realisatoren Balfour und Stephenson mit dem Kontrast zwischen Tradition und Moderne, der Bedeutung von Familie und der Wichtigkeit von Bildung. Nach dem Film berichten Expert*innen von ihren Erfahrungen mit dem Bildungssystem im Himalaya. Das Erlebnis wird abgerundet durch kleine nepalesische Spezialitäten.
Freier Eintritt aber Anmeldung erforderlich unter https://www.eventbrite.com/e/children-of-the-snow-land-tickets-122513702783
Sprache: Englisch/Nepali mit englischen Untertitel
Wann?
Mittwoch 28.10.2020 um 19h00
Wo?
ONGD-FNEL
61A, rue de Trèves
L-2630 Luxembourg-Cents