51 Autos bei der "Night of the long knives"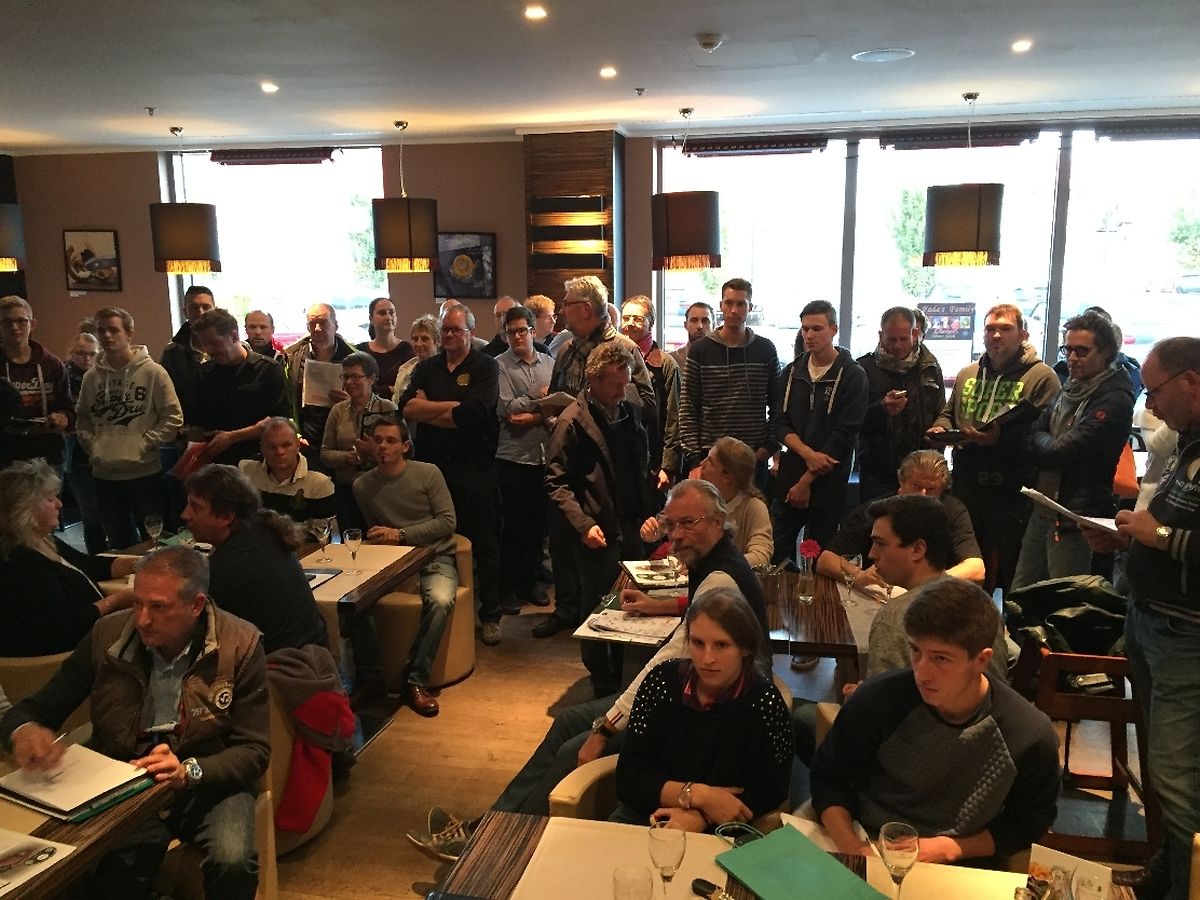 (de) Picture Gallery
pictureGallery.inviteToScroll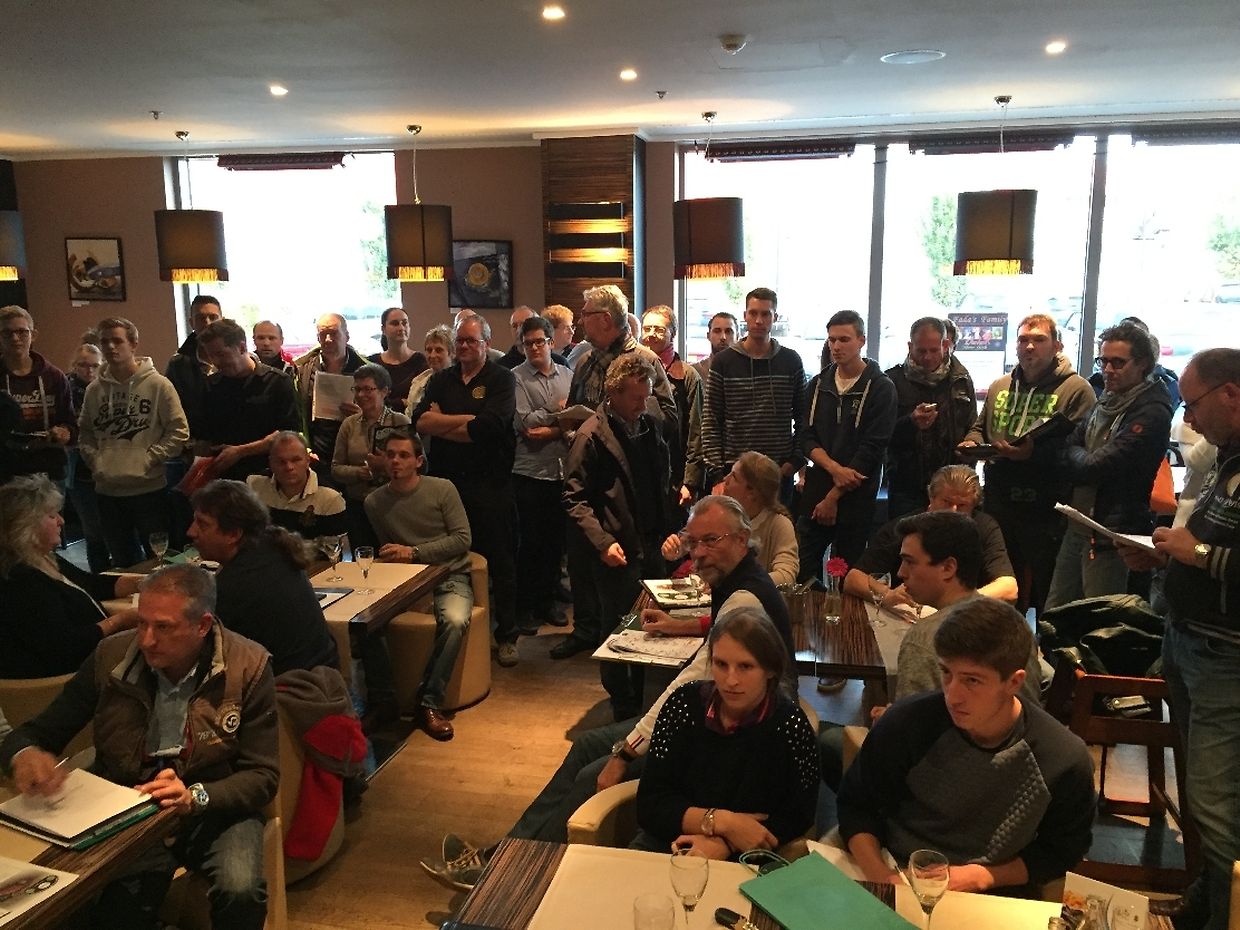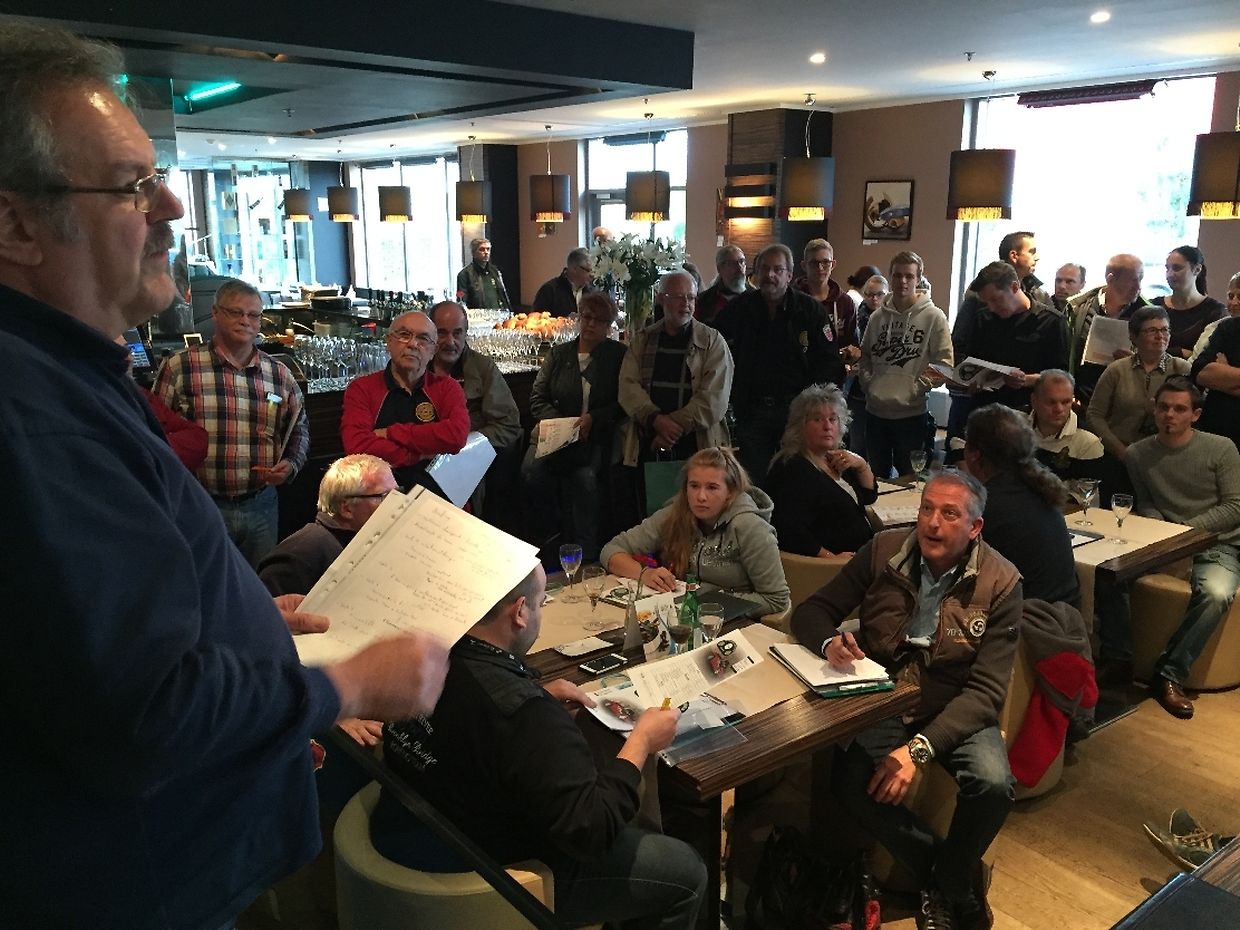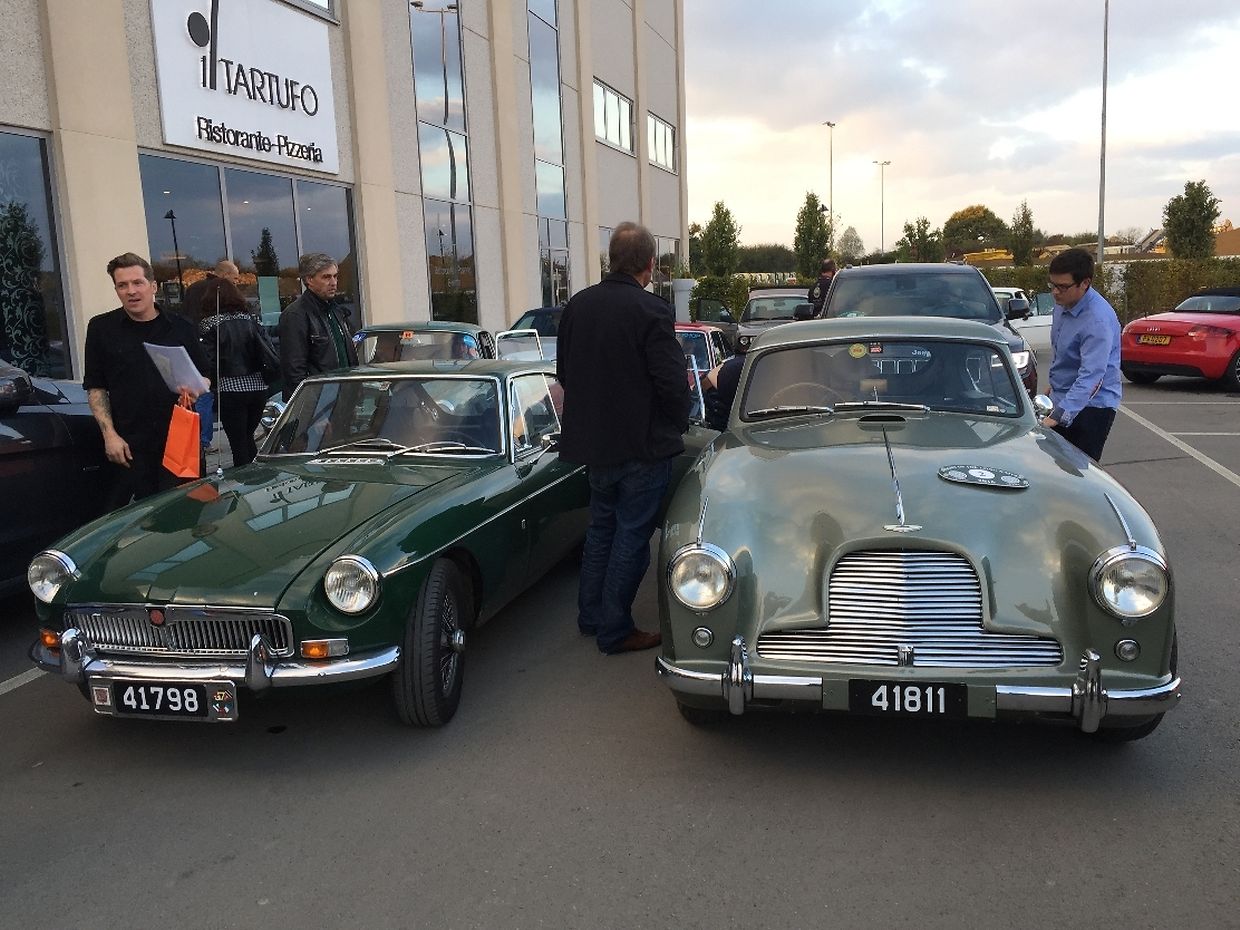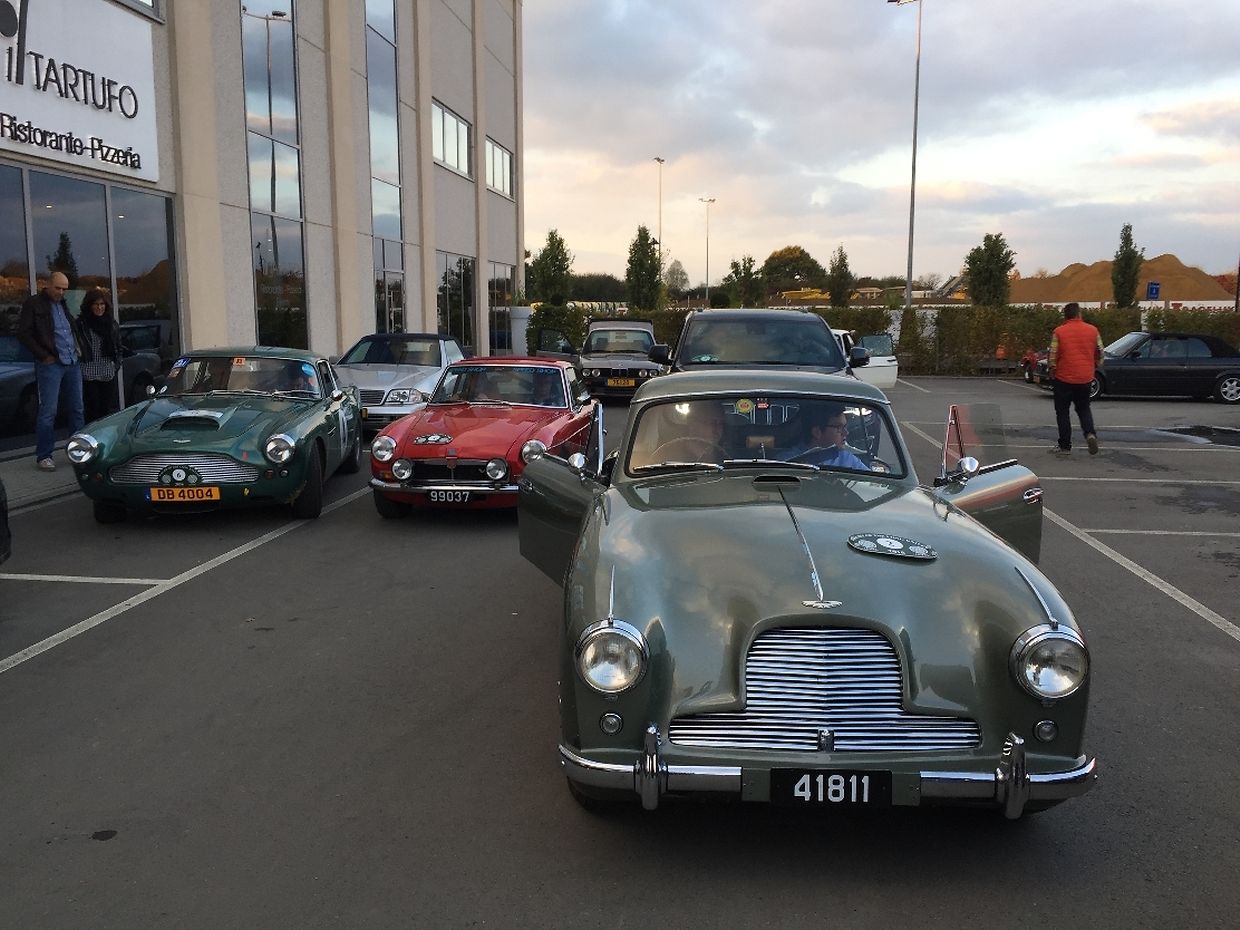 Einen festen Platz im Kalender der Oldtimerrallye-Fans (seit dem Jahr 2000) hat die abendliche Orientierungsfahrt "Night of the long knives" des "British sports car owners club" (BSCOC): 51 Zweier-Teams waren am Samstagabend der Einladung von Organisator Jean-Marie Schmit gefolgt.
Von 18 bis 23 Uhr lotsten die Beifahrer ihre tollkühnen Piloten mit ihren Old- und Youngtimern durch den Westen des Landes, wo anhand von Roadbook und Kartenmaterial der "richtige" Weg gefunden werden musste - keine leichte Aufgabe in der Dunkelheit, die durch plötzlich einsetzenden Nebel zusätzlich erschwert wurde.
Start- und Zielort war eine Pizzeria im Gewerbegebiet in Capellen, wo die Fahrer, Beifahrer, Organisatoren, freiwilligen Helfer und Sponsoren den Abend in gemütlicher Runde - bei sogenannten Benzingesprächen - nach getaner Arbeit ausklingen ließen. Der abschließende Applaus, der Jean-Marie Schmit galt, war genügend Beweis dafür, dass die Teilnehmer Spaß an der Strecke und beim Lösen der kniffligen Orientierungsaufgaben hatten.