Fanfare Canach: Gelungenes Debüt mit neuem Dirigenten (mit Fotostrecke)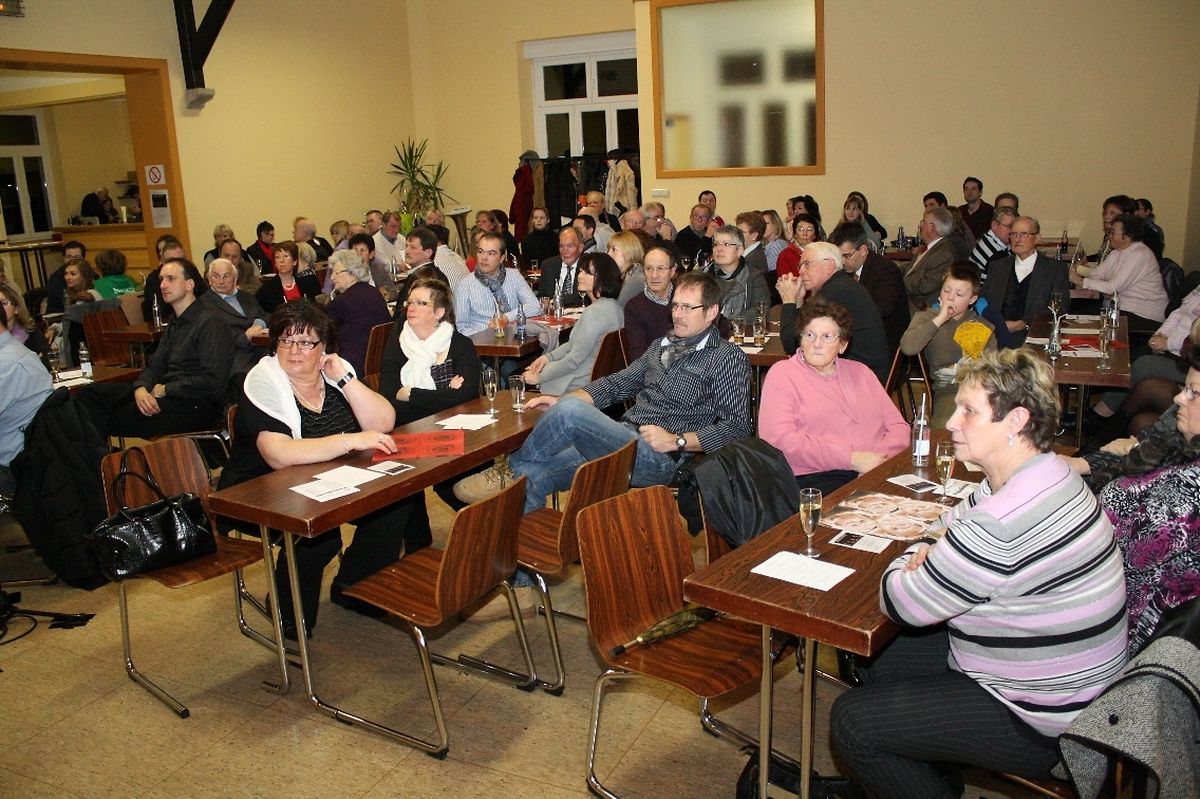 (de) Picture Gallery
pictureGallery.inviteToScroll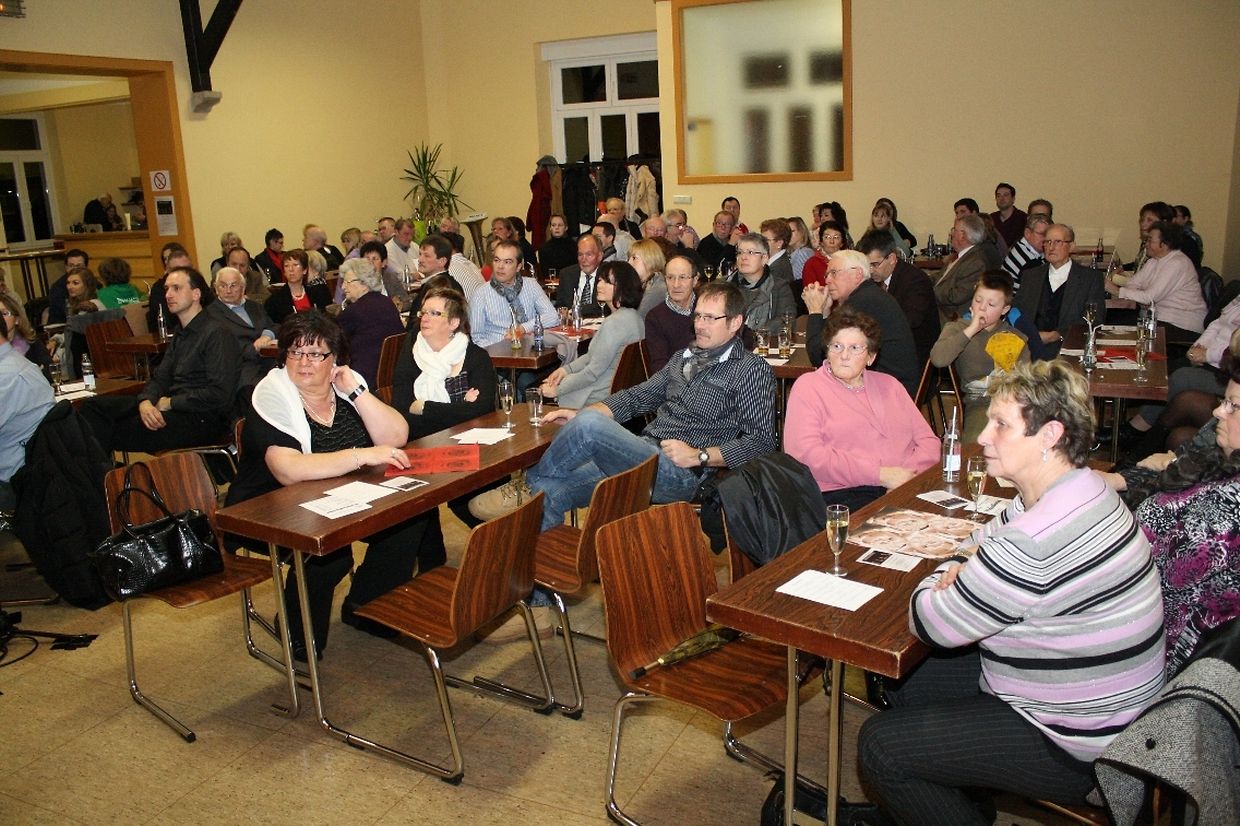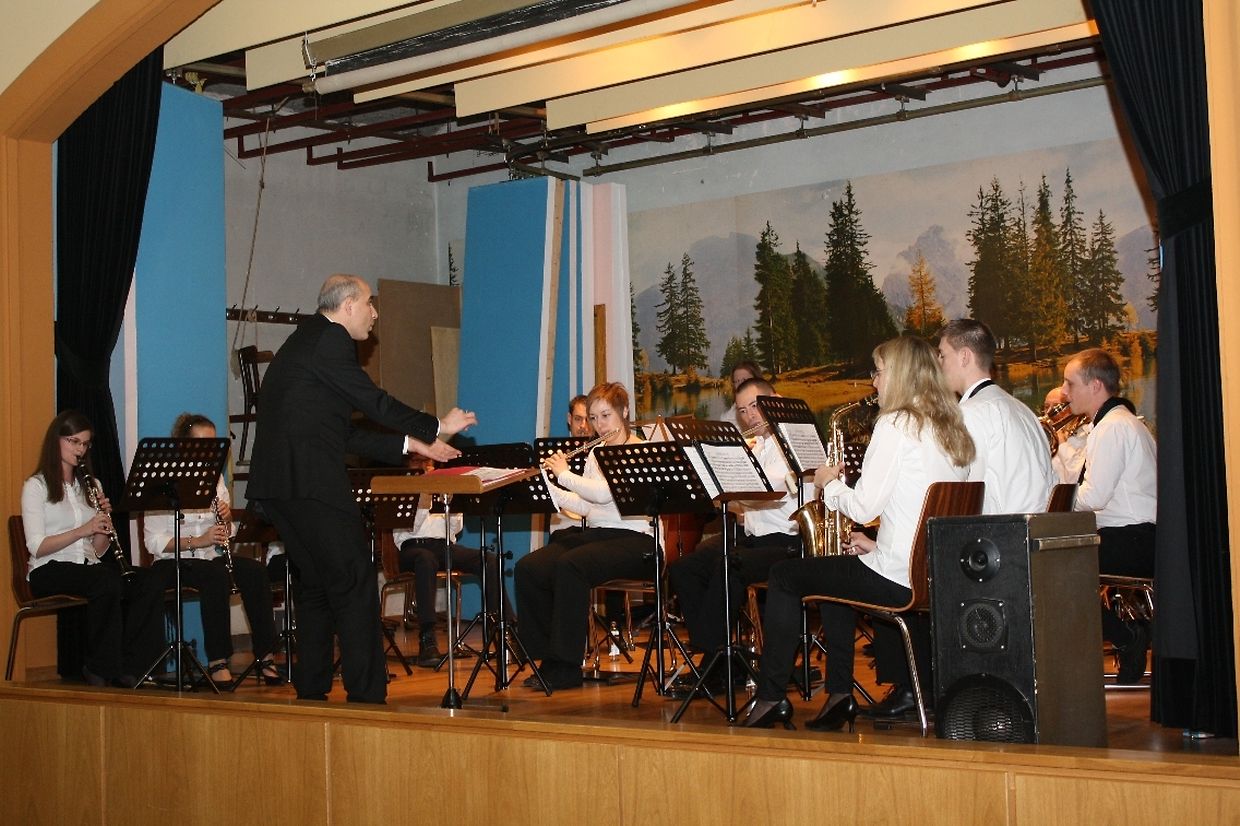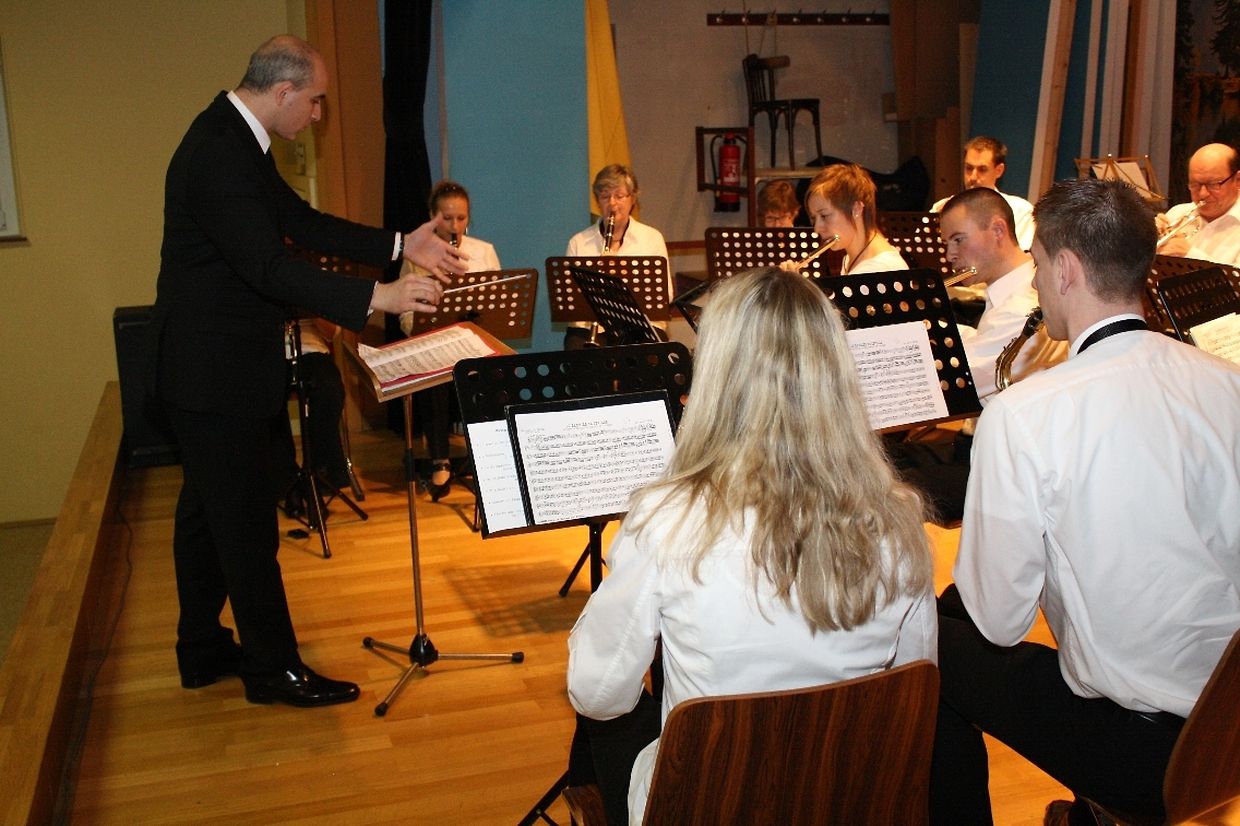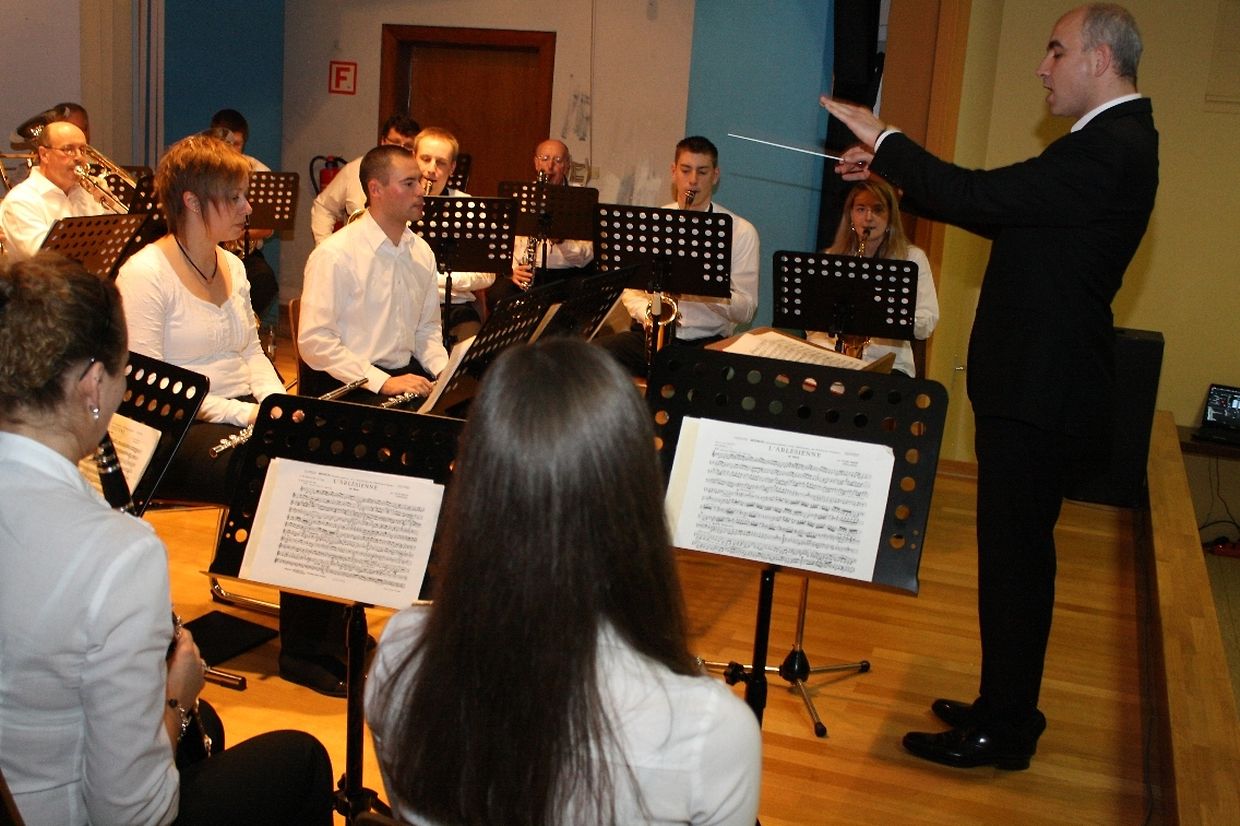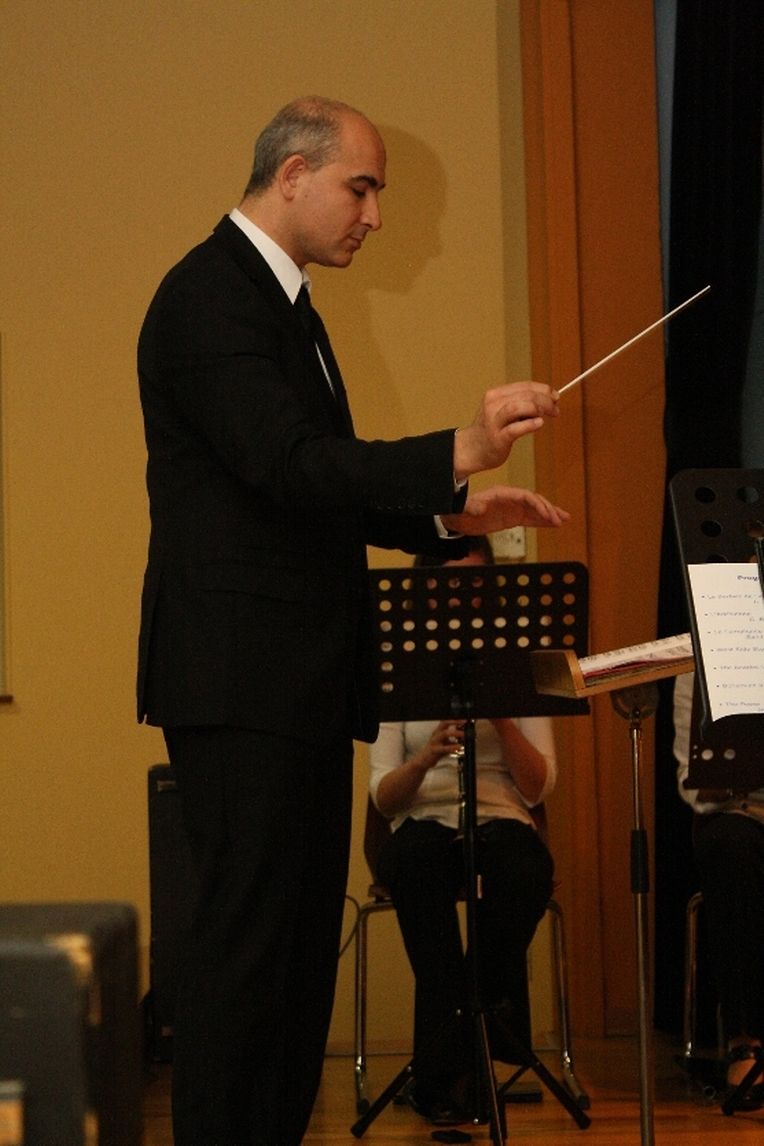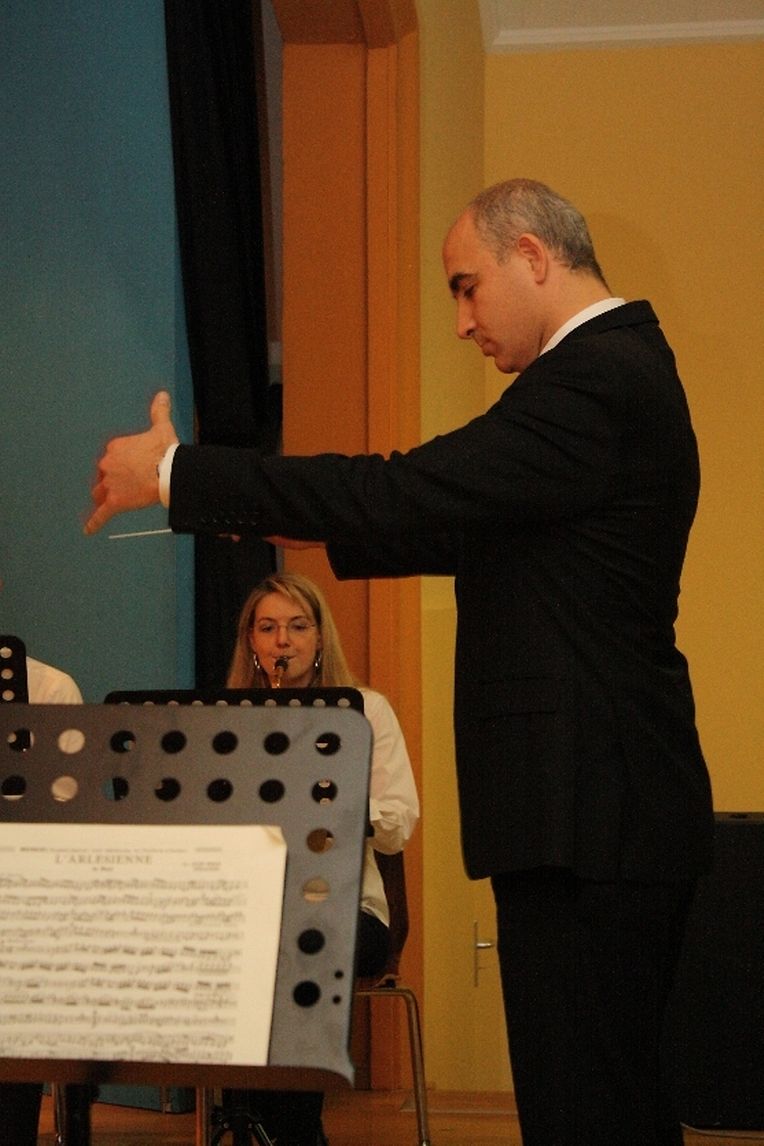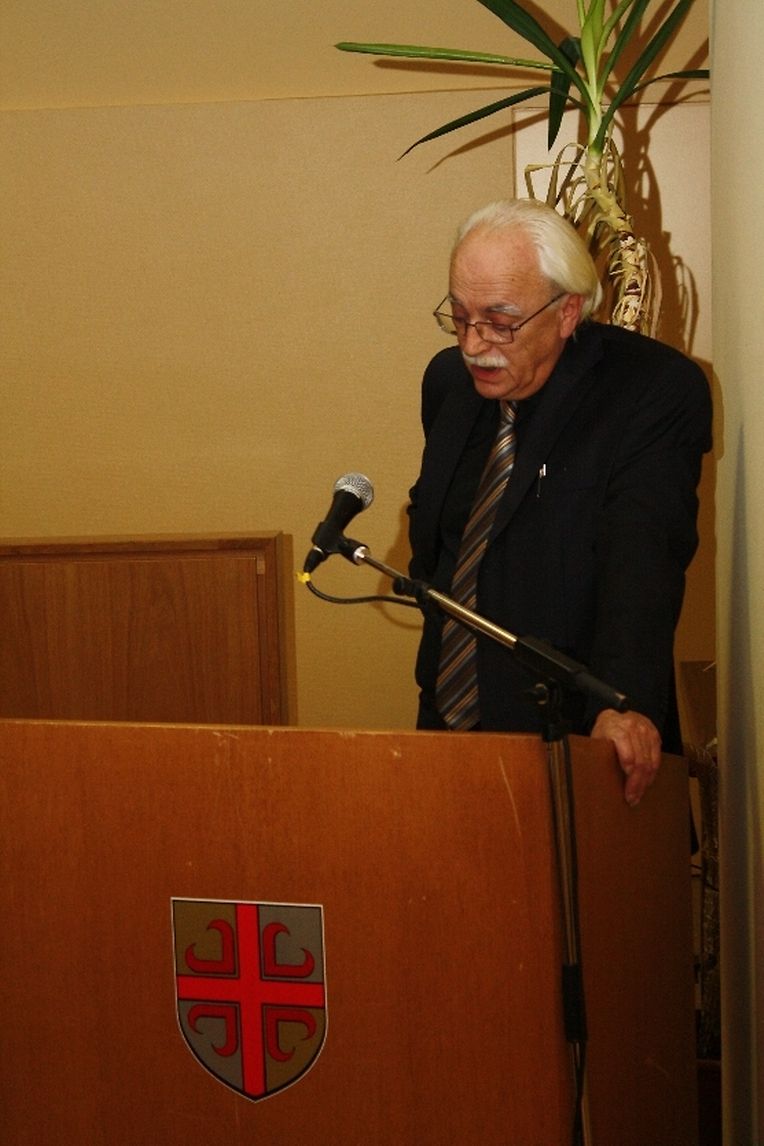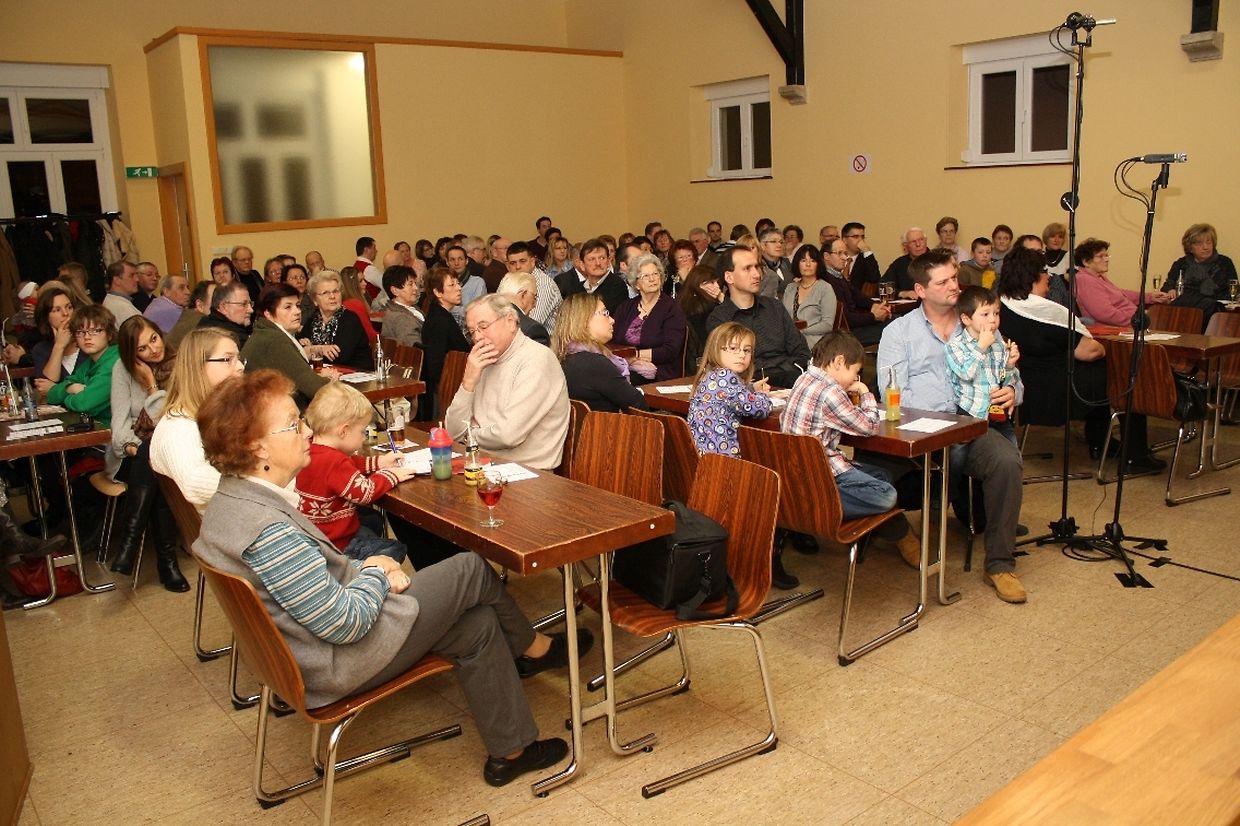 Die Fanfare Canach kann auf ein gelungenes Debüt unter der Leitung des neuen Dirigenten Thomas Raoult zurückblicken. In einem nahezu vollen Festsaal überzeugten die Musikantinnen und Musikanten am Samstag, (14. Januar) mit einem Galakonzert, das aus einem klassischen und einem moderneren Teil bestand. Auf dem Programm standen "Le Barbier de Séville" (Ouverture / G. Rossini arr V. Bury), L'Arlèsienne (G. Bizet arr. J. Strauwen), Premiere Symphonie (Adagio-Allegro / Saint Saëns arr. Stalmeier), West Side Story (Potpourri / Bernstein arr. Kolditz), The Beatles in Concert (Lennon & McCartney), Bohemian Rhapsody (Queen arr. Berry) und The Power Of Love (Jennifer Rush arr. Cortland).
Der Abend wurde eröffnet mit einer kurzen Ansprache von Roger Poul. Er sagte unter anderem, dass die Broschüre zum 100. Jubiläum der Musikvereinigung in den nächsten Wochen in Druck gehen wird. André Meysembourg führte durch den Abend und gab ausführliche Erklärungen zu den Musikstücken und deren Komponisten.
Dirigent Thomas Raoult ist ein gebürtiger Franzose, der allerdings schon seit einigen Jahren in Luxemburg lebt. Er studierte unter anderem in Frankreich und in der Schweiz, gewann mehrere Auszeichnungen und war auch beruflich in mehreren Ländern aktiv. Seit Oktober 2011 ist er Dirigent in Canach. Das erste Konzert unter seiner Leitung kam bei den Zuschauern gut an. Sie forderten eine Zugabe, die sie schließlich auch bekamen.