Fotostrecke zu "Dance with Friends 2013"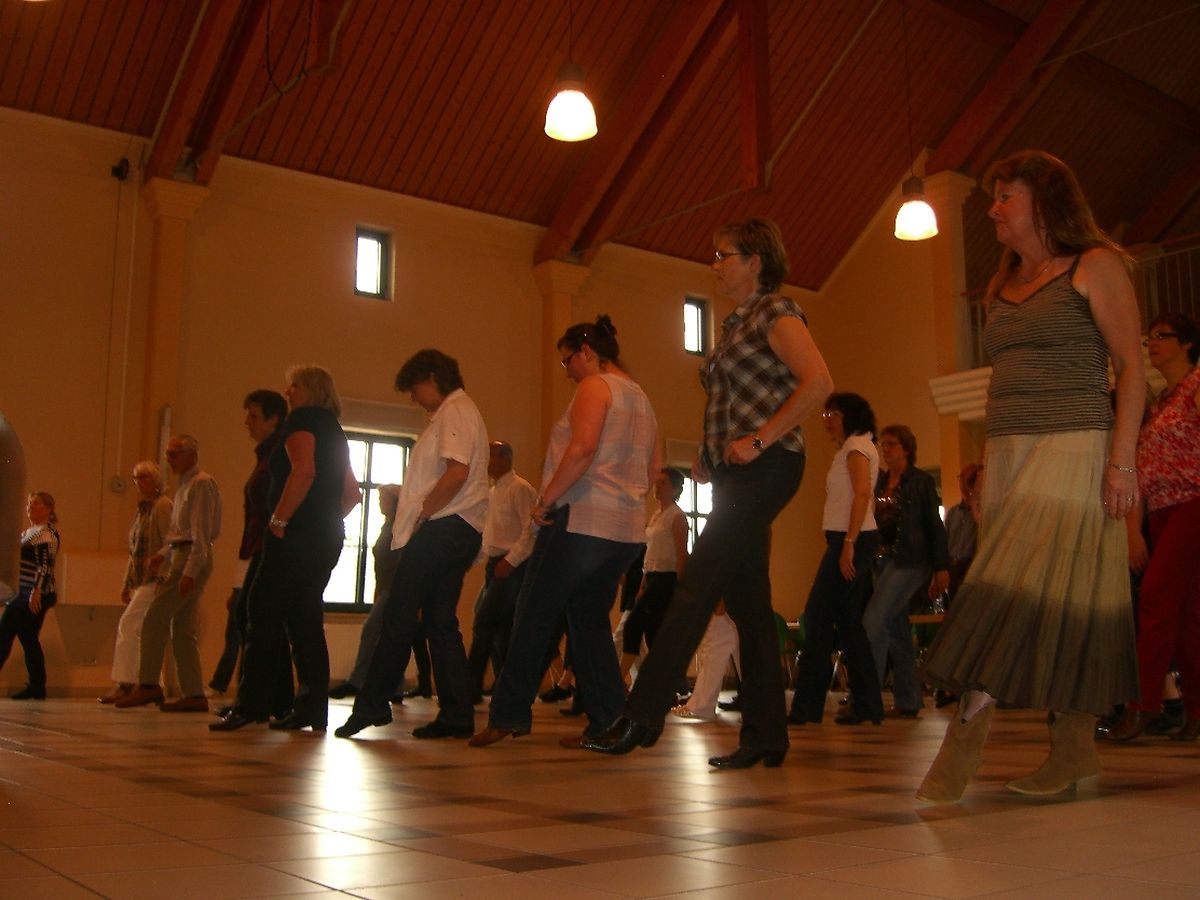 (de) Picture Gallery
pictureGallery.inviteToScroll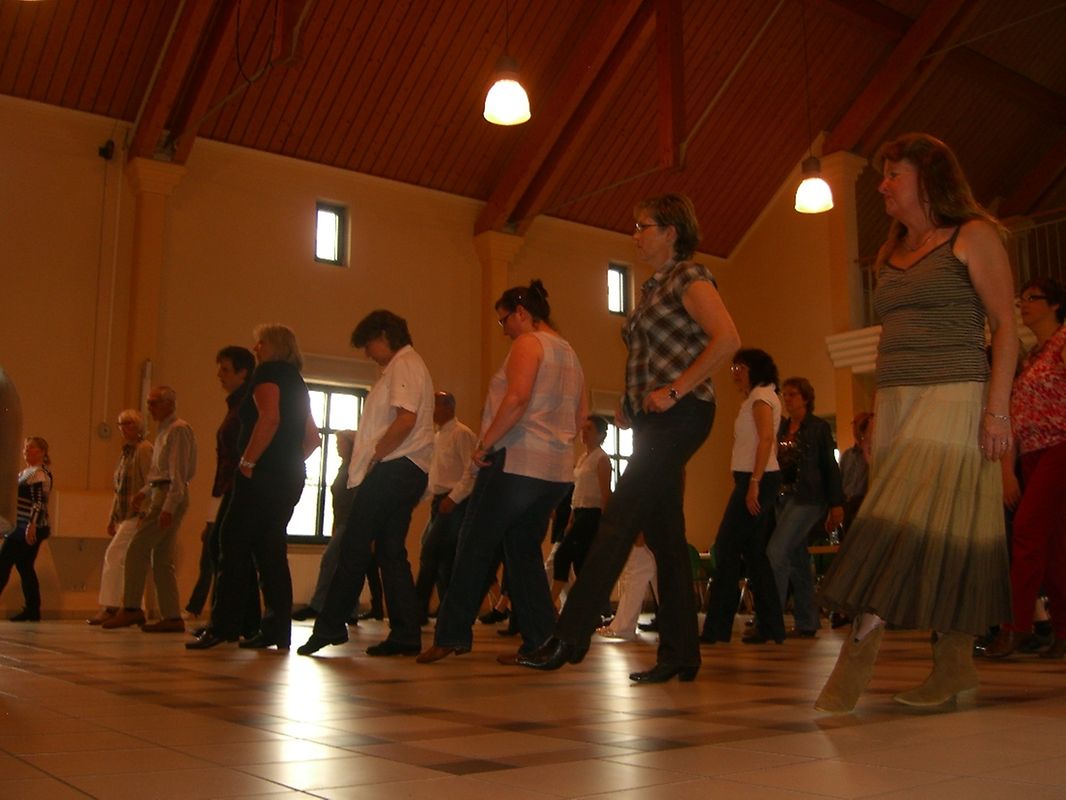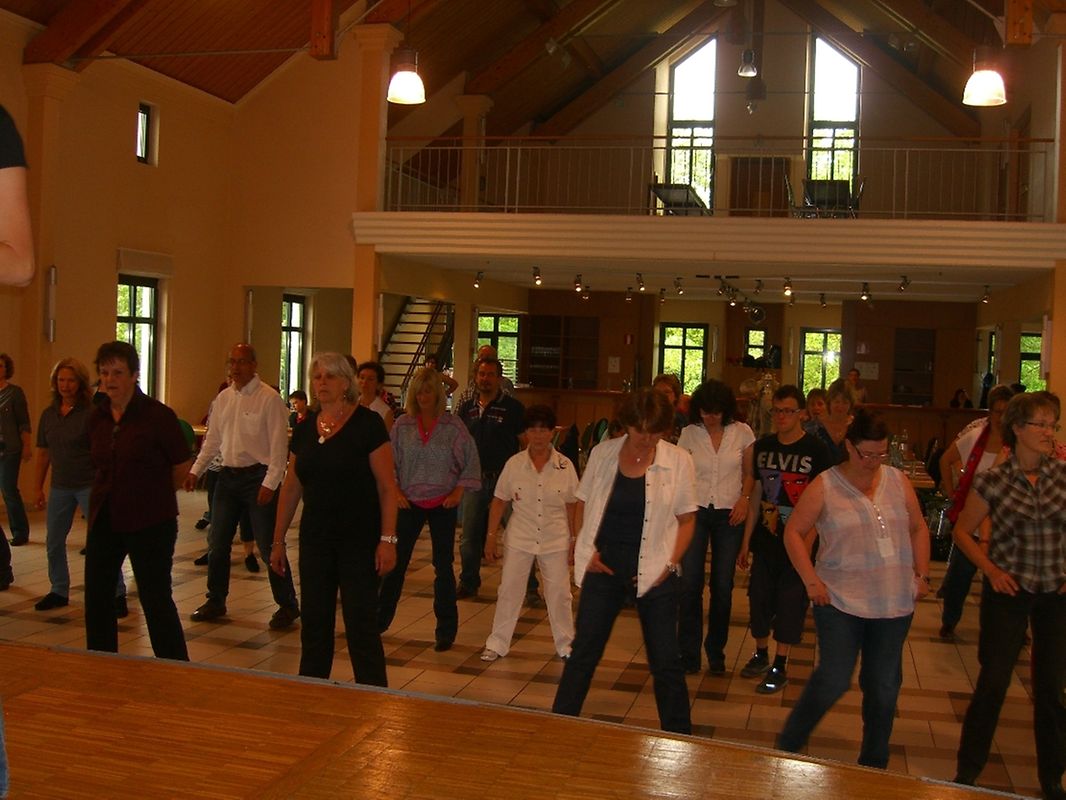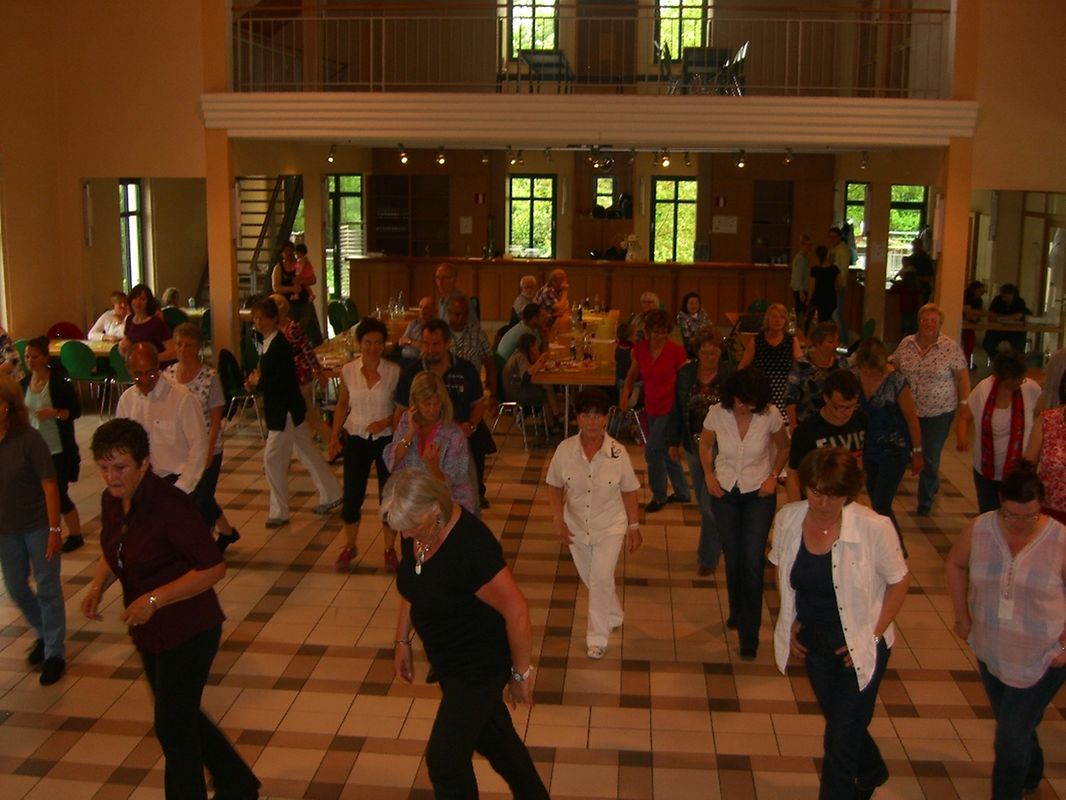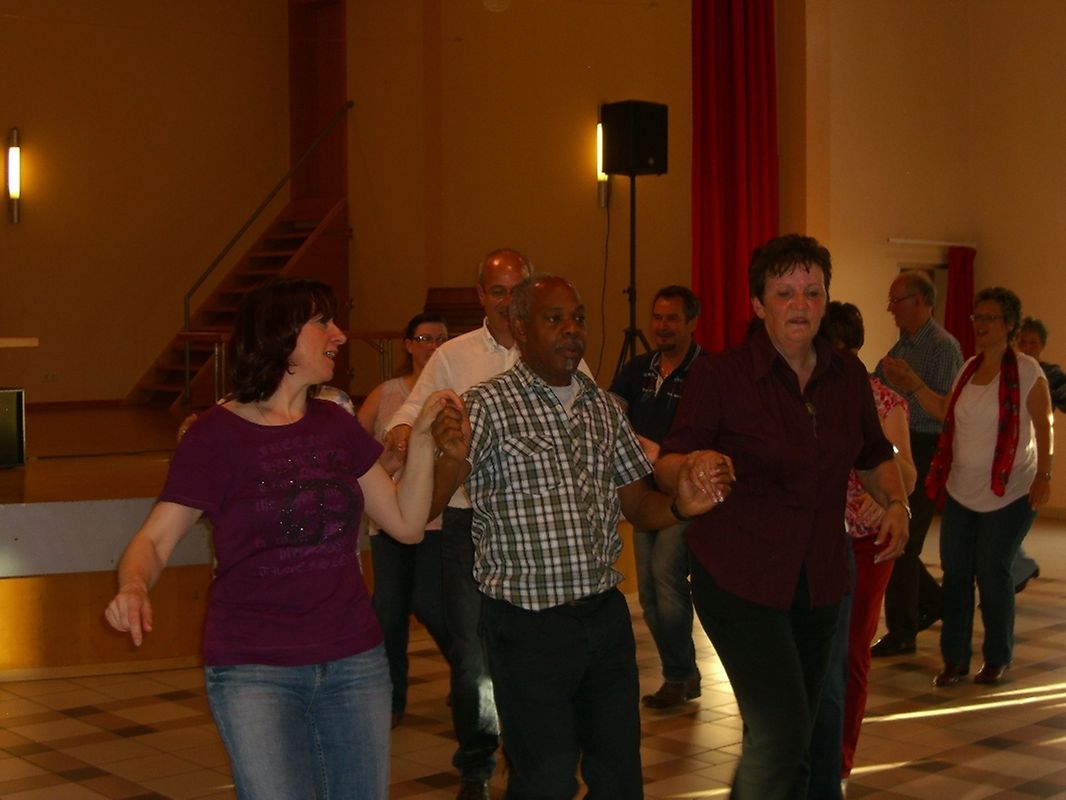 Das erste Line Dance-Fest unter dem Namen "Dance with Friends" war ein gelungenes Fest, das den Besuchern sicherlich in guter Erinnerung bleiben wird. Es wurde getanzt was das Zeug hält und die Teilnahme an den 5 Workshops war gross.
Es wird mit Sicherheit nicht das letzte Mal sein, dass der ortsansässige Club "Line Dance Friendship Luxembourg" ein solches Tanzfest organisiert.
Wer sich nach dieser Erfahrung dazu entschlossen hat sich dem Line Dance voll und ganz hinzugeben, kann auf www.linedance-friendship.lu nachschauen, wann und wo er dies machen kannn.
Die Stepsheets der Workshops werden in Kürze auf der gleichen Internetseite veröffentlicht.