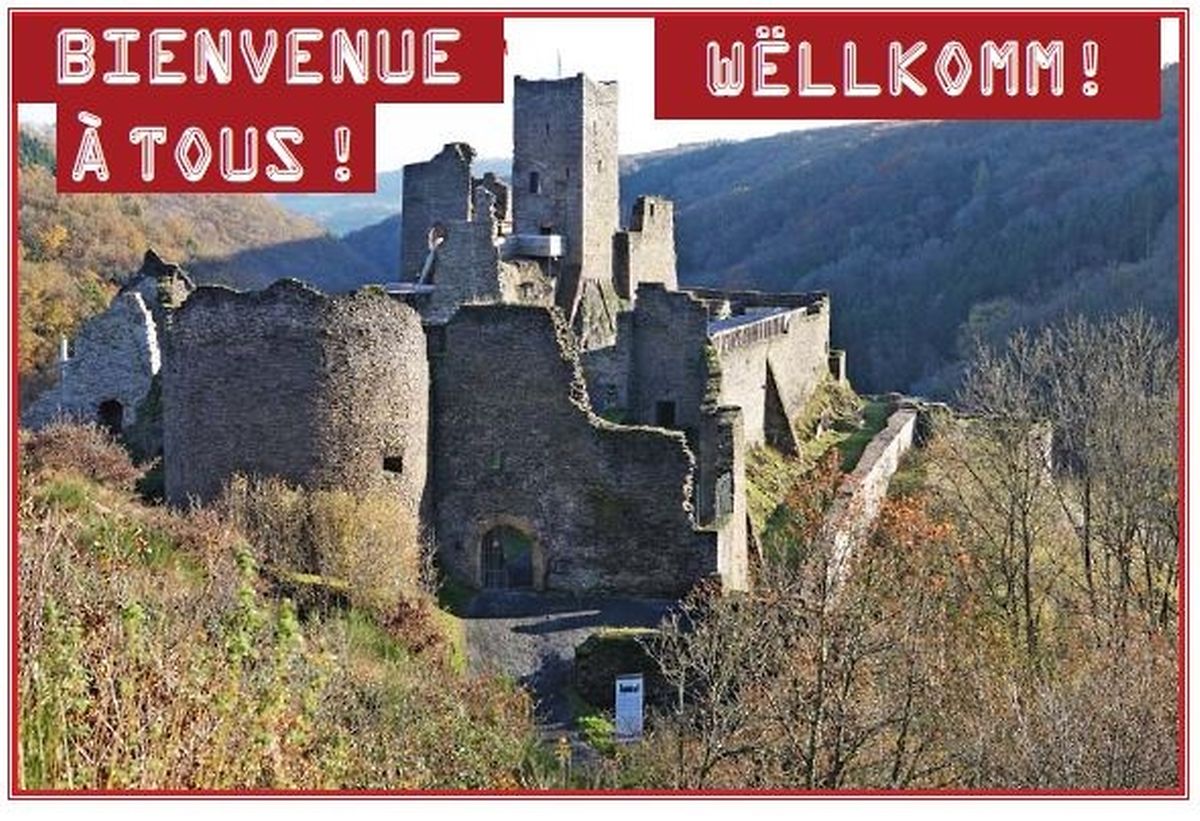 (de) Picture Gallery
pictureGallery.inviteToScroll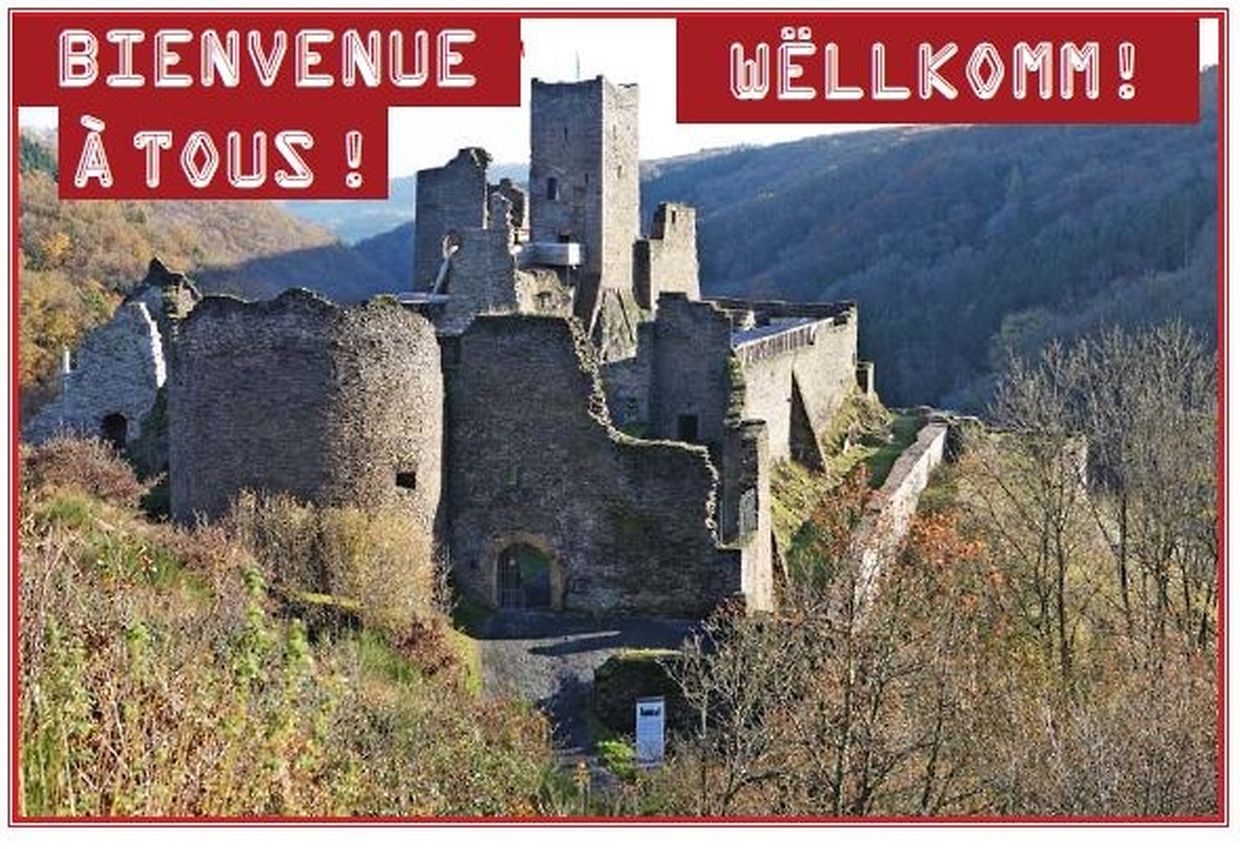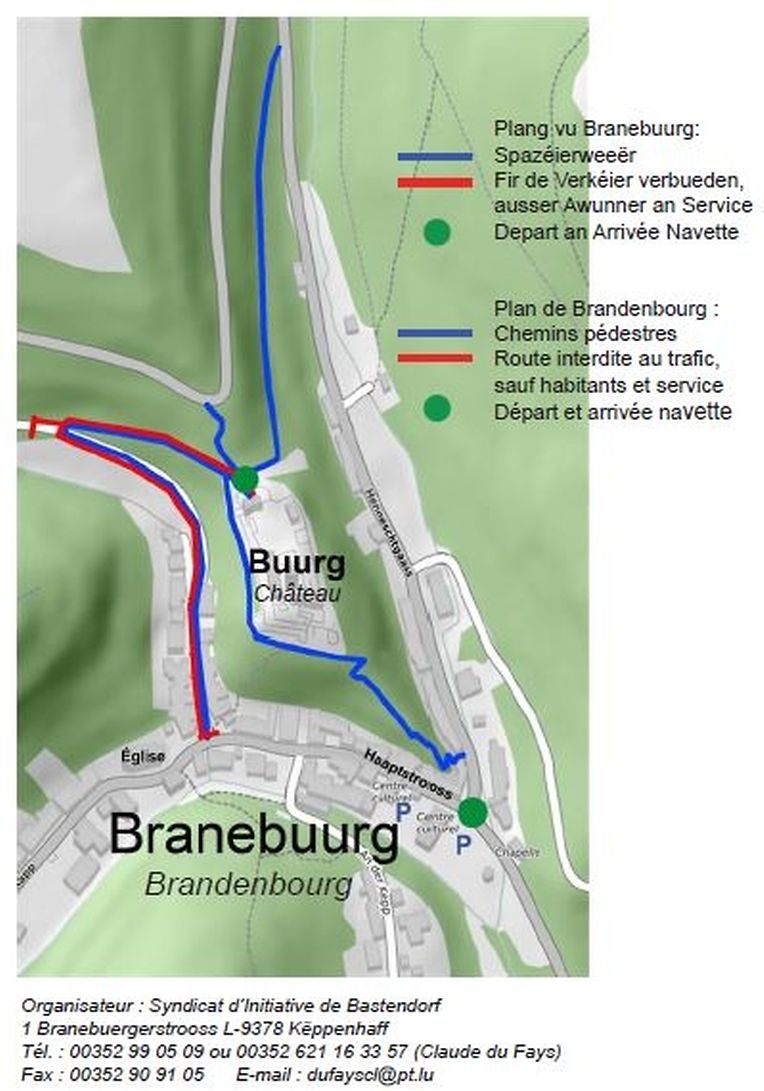 Programm:
16 Auer: Ufank vun den Animatiounen mat den Knights of Luxembourg an der mëttelalterlecher Grupp Leodio.
19 Auer Projektioun vum Film "George and the Dragon"
21 Auer Visite Guidée "by night" vun der Buurg
Fir Gegrilltes a genuch Gedrénks ass och gesuergt, vun 19 Auer un ass d'Taverne Op der Buurg wéi all Jar op.
Jiddwereen ass wëllkomm - Fräien Entrée - Keen Zougank fir Autoen - Benotzt
w. e. g. déi gratis Navette oder gitt ze Fouss!