BBM plays Famous Movie Themes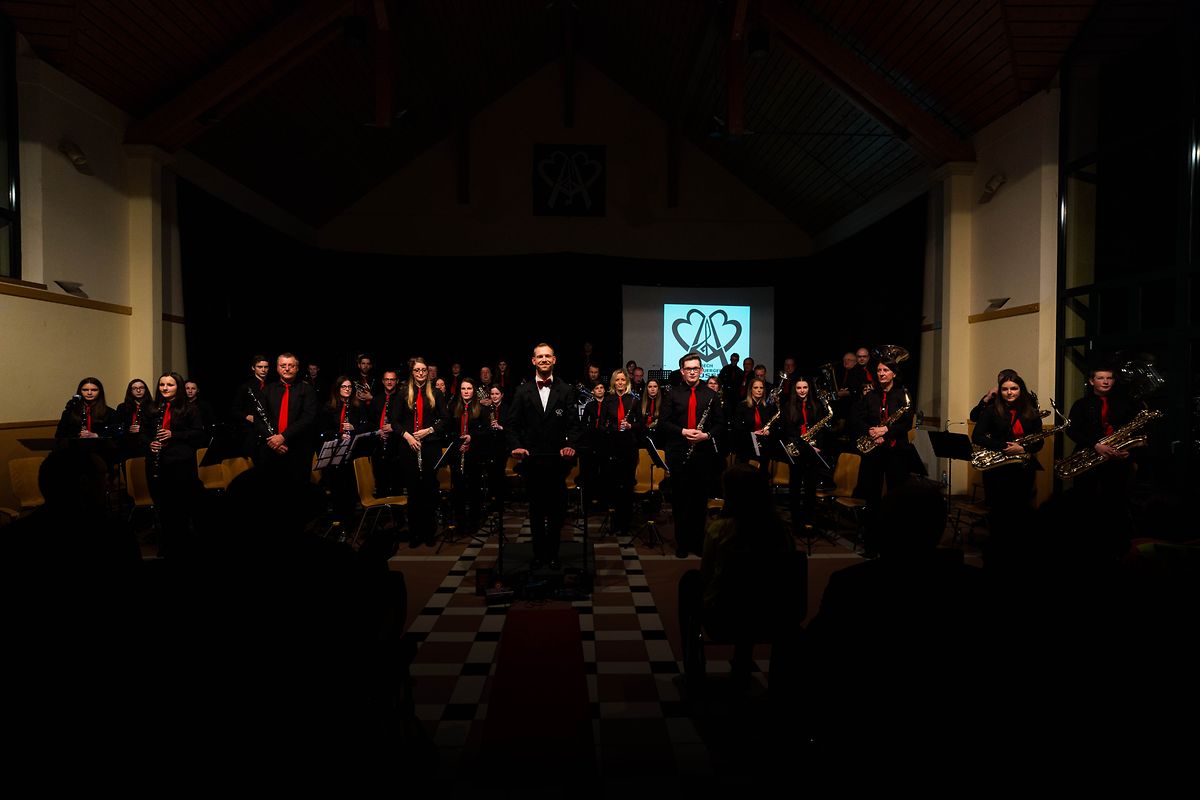 (de) Picture Gallery
pictureGallery.inviteToScroll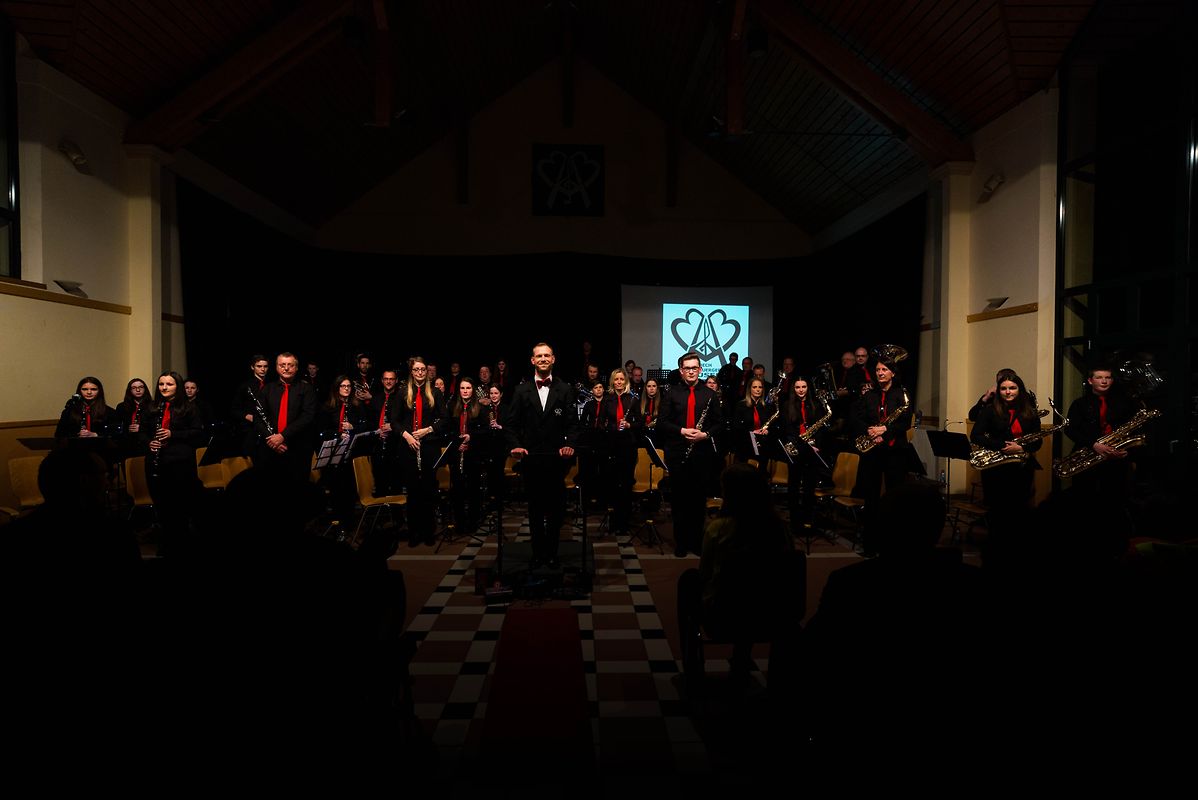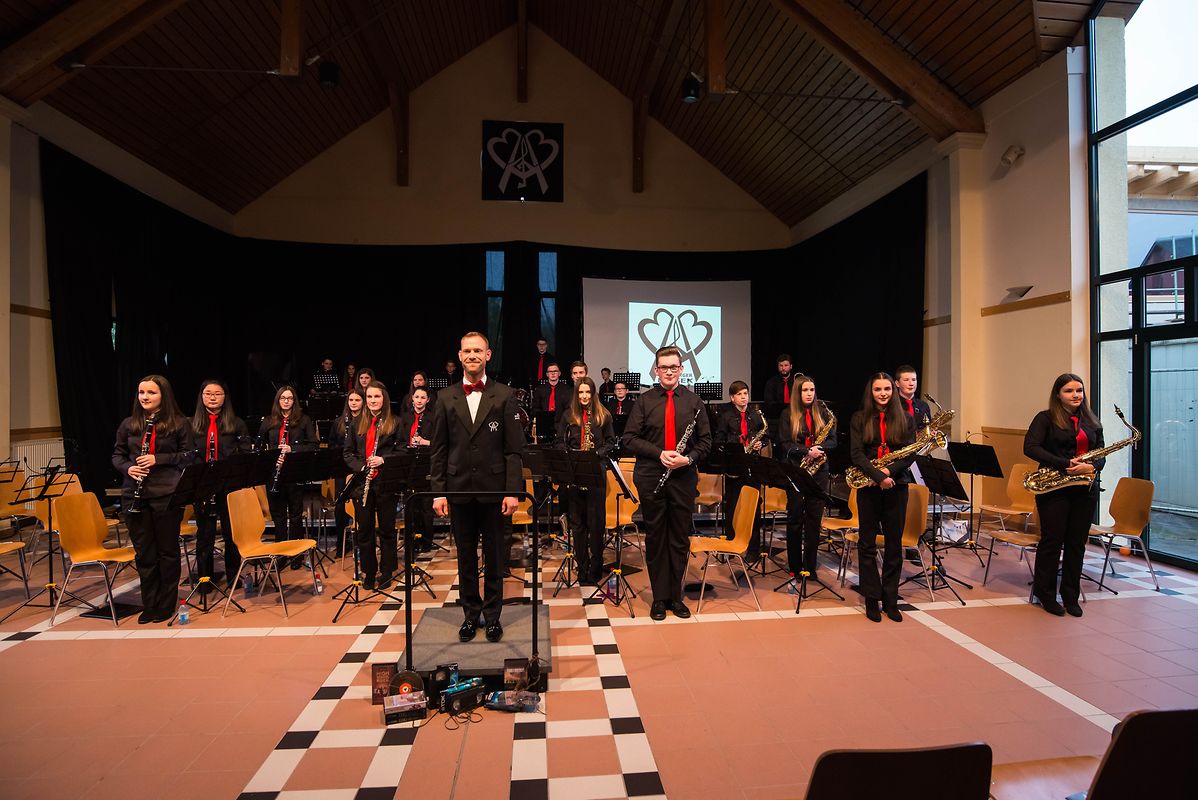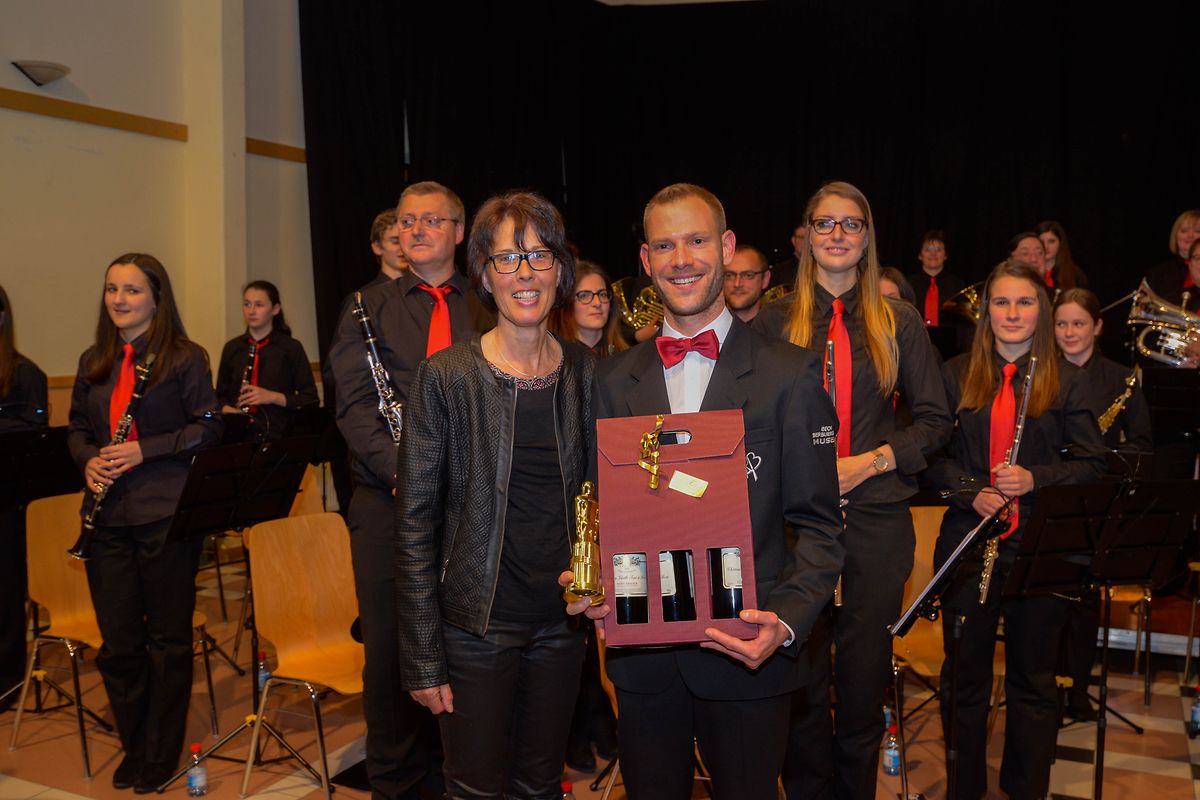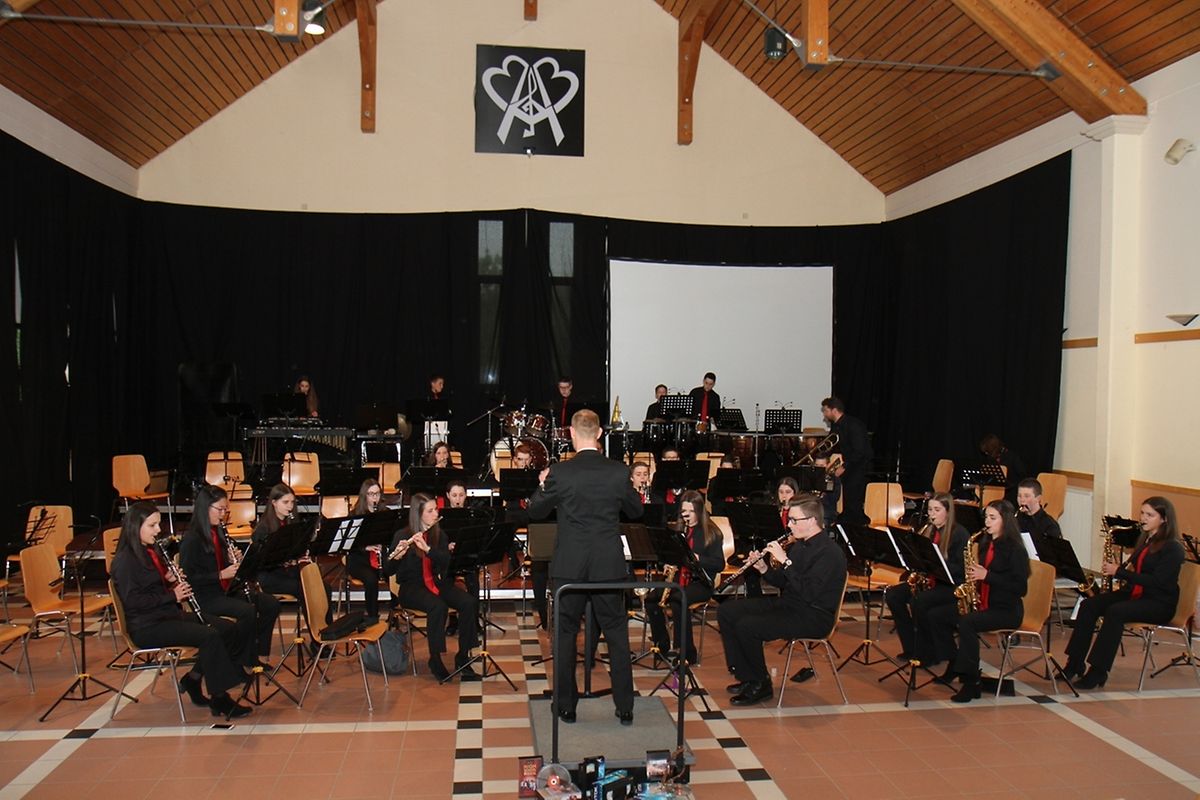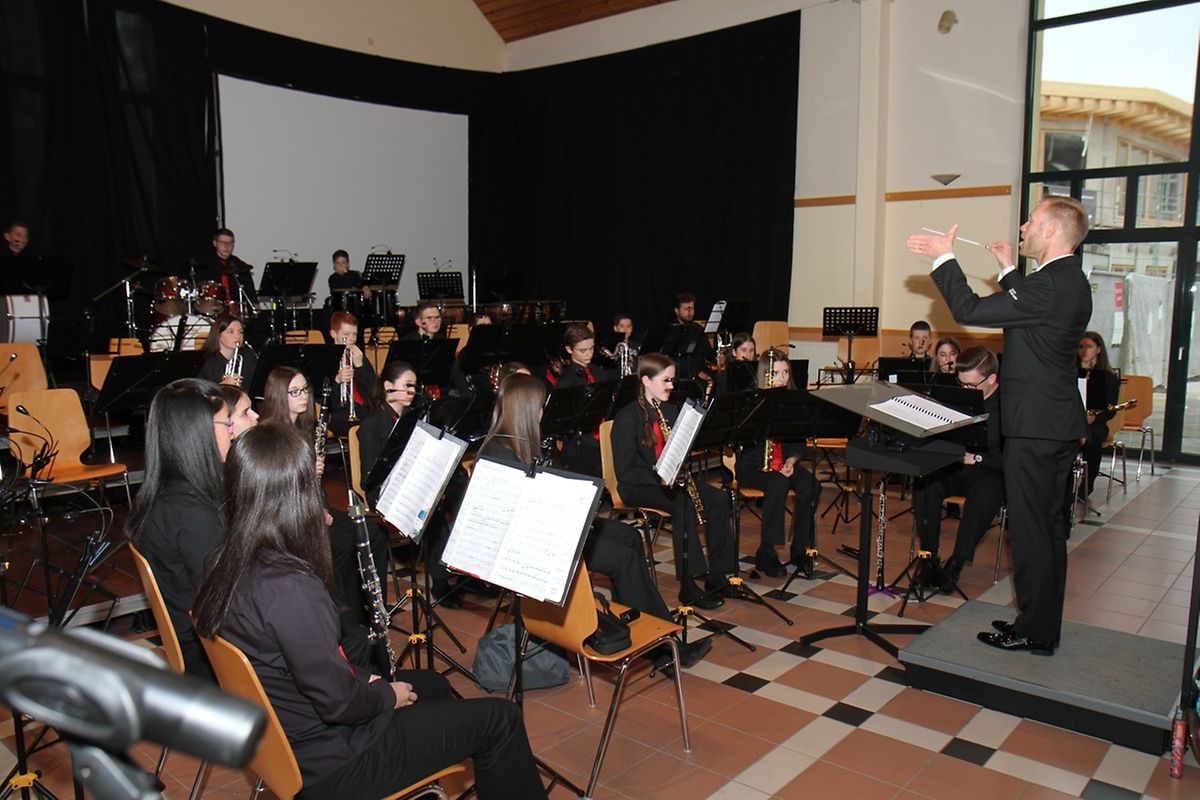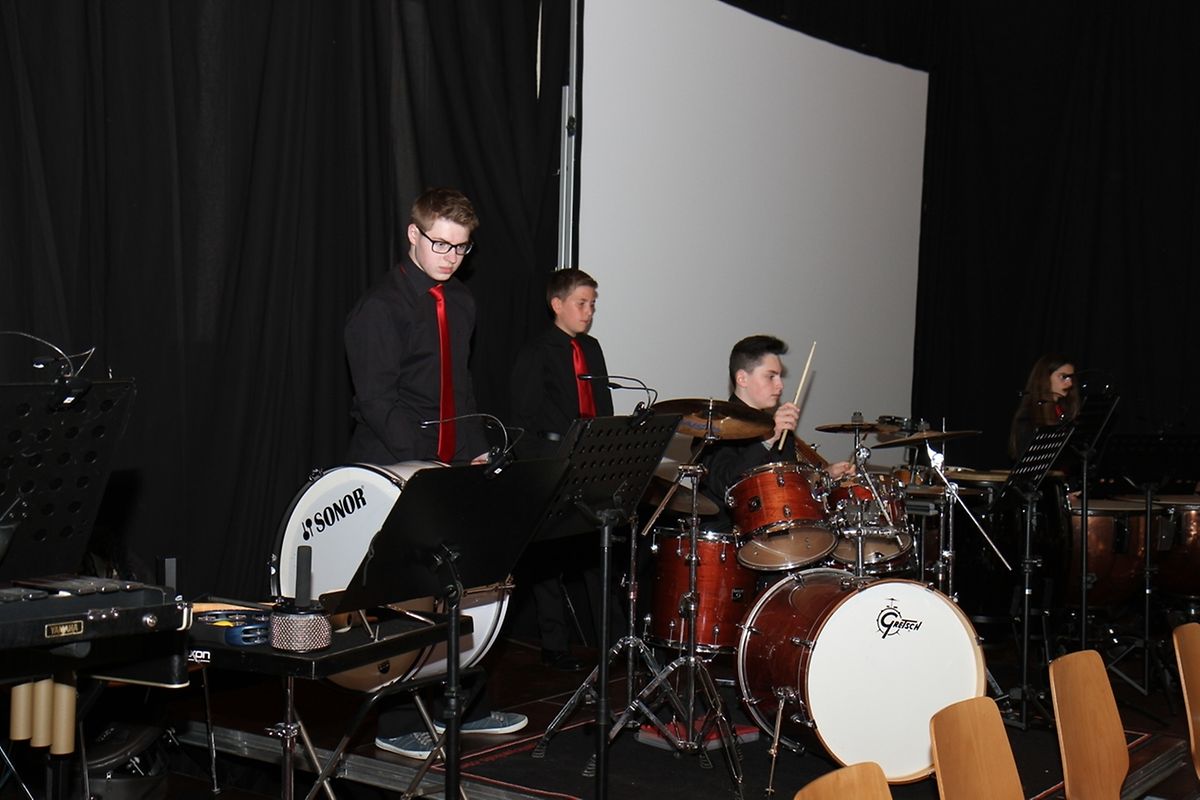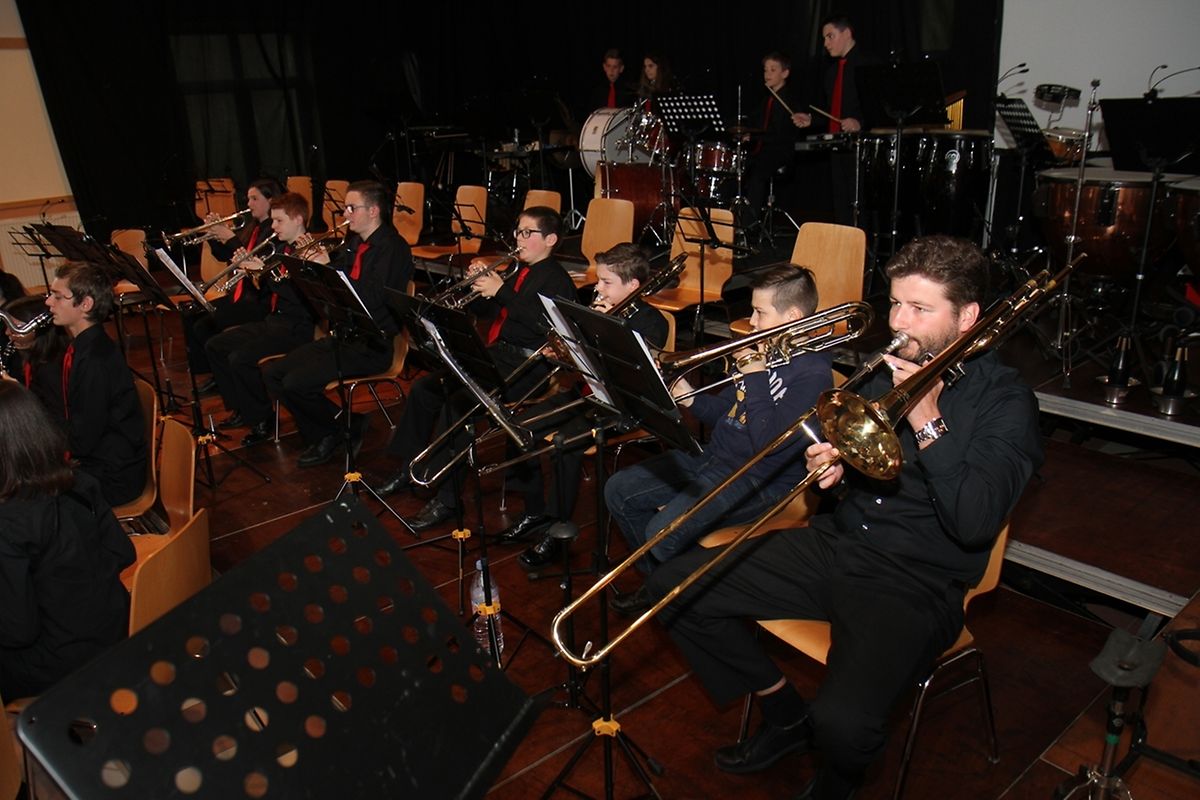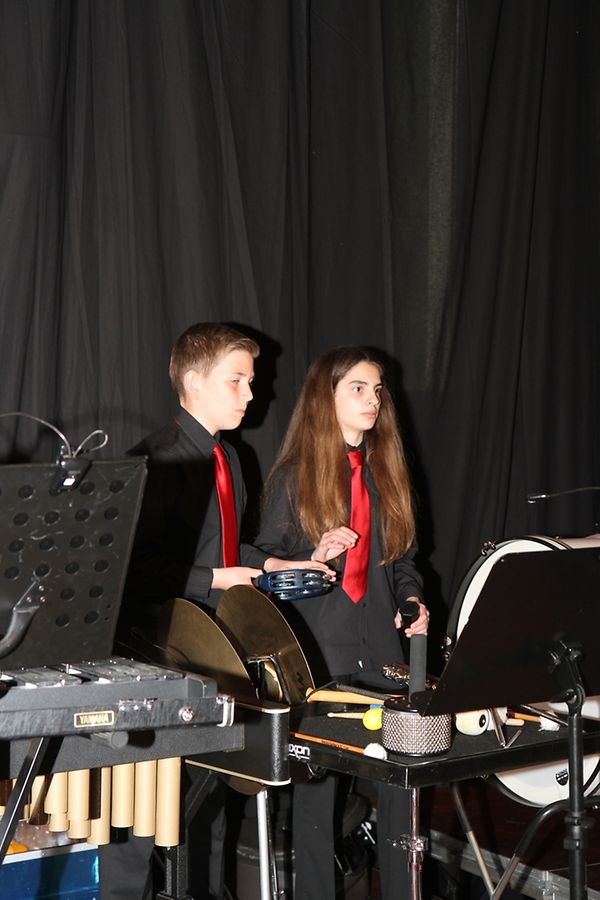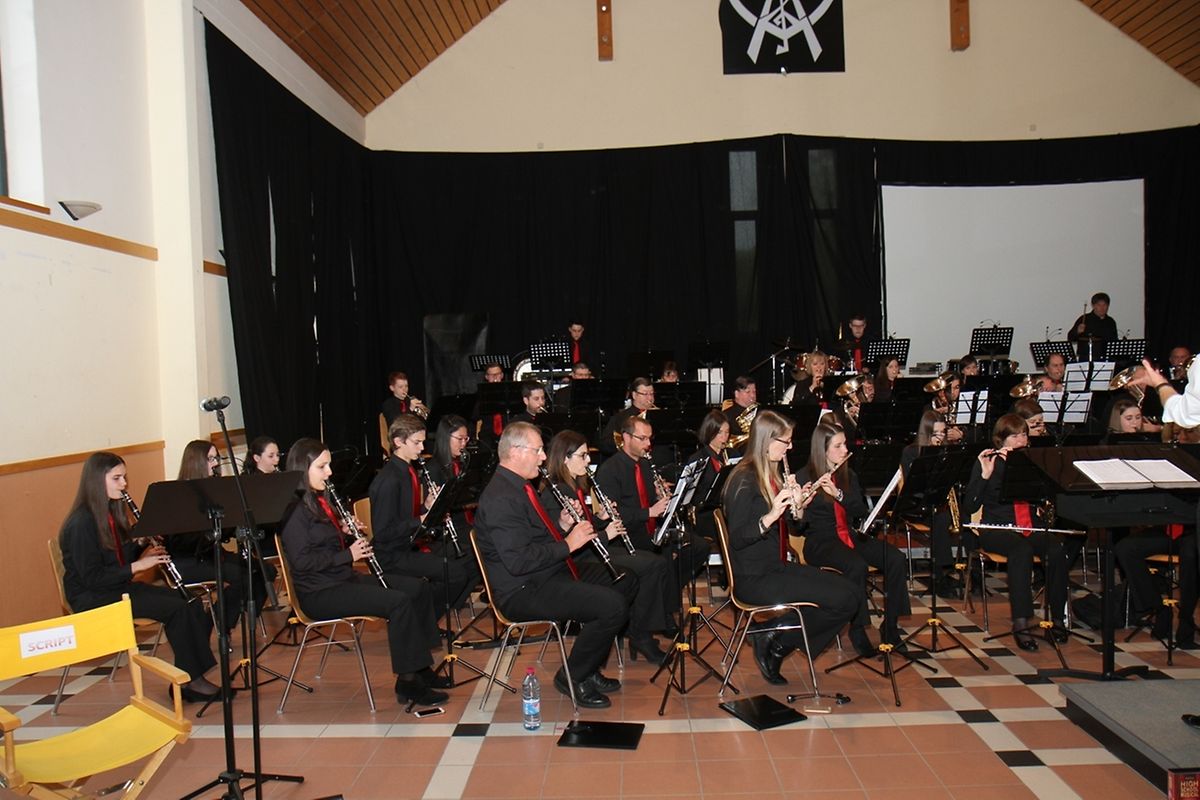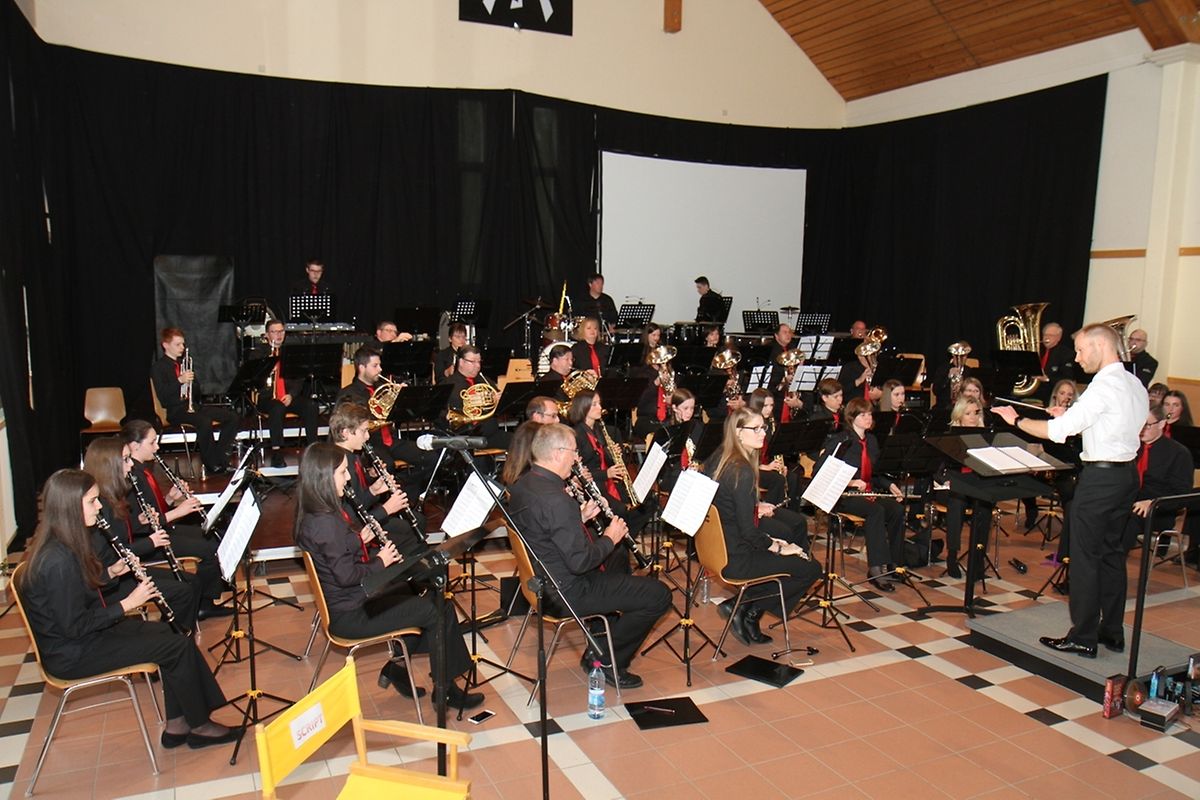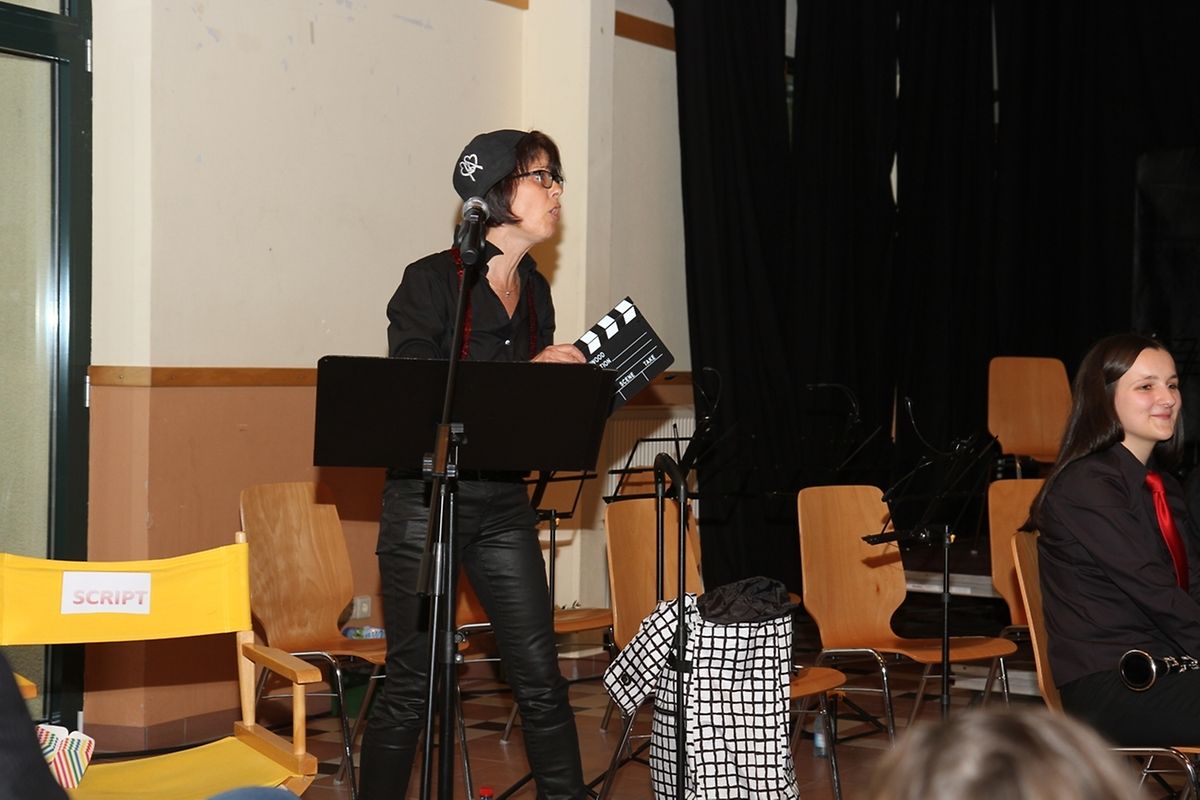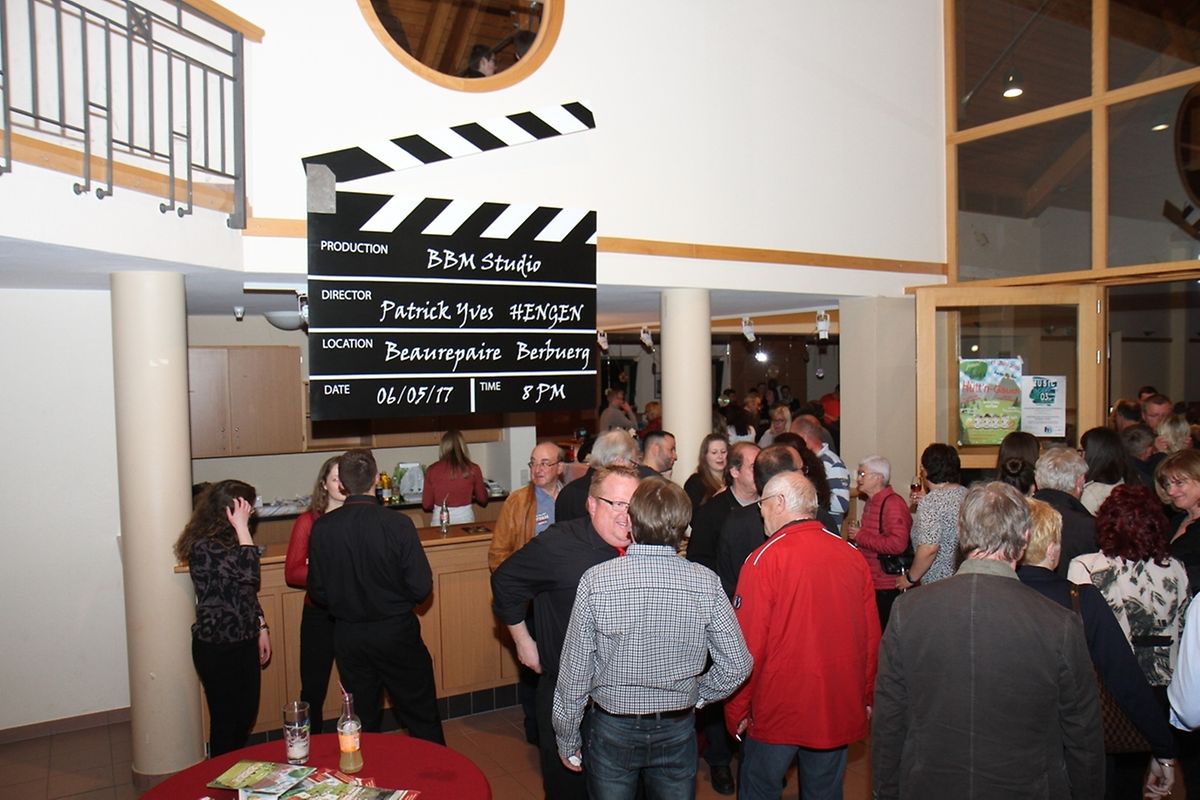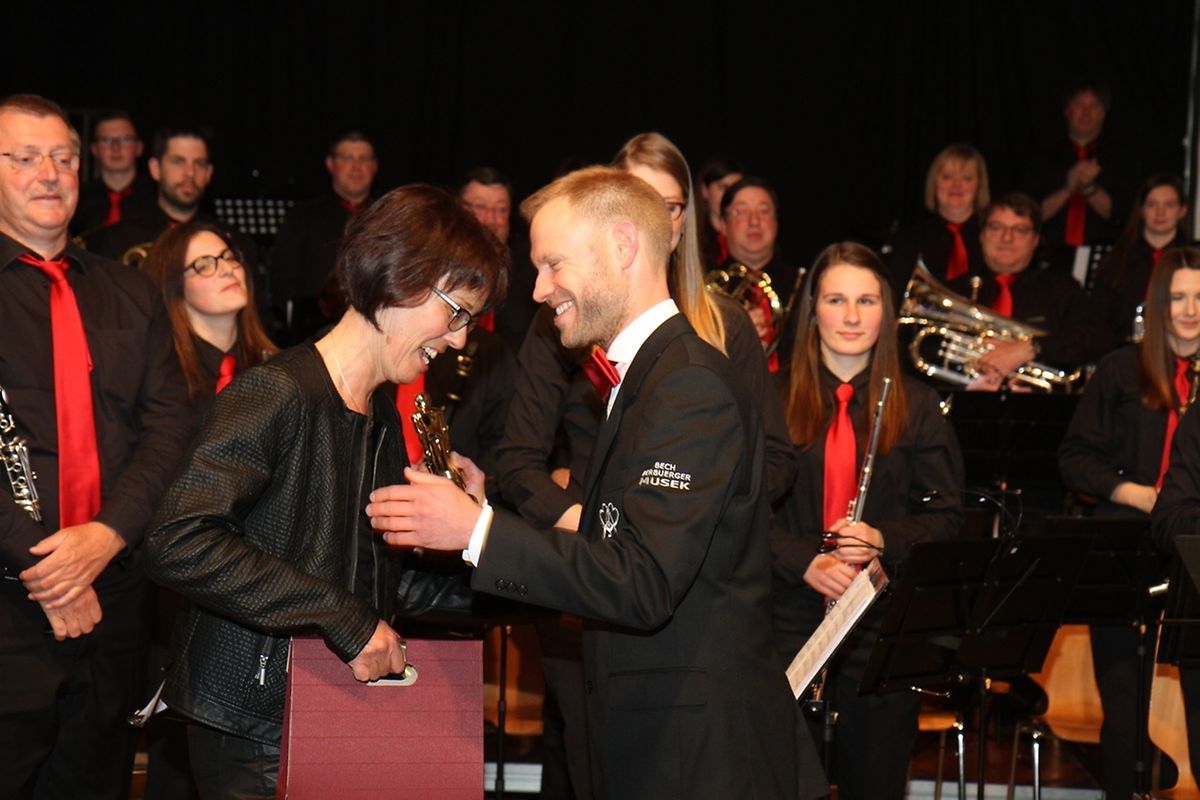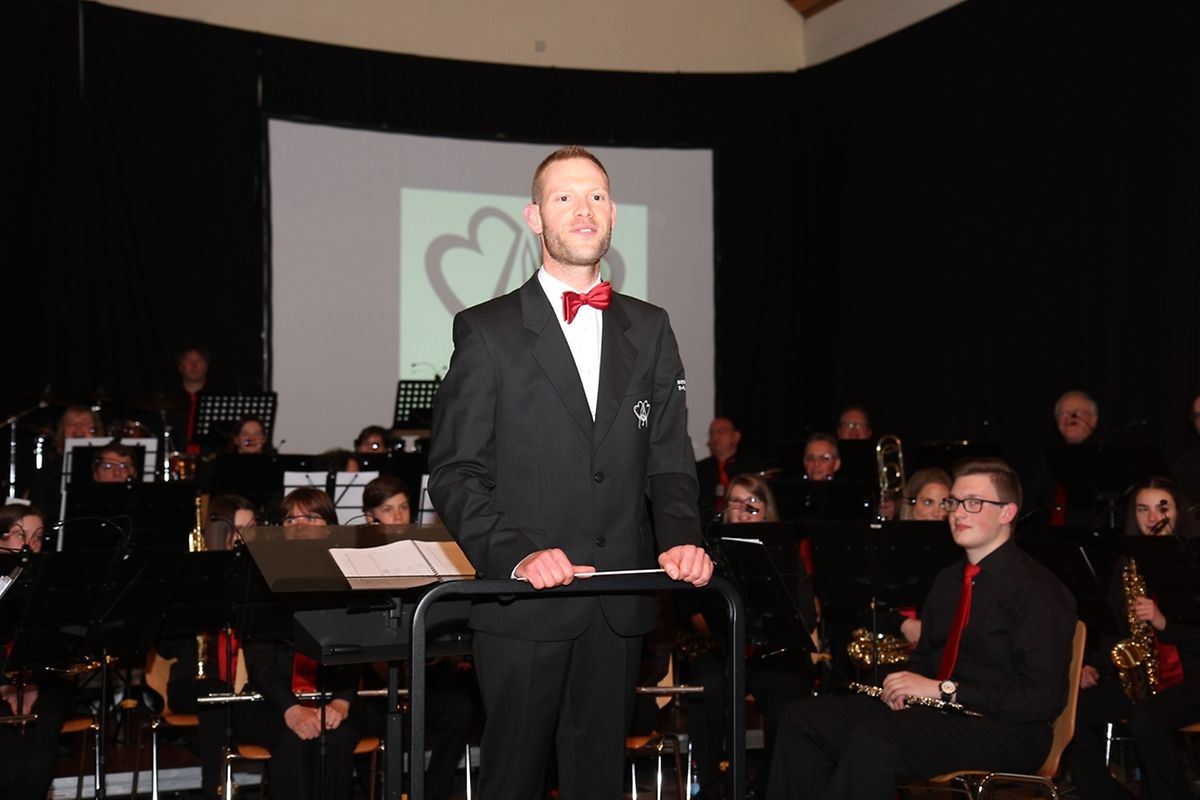 BBM plays famous movie themes
E Samsdeg, de 6. Mee huet d'Bech-Berbuerger Musek hire leschte grousse Concert ënnert der Leedung vum Patrick Yves Hengen gespillt. Nodeem d'Publikum mat Glacen a Schockela wéi am Kino verwinnt gouf, huet d'Ruth Hoffmann d'Leit am Sall häerzlech begréisst an en oscarräife Programm vu "BBM plays famous music themes" ugekënnegt.
Fir d'éischt hunn déi Jonk vun de Pink Notes mat Musek zu den Zeechentrickfilmer "Lion King" a "Brother Bear" gewisen, datt si an hirer Fräizäit net nëmme virun der Tëlee hänken, mä vill prouwen fir an dëse Lidder souwuel a peppegen, wéi och a méi rouegen Deeler ze glänzen. Mat "Highschool Musical" hu si e kuerzen Ausfluch an d'Musicalwelt gemaach, fir d'Nolauschterer duerno mat op eng kulturell Rees vum Oscar präméierte Film "Slumdog Millionnaire" ze huelen. D'Publikum war begeeschtert an huet mam "Cup Song" e ganz beléifte Youtube-Hit als Zougab gespillt kritt.
No der Paus huet d'Bech Berbuerger Musek mam legendären Ennio Morricone senger Musek en impressionnanten Debüt ginn. D'Filmmusek aus de Filmer "Out of Africa", "Band of Brothers", "The Rock" a "Schindler's List" hu souwuel fir tragesch an imposant Momenter, wéi och fir vill Emotioune gesuergt. D'Publikum gouf mat "Crime Time" a schlussendlech "TV Kultabend" och op eng Rees an déi däitsch Seriewelt vun Tatort, Derrick, Lindenstraße, Traumschiff, Sportstudio an nach vill anerer, matgeholl.
No 11 Joer huet de Patrick Yves Hengen ofschléissend de Musikanten an dem Publikum Merci gesot an dem zukünftegen Dirigent an der Musek weiderhin vill Erfolleg gewënscht.