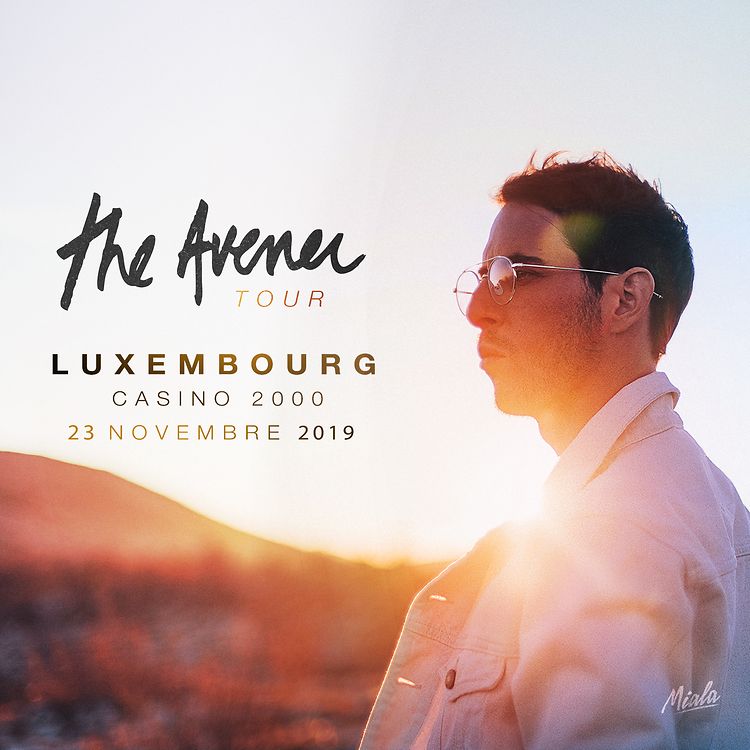 Après avoir fait danser la planète entière avec son 1er album « The Wanderings of The Avener », le producteur électro français revient fort en 2019.
Son nouveau titre « Beautiful », dévoilé avec un live très exclusif sur le toit du Palais des festivals à Cannes, annonce son grand retour avant l'arrivée d'un long format à la rentrée et d'une tournée !
Accès exclusivement réservé aux personnes majeures sur présentation d'une pièce d'identité.