Wiltz
Luxembourg town participates in three-country lawsuit against Belgian nuclear power plant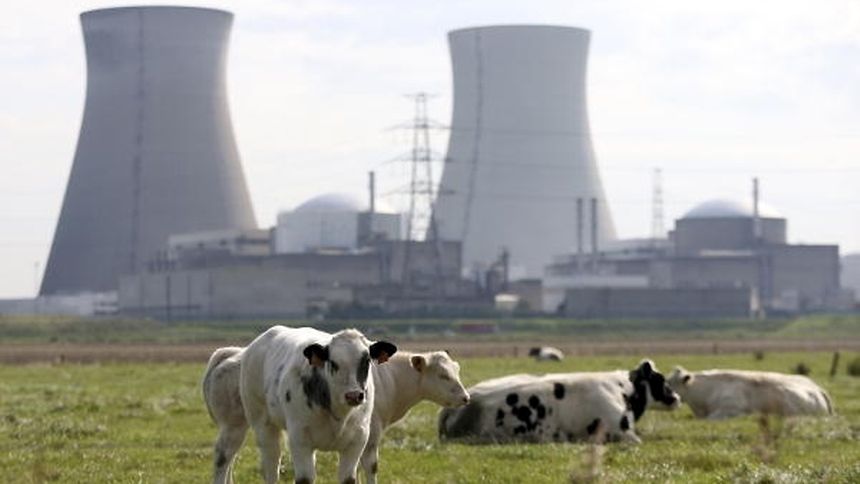 (che/sth) – The northern Luxembourg town of Wiltz, together with the city region of Aachen (Germany), the city of Maastricht (The Netherlands), seven private individuals and one company, handed in a lawsuit in Brussels against the Belgian nuclear power plant Tihange 2.
Wiltz is participating in this lawsuit acting on behalf of Luxembourg and is being supported by 40 municipalities out of the Grand Duchy.
The city region of Aachen initiated the three-country lawsuit against Tihange. More than 100 municipalities from Germany, the Netherlands and Luxembourg are participating in it. According to a press release, they represent more than 23 million citizens.
The coalition is taking these legal steps because of concerns about the security of the power plant. It is allegedly covered with thousands of tiny cracks. Belgium has been under fire in recent years from its Benelux partners and Germany for sticking to nuclear energy despite concerns about the safety of its plants.
Get the latest news by signing up to our newsletter, following us on Facebook or Twitter.