Space
Luxembourg calls on new space innovation ideas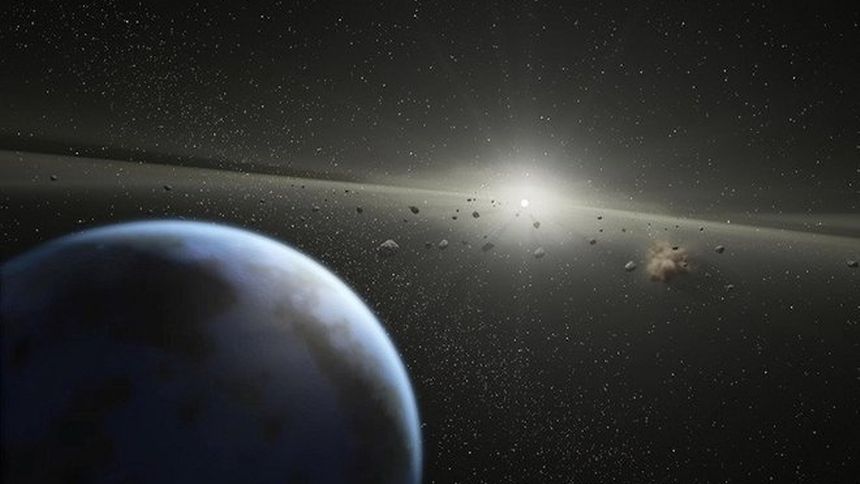 The Luxembourg government and the SpaceResouces.lu initiative will award two prizes worth a total of €430,000 as part of a European Space Agency (ESA) innovation competition.
Space Exploration Masters is an international contest and aims to find innovative business ideas in space exploration with both societal and economic benefits.
It is open to companies, universities, scientific institutions, start-ups and individuals willing to register a company in Luxembourg.
"I am convinced that we will receive numerous interesting applications," Mathias Link, policy officer for space affairs at the Economy Ministry said in a statement. "We want to "foster the further development of Luxembourg's space sector and start-up ecosystem."

Luxembourg has been involved in developments to promote the use of space for the past 30 years and drew its first action plan for space research and development in 2008.

The Luxembourg government is financing academic research and private sector projects. The country's space initiative, spaceresources.lu was launched last year and aims to provide a legal framework to support space enterprises.

The call for submissions covers the full chain for exploiting space resources, from searching for minerals, mining and selling the processed product.

The proposals should include a long-term view for developing space resources and be able to generate an economic return in the short and medium term.
The first award is a €400,000 prize to support a study under the Luxembourg national space program managed by the ESA. The second, for €30,000, is for early-stage projects and offers an investing campaign on www.spacestarters.com.
The ministry will support both award winners by offering workspace for the companies.

Applications to the contests can be made until September 8 via www.space-exploration-masters.com.

The winner will be announced at the NewSpace Europe conference hosted by Luxembourg on November 16 and 17.
(Heledd Pritchard, heledd.pritchard@wort.lu, +352 49 93 459)
Get the latest news by signing up to our newsletter, following us on Facebook or Twitter.