Signs and language
Get involved in some citizen science in Luxembourg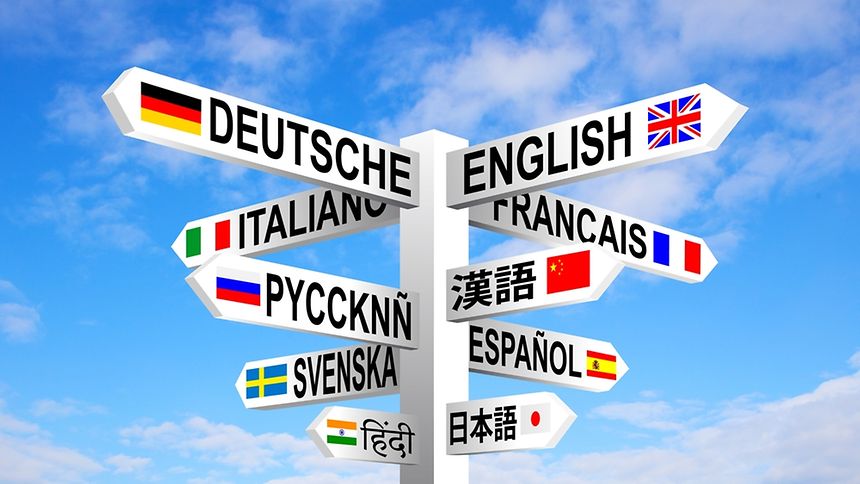 (JB) People living and working in Luxembourg are being urged to participate in a citizen science project about signs and language.
Researchers at the University of Luxembourg want the public to record, via the specially created "Lingscape" app, the signs they see, where they are located and the langauges in which they are written.
The app enables people with smartphones to take pictures of signs and other public notices and to locate them geographically over an interactive map. Users can also see in the app what other users have uploaded.
Over time, a virtual map of Luxembourg's linguistic landscape will be created with the support of the citizens. The data obtained in this way are subsequently evaluated by means of methods from computer linguistics.
In a first phase, the project focuses on Luxembourg and the Greater Region but the app can be downloaded from all over the world.
The project is led by Christoph Purschke with Prof. Peter Gilles, who want to examine the share of German, French, Luxembourgish and Portuguese signs and notices in Luxembourg and Greater Region.

They also want to explore the growing importance of English in the everyday life of many people within the context of the Luxembourgish linguistic landscape.
For more information, visit lingscape.uni.lu
Get the latest news by signing up to our newsletter, following us on Facebook or Twitter.