Road safety in Luxembourg
Motorist contests speeding ticket thanks to camera bug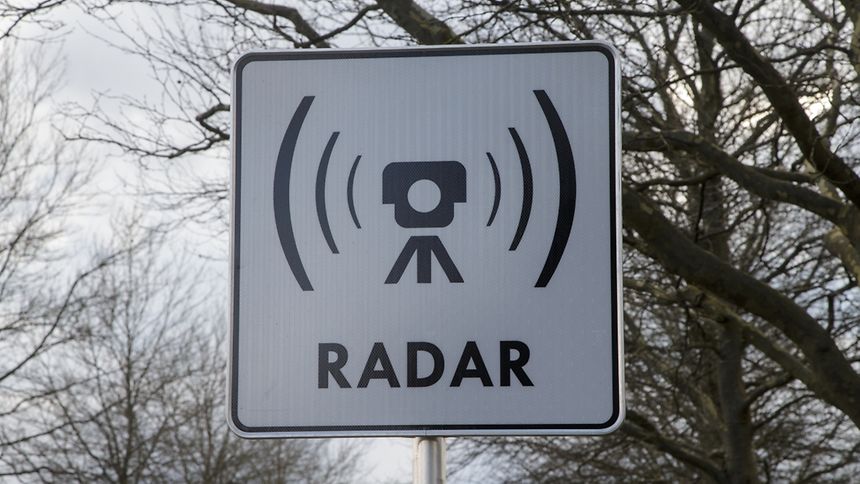 (JB) A motorist caught speeding in Luxembourg successfully contested his fine as a result of a bug in one of the new speed cameras.
According to a parliamentary question from Deputy Martine Hansen, at least one motorist was able to challenge the fine because his GPS showed that the vehicle was seven kilometres away from the speed camera at the time it was photographed speeding.
The incident concerned the speed camera in Gonderange, which was found to be five minutes out of sync from CET.
The bug was spotted on the first day that the 10 cameras became operational, Luxembourg Transport Minister François Bausch said, responding to the question. The Gonderange camera clock was subsequently reset at 12:49.
Get the latest news by signing up to our newsletter, following us on Facebook or Twitter.