Nice, France
Luxembourger arrested in France for recruiting girlfriend to Jihad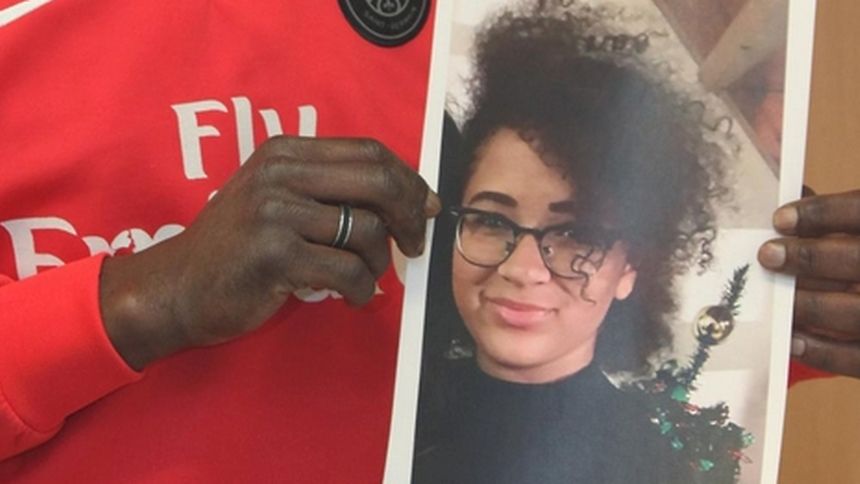 A young Luxembourger has been arrested in France according to media reports, accused of recruiting his 17-year-old girlfriend to the Jihadi cause.

The 19-year-old Luxembourger, who converted to Islam, was arrested in Nice, France, French newspaper the "Nice Matin" has reported.

The newspaper said that the man was arrested after his 17-year-old girlfriend, who was from Nice, was reported missing for two days.

Police found the couple at the train station in Nice. The man is charged with inciting the woman to depart for Jihad.

Under a radical interpretation of the Islamic faith, Jihad is interpreted as fighting against other faiths and spreading Islam by force with the use of weapons.

Luxembourg judicial spokesman Henri Eippers confirmed the information, adding that the young man was already known to police for minor drug-related offences.

Police, however, had no evidence of the young man having been radicalised.

"In the light of information from the French side, further checks by the Luxembourg Public Prosecutor's Office have been begun," Mr Eippers said.

Do not miss the news - sign up to receive the wort.lu newsletter in English delivered to your inbox six days a week.