Luxembourg City
'My Urban Piano' competition winners announced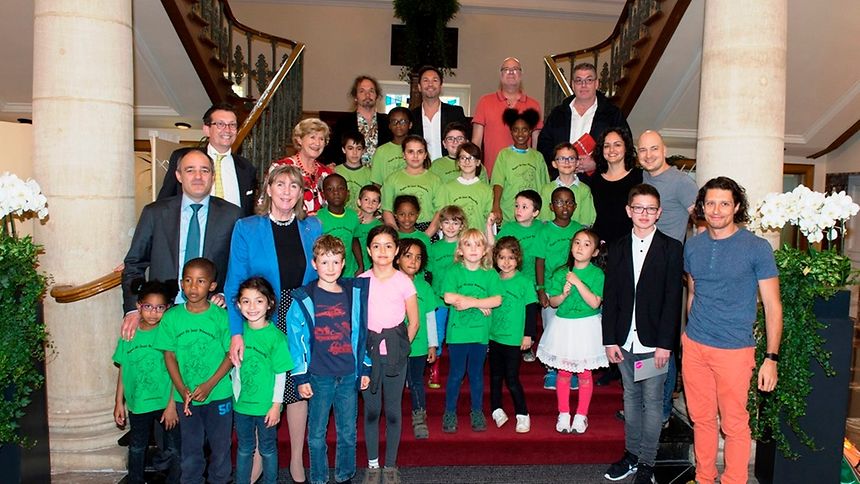 (NG) The winners of the My Urban Piano competition were announced Thursday, with top prizes going to David Ianni for his "Mama" composition and Peter Fettes' collaborative concert.
Luxembourg City mayor Lydie Polfer presented the winners with their prizes: an iPad and voucher.

David Ianni's composition was performed in honour of his own mother for Mother's Day.
More videos can be found on our video page
Peter Fettes' music video, on the other hand, was a concert in collaboration with a youth centre and day care centre. They performed John Lennon's "Imagine".

Second prizes went Charel Hoffmann, "Night of Tears", as well as Rosie Titterington, "Easy Goin' Day" (below).
More videos can be found on our video page
The competition, which ran from June 3-19, was organised by the City of Luxembourg and the Luxembourg City Tourist Office (LCTO). Participants were asked to upload a video on Facebook or Youtube and use the hashtags #myurbanpiano2016 and #luxembourgcity.

According to the City of Luxembourg press release, the initiative was once again so successful that the pianos will be back for 2017.

Get the latest news by signing up to our newsletter, following us on Facebook or Twitter.