Justice
Luxleaks trial to begin April 26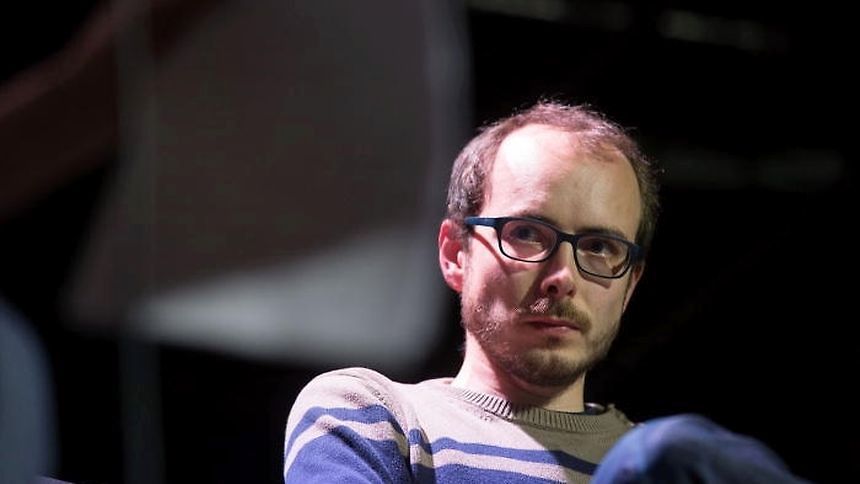 Two former employees of the PricewaterhouseCoopers consulting firm (PwC), one of whom is Antoine Deltour, and French journalist Edouard Perrin will be tried in court in connection with the Luxleaks scandal. The trial is set to start April 26 and last five days.

The three men are accused of having published thousands of confidential documents about alleged tax benefits by the Luxembourg state to multinational companies headquartered or having subsidiaries in Luxembourg and which were negotiated by PwC.

Antoine Deltour, former auditor at PwC, is alleged to have copied the documents before leaving the company in 2010 and transmitting to Edouard Perrin in May 2012.

When he was arrested by the Luxembourg police, Antoine Deltour claimed he was acting out of his conviction to denounce the practices of the Luxembourg state to help certain companies "escape" tax authorities.

Deltour and another employee of PwC (who has not been named) will have to answer to accusations of robbery, professional confidentiality violations, laundering and fraudulent access to a database.
The French journalist is accused of being a co-author, or accomplice, of the offenses committed by two former PwC employees.

Do not miss the news - sign up to receive the wort.lu newsletter in English delivered to your inbox six days a week.