Control commission investigating secret service Juncker tapes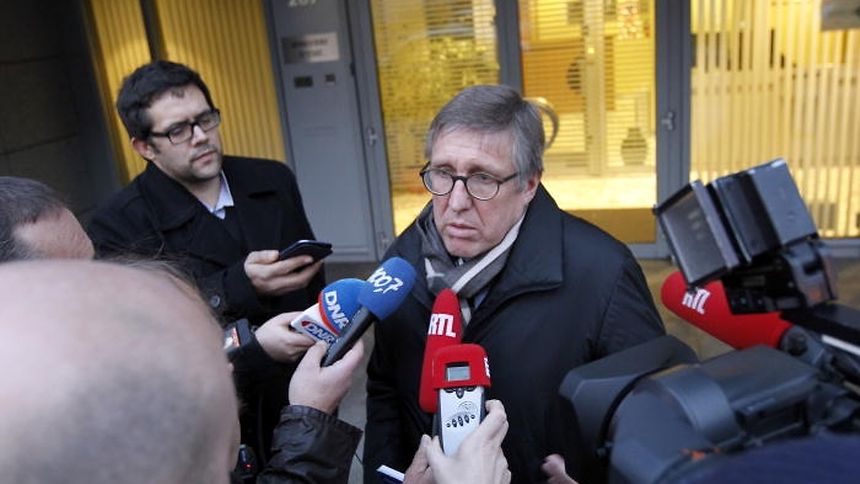 (CS/ham) The parliamentary control commission for the Luxembourg secret service (SREL) is investigating potential new evidence in the Bommeleeër case in the shape of recordings between Jean-Claude Juncker and Grand Duke Henri.
Reports alleged earlier this week that there was a disk recording of a conversation between Luxembourg's Prime Minister and the Grand Duke about allegations connecting Henri's brother Prince Jean to the Bommeleeër attacks of the 1980s.
A witness had claimed to have seen Prince Jean at the Luxembourg airport ahead of one of the bomb attacks, which shook Luxembourg over several years.
Existence of recording unclear
A data CD, which was thought to contain a copy of the recording, has since been obtained by the control commission, but appears to contain nothing but jumbled letters and numbers. Efforts are underway to investigate whether it contains coded information.
Head of the control commission François Bausch, however, said that it has been deemed unlikely that the CD contains audio material. At this point, it is unclear whether the conversation between Jean-Claude Juncker and the Grand Duke was ever recorded to begin with.
As Bausch explained, the alleged recording was obtained by SREL employees through an informant. While the original copy of this disk has since disappeared and the employees who knew of the recording at the time no longer work at the SREL, a CD copy is still available.
The commission does, meanwhile, not rule out that this new lead is in fact a red herring.
Meeting with Premier scheduled
A conversation with Luxembourg's Premier secretly recorded by former head of the SREL Marco Mille, which caused headlines earlier this month, stands in connection to this information.
Allegedly, Mille wanted to talk to Juncker about the latter's conversation with the Grand Duke. A copy of this second recording, however, is not available, as Mille is said to have taken the recorded material with him when he left the secret service.
The parliamentary control commission has therefore scheduled a meeting with the Prime Minister later this week.
The trial in the Bommeleeër case, which saw Luxembourg shocked by a series of bombings in the 1980s, is set to open in February.