CHL-Clinique d'Eich
Luxembourg Grand Duchess recovering from surgery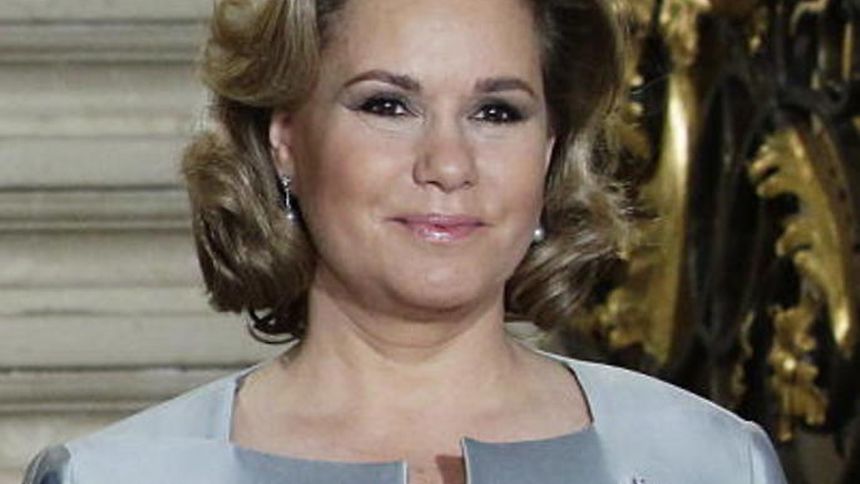 Luxembourg's Grand Duchess Maria Teresa was recovering from keyhole surgery on Thursday morning for an injury on her right knee.
The 58-year-old was operated on at the CHL-Clinique d'Eich where she will remain for the next few days before returning to the Grand Ducal family home at Berg Castle in Colmar Berg.
She will then be expected to rest for a period of several weeks.
The Grand Ducal Court did not specify how the Grand Duchess incurred the injury. However, it said in a press release that the operation had been successful.
Do not miss the news - sign up to receive the wort.lu newsletter in English delivered to your inbox six days a week.