1980s bombings
Luxembourg's Prince Jean "hurt" by "absurd" Bommeleeër rumours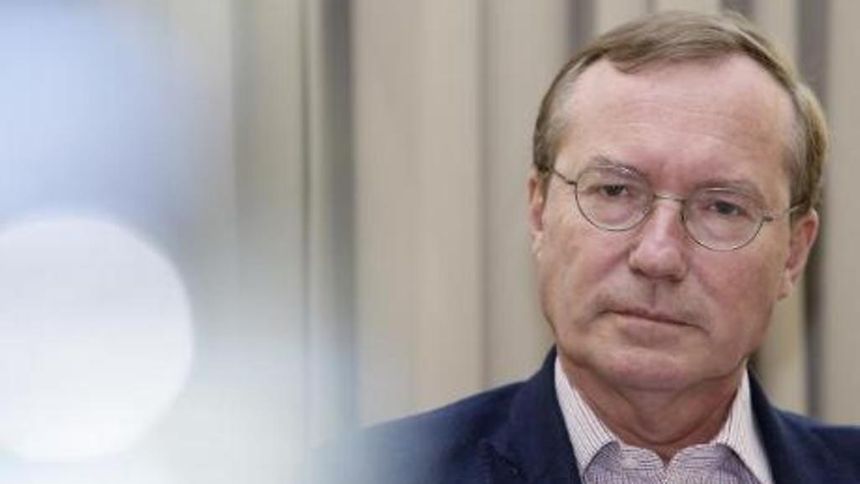 Luxembourg's Prince Jean held a press conference on Monday aimed at quashing suggestions that he was linked to a string of bombings in Luxembourg during the 1980s.
As the "Bommeleeër" trial, to find the person responsible for attacks which shook Luxembourg society 30 years ago, continues, Grand Duke Henri's brother, Jean, hoped to draw an end to speculation of his involvement.
"To learn that there were rumours about me was very brutal," he said on Monday afternoon, adding: "I almost had to laugh because they were so absurd. My brother told me that it was serious that I would be heard by the criminal police."
Realising the gravity of the situation Prince Jean, who lives abroad, said he was shocked that anyone could think he could be responsible for such acts of destruction.
"My siblings and I were educated to have a strong sense of duty and responsibility, and love of our country. In addition, we were advised to be discreet. We have strong ties to our country. "
He said that he felt betrayed by the rumours which have circulated now for 20 years. But, he felt it his duty to respond to police questions, prove his innocence and put a stop to what he said were becoming "urban legends".
Prince Jean said he is currently following the trial and believes the defence is trying to cast doubt on his version of events, a belief which prompted him to call Monday's press briefing. And he regretted that Gaston Vogel had not asked him more questions when he appeared in court, which he said could have helped clarify the situation.
"I am not the first to be victim of rumours and accusations ," said the prince, adding: "I can tell you that it hurts a lot...I want it to stop. I have tried to answer as clearly as possible all questions, but if charges continue to be uttered in the press, I will take the necessary measures."
Translated from an article by Steve Remesch
Don't miss out on the news – sign up to receive the