Xavier Bettel to tie the knot
Luxembourg Prime Minister engaged to be married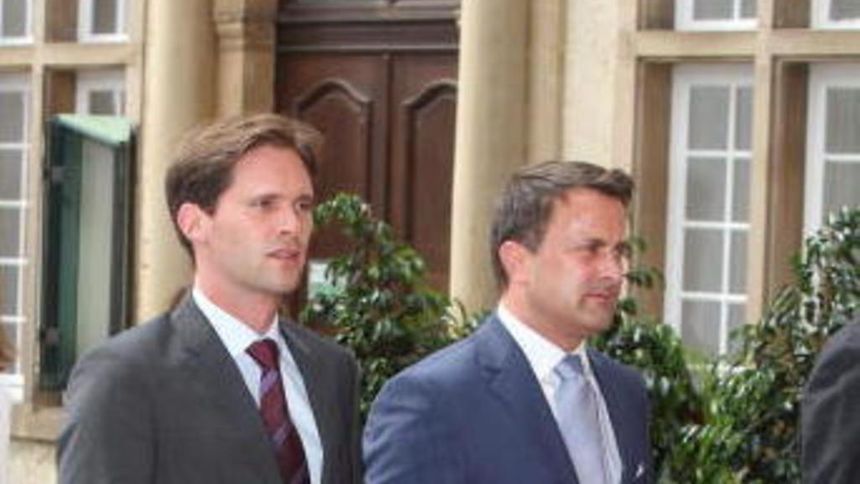 Luxembourg Prime Minister Xavier Bettel could be among the first to benefit from new gay marriage laws after he announced he and his long-term partner will tie the knot.
Speaking in an interview with the LA Times, the 41-year-old who came to power in 2013, said of his partner Gauthier Destenay: "He asked me and I said 'yes'."
Mr Bettel did not disclose the proposed date for the nuptials, however.
The Prime Minister has lived with his Belgian architect partner since 2010 in a civil partnership and he has never kept his sexual orientation secret. He explained: "You only ever live once and I do not want to hide."
He added that his sexual orientation did not play a role in his appointment as Prime Minister. "I was not the 'gay candidate'," he said, adding: "People didn't vote for me because I'm gay or I'm straight."
A few months ago, it was rumoured that Bettel and Destenay had married in secret in Belgium because they were unable to in Luxembourg. Bettel denied the report.
The marriage law reform allowing same sex marriages will come into effect on January 1, 2015, so it will only be a matter of time before the couple come walk down the aisle together in Luxembourg.
Do not miss the news - sign up to receive the wort.lu newsletter in English delivered to your inbox six days a week.