Kepha Affair
Luxembourg princess' former employer investigated for fraud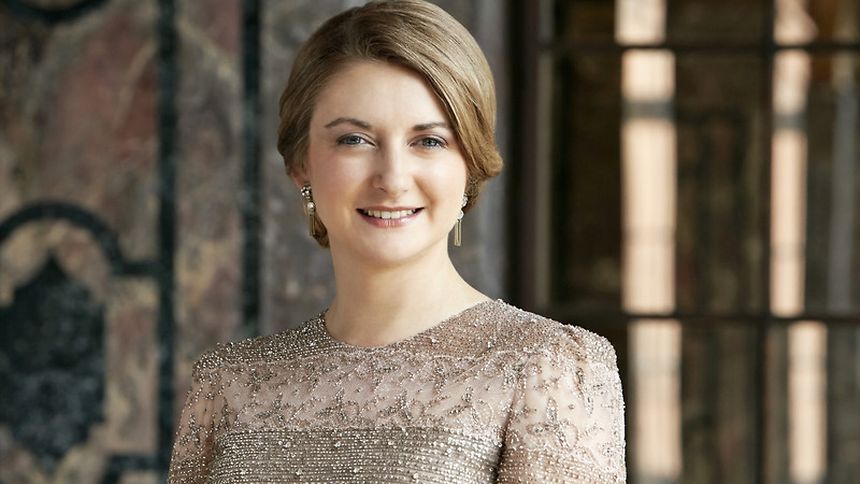 (ML/JB) The finance director of an investment company for which Luxembourg's Hereditary Grand Duchess Stéphanie formerly worked has been arrested for fraud, the Lëtzebuerger Land has revealed.

Kepha Invest SA is at the heart of a large-scale fraud and money laundering investigation and police have arrested its Italian finance director Monseigneur Patrizio Benvenuti along with eight others.

Established in 2007 and with its headquarters in Ixelles, in Brussels, it is alleged the company cheated 283 Belgian investors out of 34.6 million euros.

The Italian judiciary has issued an arrest warrants against former Kepha Invest managers Baron Christian de Fierlant Dormer.

The Lëtzebuerger Land suggests that the company created a ponzi scheme, with old investors paid off from the capital of new investors.

The scheme collapsed in 2014 leaving no trace of the 34 million euros. Kepha said that it had invested on behalf of private investors.

To gain their trust, it is said they relied on Belgian nobility, hiring Stéphanie, then Countess Stéphanie, in 2010 for her important contacts.

According to the newspaper "La Dernière Heure", the young noble attended events in Brussels in 2010 and 2011 to drum up support for Kepha Invest. Monseigneur Patrizio Benvenuti alleges that Stéphanie would have been aware of the irregularities.

There is, however, no evidence of this. In her official biography on the Grand Ducal Court website, it says that Princess Stéphanie worked for an investment company but does not give a name.
The Grand Ducal Court confirmed to another newspaper, "Le Quotidien" that Princess Stéphanie had worked for Kepha as a simple employee. But stressed she was in no way involved with the affair.
The Italian and Belgian press, meanwhile, have suggested that the princess was deceived by management.
Get the latest news by signing up to our newsletter, following us on Facebook or Twitter.