Iraq
ISIL claims jihadist from Luxembourg as "martyr"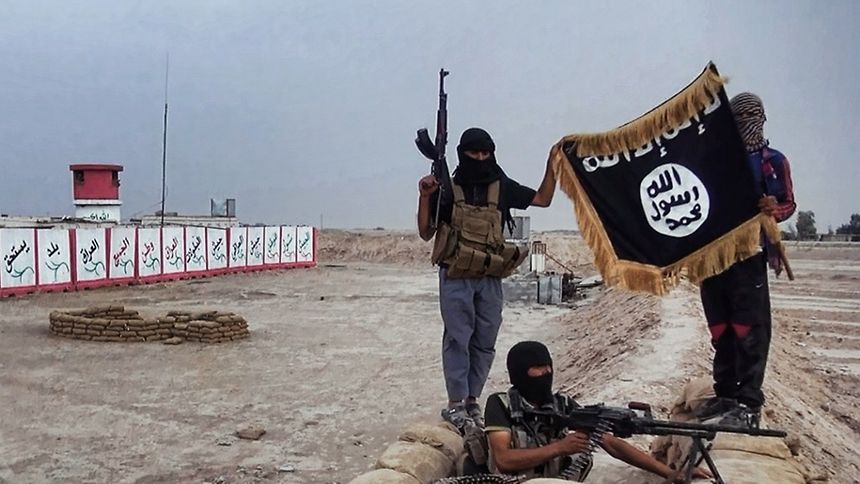 (CS/jag) A jihadist from Luxembourg who died in Syria last year has now been claimed as a martyr by militant group Islamic State in Iraq and the Levant.
ISIL, also abbreviated ISIS, was hashtagged in a Twitter post featuring a picture of a man, identified as "#Luxembourg national 'Abu Huthaifa'" in another Twitter post last year.
The latter post claimed on December 7 that the young man had died fighting in Aleppo. Another tweet published on June 17 shows the same man, saying that he is the "first martyr for #ISIS from the second richest country in the world".
Luxembourg Foreign Minister Jean Asselborn had confirmed earlier this year that two people from the Grand Duchy had joined militants in Syria. One of them was originally from Kosovo, with another of north African origin. Both were killed.
Why he appears linked to militant groups in Syria and Iraq is unclear.
Asselborn had explained that such cases had occurred all over Europe. While efforts were being made to keep people from being recruited by fundamentalist organisations, the minister added that further cases could not be ruled out.
The Muslim Shura in Luxembourg meanwhile condemned the jihadists in a statement, saying that these men do not reflect the Muslim community in Luxembourg or the Shura's reading of the Quran.
The Shura also criticised that the men should not have been able to enter Syria unhindered, raising concerns over security authority failings.