German customs
50 rifles bought in Luxembourg found in back of car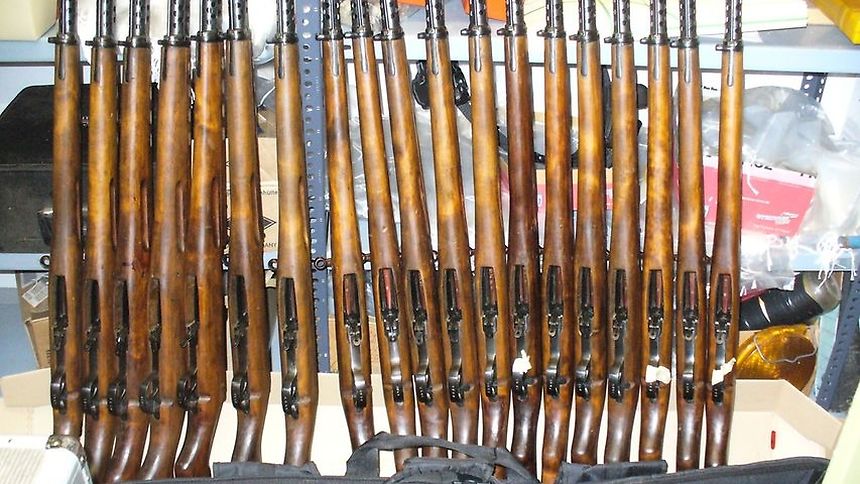 (ADW) No less than 50 rifles bought in Luxembourg were discovered in the back of a car by German customs, it was revealed on Friday.

Officers were shocked when they stopped the vehicle with two Polish occupants and found 50 semi-automatic rifles stashed in the boot of the car.

According to the German customs head office in Koblenz, the two Polish nationals explained that the 50 rifles--and 50 magazines to go with them--had been bought from a dealer in Luxembourg.

The two men are now being prosecuted under the Breach of Arms Act.

Don't miss the news – get the wort.lu newsletter in English delivered to your inbox six days a week.