Europol
New website launched on Europe's most wanted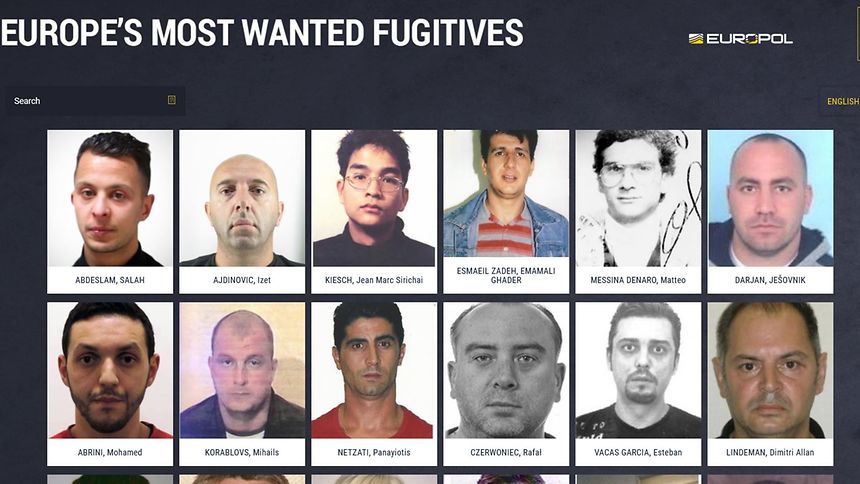 A new website has been launched aimed at tracking down Europe's most wanted fugitives, Europol announced Friday.

The website, which represents the first step in a pan-European solution to present a wanted list on a common platform across 28 EU member states, is currently available in 17 languages.

More videos can be found on our video page
The website was initiated by ENFAST (Eurropean Network of Fugitive Active Search Teams) which brings together police forces from 28 member states.

With the support of Europol, the site will share information on high-profile criminals who are suspects or have committed criminal acts in Europe, including those related to terrorism.

Anyone can provide information via the website, anonymously if preferred.

Visit the website: www.eumostwanted.eu
Do not miss the news - sign up to receive the wort.lu newsletter in English delivered to your inbox six days a week.