Crime
Murder of Maltese journalist condemned at EU meeting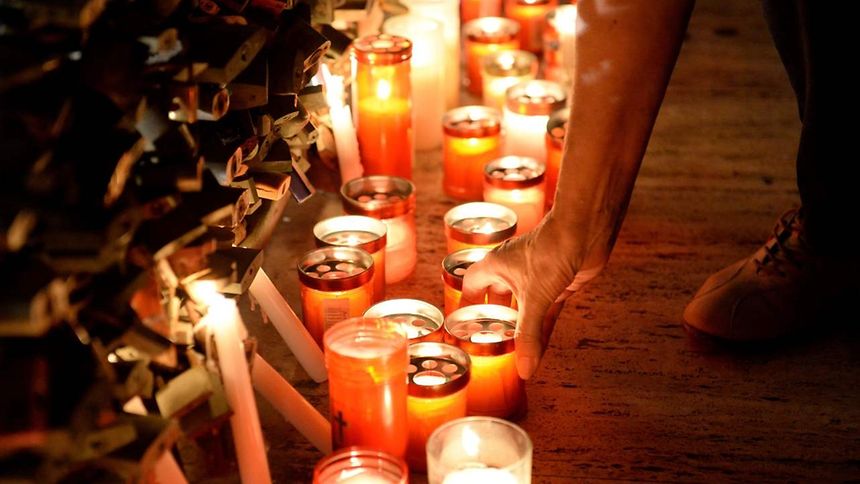 The murder of investigative journalist and blogger Daphne Caruana Galizia was described as an "unacceptable assault" at a European Union meeting in Luxembourg on Tuesday.

Caruana Galizia was killed on Monday when her car was destroyed by an explosive device so powerful it scattered large pieces of the car around a nearby field, the Guardian reported. She had led the Panama Papers investigation into corruption in Malta.
"This is an unacceptable assault on freedom of the press and democracy," Estonia's Deputy Minister for EU Affairs Matti Maaskikas told a news conference. "People must be brought to justice."
Caruana Galizia's targets included allegedly corrupt politicians, banks' roles in money laundering and the links between Malta's online gaming industry and the mafia, the Guardian reported.
Her recent work focused particularly on revelations from the Panama Papers, a huge cache of leaked documents from the leading offshore law firm Mossack Fonseca, the Guardian said.
(Alistair Holloway, alistair.holloway@wort.lu, +352 49 93 739)

Get the latest news by signing up to our newsletter, following us on Facebook or Twitter.