Brexit spurs move to use Irish or French law in derivatives deals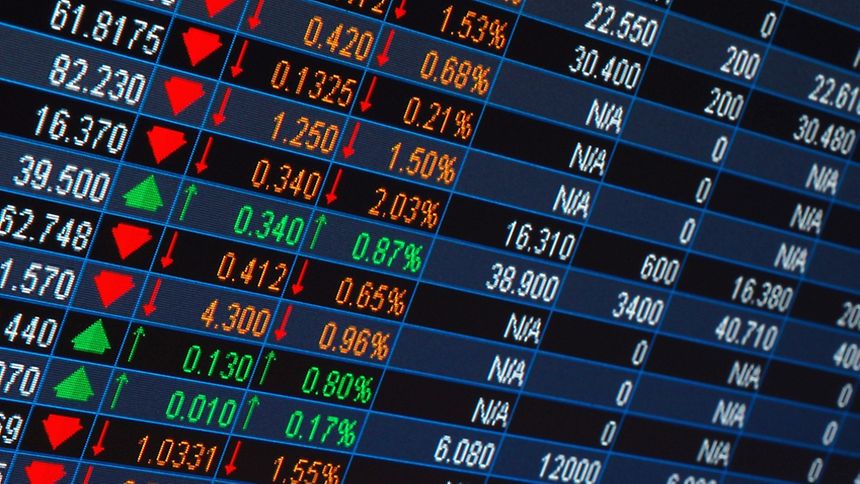 (Bloomberg) The option of being governed by Irish or French law may be added to derivatives documentation under a plan intended to smooth trading once Britain has left the European Union.
The International Swaps and Derivatives Association (ISDA) has written to members asking for feedback on whether to add the two jurisdictions to the current choice of English or New York law. This would meet the needs of counterparties wanting to have their contracts governed by the laws of an EU member state, according to a document from the industry body seen by Bloomberg.
"After Brexit, EU/EEA counterparties may prefer to have their ISDA-documented transactions governed by the laws of an EU member state," Peter Werner, senior counsel at ISDA, said in a statement. "As a result, ISDA is exploring whether there's interest in French- and Irish-law governed Master Agreements as additional governing law options, along with French and Irish court jurisdiction clauses."
The Irish Times reported the proposal earlier.
Derivatives deals executed under English law currently have verdicts recognized and enforced across the European Economic Area, or EEA, which is made up of the 28 EU member states plus Iceland, Norway and Liechtenstein. After Brexit, the deals may cease to get that recognition unless the UK secures a special deal that mimics the effects of EU membership.
Non-recognition would lead to more complexity and higher costs because a judgment from an English court would need to be recognized by a court in a member state, adding an extra step to the process.
Get the latest news by signing up to our newsletter, following us on Facebook or Twitter.