TEFAF
Luxembourg participates in one of world's biggest fine art fairs
March 11-20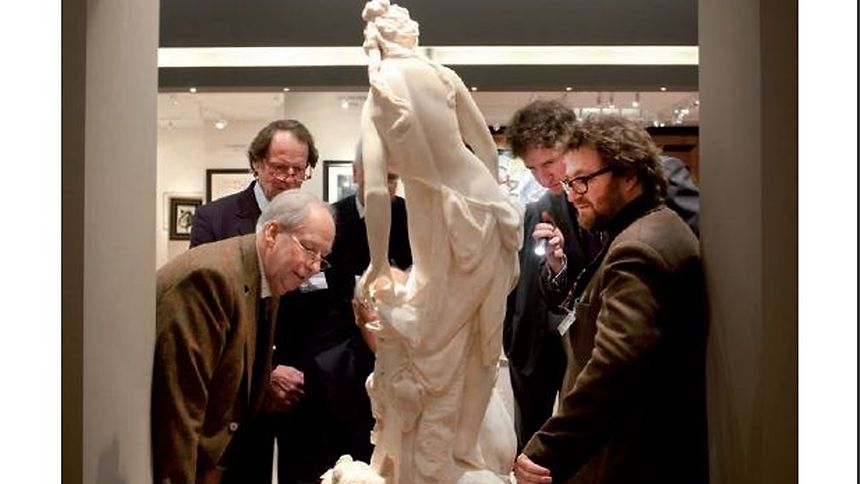 Luxembourg is to be present at one of the most important fine art fairs in the world, TEFAF, with a stand for the Lux Freeport and events organised by Luxembourg Institutions.
High security storage facility the Luxembourg Freeport will occupy stand 822 for the duration of the fair. Luxembourg Art Law and Art & Finance Association (LAFA) will host a seminar on legal vehicles to hold and invest in art on March 18.

Meanwhile, on March 9, the University of Luxembourg in collaboration with Luxembourg for Finance will host a private seminar called "Collecting art in 2016: Challenges and Opportunities".

This year's fair will feature more than 30,000 objects across 29 different categories exhibited over two floors at the Forum 100 in Maastricht, the Netherlands, from March 11 to 20.

Must-see objects at TEFAF 2016

While most of the works displayed by 275 dealers are for sale, for those lacking the budget to go away with a purchase, the fair is an opportunity to a vast array of exquisite works which one would not normally find in a museum.
Among the many highlights at this year's fair will be a vase that is more than 5,000 years old and a book of hours by the Limbourg brothers, valued at 30 million euros.

TEFAF is this year venturing across the Atlantic, organising two annual fairs in New York.

Coincidentally, Bartholdé's final proof of the Statue of Liberty which stands on New York's Liberty Island is among the works on sale at the fair, from Bailly Gallery.

The 1875 statue is considerably smaller at 1.3 metres in height but nevertheless is striking work for visitors to see.

It's common knowledge our exhibitors keep their best pieces to show for the first time at TEFAF
"What I like best as an art lover is the new objects I will see at the fair. It's common knowledge our exhibitors keep their best pieces to show for the first time at TEFAF," TEFAF marketing director Madelon Strijbos said.
All works exhibited are meticulously vetted for quality and authenticity by a team of 180 international experts over two day. To find out more about the TEFAF, visit www.tefaf.com
Get the latest news by signing up to our newsletter, following us on Facebook or Twitter.