Christophe Van Biesen
Luxembourg photographer launches Kickstarter calendar project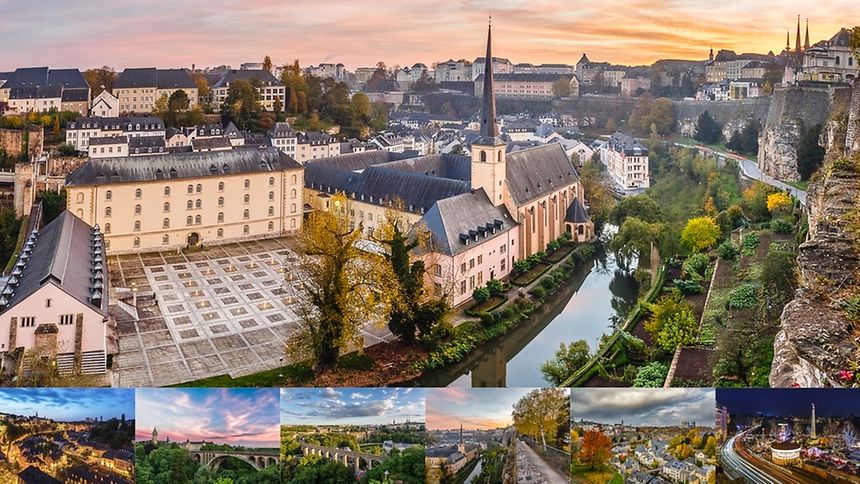 Fancy a beautiful Luxembourg City calendar for 2016? Luxembourg-based landscape photographer has been snapping photos around the Grand Duchy for some time, and has now created a Kickstarter project to help finance a special calendar project.

Christophe Van Biesen, originally from Belgium, has been in Luxembourg since 2008. As a photographer he specialises in Landscapes mostly in and around Luxembourg City and the countryside. He even recently supplied Luxemburger Wort with a few photos for publishing.

Now, as a way of showing off his photography of his adopted country and indeed city, Christophe has launched a calender project on Kickstarter, currently running until the end on December 25 at noon precisely.

The result will be a big glossy A3 size calendar that starts at 30 euros for one, and as the print run will be quite small, they will be rather unique.

If you are interested, visit the Kickstarter Page

Do not miss the news - get the wort.lu newsletter in English delivered to your inbox six days a week.