The story so far
5 questions about LuxLeaks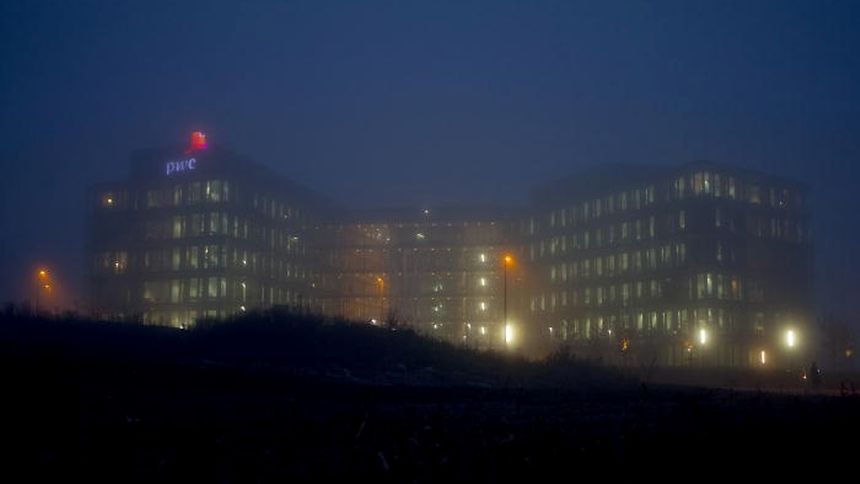 (NDP/JB) The three defendants in the LuxLeaks trial starting Tuesday claim they acted in the general public interest when they disclosed hundreds of confidential documents on tax rulings on multinational operating in Luxembourg from PwC.
While the revelations of the country's tax practices prompted outcry, the nine-day trial of Antoine Deltour, Edouard Perrin and Raphael Halet is also expected to cause a stir, raising as it does questions about protection of whistleblowers and what public interest versus company secrets.
Why this trial?
After discovering the theft of documents during the television broadcast of Cash Investigation on France 2, PwC filed in June 2012 a complaint against X.

A criminal investigation was opened by the prosecutor of Luxembourg. Antoine Deltour was quickly identified, but the French authorities struggled to cooperate. The investigation was relaunched in November 2014 after revelations from the Consortium of investigative journalists ICIJ concerning hundreds of secret Luxembourg tax agreements.

As part of the judicial investigation, two former employees of the company PwC (Antoine Deltour and Raphael Halet) were charged by an investigating judge in Luxembourg in December 2014 and January 2015. The same judge on April 23 2015 indicted French journalist Edouard Perrin, who it is alleged pushed his source within PwC to steal the documents he needed.
Who are the defendants and what are they accused of?
Antoine Deltour is a former auditor PricewaterhouseCoopers Luxembourg. A native of Epinal, France, where he currently resides, he is charged with five counts of indictment.

He must "answer to accusations of theft, fraudulent access to an IT system, disclosure of trade secrets, breach of professional secrecy and selling the said documents for money."

Edouard Perrin, a journalist for Première Lignes agency which produces "Cash Investigation", was charged on April 23 in Luxembourg with theft and laundering the documents.

He is accused of being "co-author, if not accomplice of offences committed by one of the former employees of PwC." The prosecution accused him of haing orchestrated the theft of the documents.

Raphael Halet is accused of the same offences as Antoine Deltour. He is accused of passing to Edward Perrin 16 tax returns for US clients of PwC.
What do they risk?
Antoine Deltour, Edouard Perrin and Raphael Halet theoretically face up to five years in prison and a fine of more than one million euros.
Are whistleblowers not protected in Luxembourg?
Yes, the law of February 13, 2011, protects whistleblowers. This legislation represents real progress, since to date only five countries in Europe are considered to have advanced legislation for whistleblowers, namely Luxembourg, Slovenia, Romania, the United Kingdom and Ireland.
However, the Luxembourg law is limited to cases of bribery, influence peddling and money laundering. Antoine Deltour is therefore not covered by the definition of the status of "whistleblower" under Luxembourg law.

Luxembourg Minister of Justice Felix Braz said the ministry was considering changing the legislation. Furthermore, an EU directive protecting "trade secrets" was adopted on April 13, a text that has angered journalists and NGOs.
What will be Antoine Deltour's line of defence?
Deltour's lawyers will argue the selfless nature of his approach, the principle of "good faith", and the general interest of his whistleblower action. "We will defend among other things, immunity for whistleblowers on the basis of freedom of expression as interpreted by the European Court of Human Rights," said lawyer Philippe Penning. Fellow lawyer William Bourdon hopes the judgement will "take into account the well-meaning motivation of Deltour's actions for taxpayers and European officials."
Get the latest news by signing up to our newsletter, following us on Facebook or Twitter.