PwC responds to Luxleaks
"Everything was legal" says PwC chief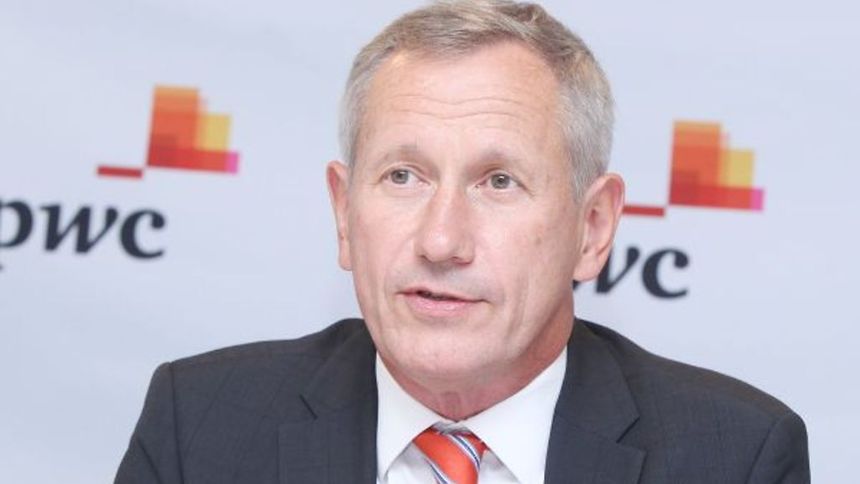 The head of the company at the heart of Thursday's Luxembourg leaks story, PwC, has defended tax deals as legal adding that a complaint has been filed over documents leaked from its company.
"These documents were illegally obtained," said Didier Mouget in a press conference on Thursday, adding: "This is a criminal matter and we filed a complaint more than two years ago."
Around 28,000 documents found their way into the hands of a consortium of investigative journalists, who made them public this week. However, they are not new. According to Mouget, in 2012 they were previously quoted in two reports, one in France (Cash Investigation) and the UK (BBC).
Everything is legal
The difference today is that they have been distributed worldwide placing PwC has found itself in the spotlight. The financial services firm said that it has done nothing to be ashamed of.
"We advise our clients on how best to manage their tax obligations. Everything done in Luxembourg is legal," said Mouget.
The leaks have fuelled critics of Luxembourg's tax practices but the managing partner pointed out that Luxembourg was not the only country to enable companies to pay lower taxes.
"At the moment, England is the most dynamic country in terms of tax innovation," said Mouget, adding that countries such as Ireland and the Netherlands are also known for their tax planning abilities for businesses.
"In fact, you have tax features in almost all European countries. That Luxembourg has a monopoly on tax optimisation, would be a great honor but it would not be true."
Luxembourg in-line with international developments
Another factor that undermines the review published by many media on Thursday morning is the fact the documents on which investigations are based date from 2002 to 2010.
"The campaign against Luxembourg is based on laws, treaties and practices that are at least five years ago. Since then, there have been many changes in the world on tax practices. Luxembourg has followed international developments and changed its framework."
The main change is the OECD negotiations around Base Erosion and Profit Shifting report (BEPS), which aims to put an end to aggressive tax practices. The Luxembourg PwC boss said he favoured the BEPS norms it sets out. "We are seeking clarification of international tax standards," adds Wim Piot, the Tax Partner at PwC Luxembourg.
Pending clarification, the audit and consultancy firm has no illusions about the tax practices of multinational firms: they will always seek the most efficient tax system. If this cannot be found in Luxembourg, they will simply go to another country which offers them the best tax optimisation deal.
This kind of behaviour is quite legitimate in the business world, said Didier Mouget: "A company has an obligation to structure their group activity in the least costly way tax-wise. They owe it to their shareholders, employees and other stakeholders."
Translated from an article by Linda Cortey
EU's Juncker drops out of debate on Europe's future
Leaked documents reveal global firms' tax avoidance schemes in Luxembourg
Luxembourg PM says tax deals in line with international law
Luxembourg tax deals with global firms under fire after leaks
Do not miss the news - sign up to receive the wort.lu newsletter in English delivered to your inbox six days a week.