Luxembourg pump prices no longer so attractive
Fuel consumption drops 10% in Luxembourg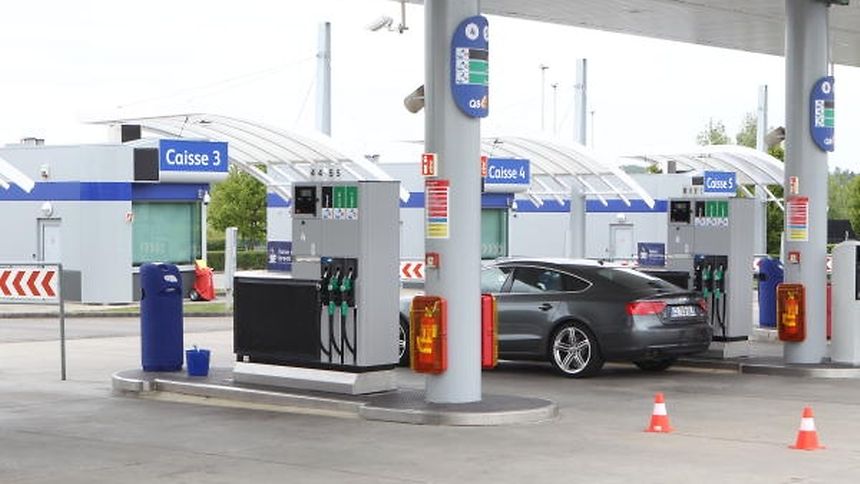 (AF/JB) Falling fuel prices in neighbouring countries are eating into the profits of petrol stations in Luxembourg, it has emerged.

For many years French, Belgians and Germans have been making trips to Luxembourg in order to take advantage on the low taxes on petrol and diesel.

But with prices falling all over Europe, the fuel tourism trend is no longer as financially beneficial to motorists living farther from the Luxembourg border as it once was.
The number of visits to fuel stations in the last two years fell by 10 percent, recent figures have revealed.

Luxembourg continues to offer the cheapest fuel in the Greater Region, but today fuel station customers tend to be residents of the country or cross-border workers from France, Germany or Belgium who travel to the Grand Duchy for their jobs.

President of the Luxembourg Petrol Station Group, Romain Hoffmann, suggests that if there is an international crisis, it is possible prices will rise.

"No one can predict though," he said.

Service stations in Luxembourg have one other draw attracting people from abroad: they serve as an outlet for coffee and tobacco products, which are also considerably cheaper in Luxembourg than the Greater Region.
Do not miss the news - sign up to receive the wort.lu newsletter in English delivered to your inbox six days a week.