India's financial sector and elections - what's interesting for Luxembourg investors?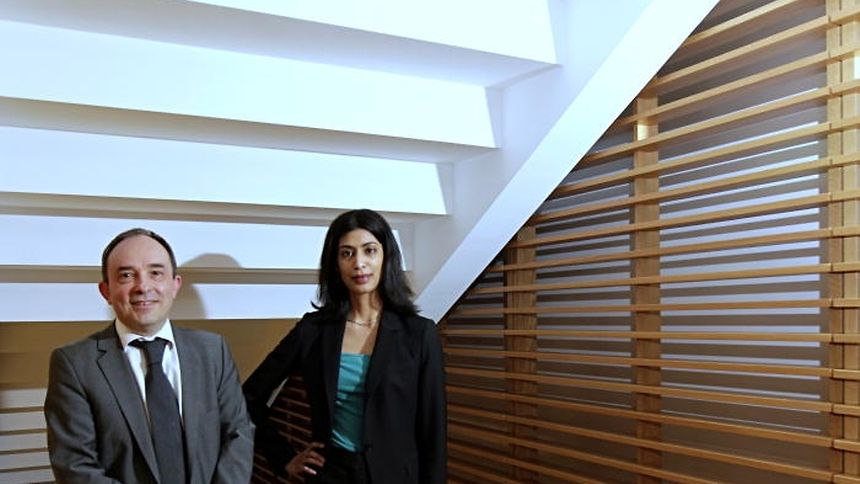 Business people with an interest in investing in India will be closely following the forthcoming Indian elections, judging from a recent conference held in Luxembourg.
Thursday evening's Indian Business Chamber of Luxembourg (IBCL) event hosted at the Banque Degroof Luxembourg welcomed two speakers on the subject of India's financial sector and the challenges and opportunities it presents to Luxembourg.
While, Anjalika Bardalai, a senior analyst for Eurasia Group, and Luxembourg Stock Exchange board member Hubert Grignon Dumoulin gave very different talks, they both stressed that the election results will impact the country's financial sector.
Ms Bardalai began by giving an overview of India's financial sector, explaining that banking, which dominates the sector, is predominantly state-run (state banks represent around two thirds of total sector assets).
This is, however, changing under new reforms,
On a positive note, she outlined the Reserve Bank of India has granted 12 new private sector bank licences, a first since 2004. However, the issuing of any new licences will be postponed until after the general election.
Ms Bardalai talked about the stringent regulatory framework for foreign banks in India and touched on insurance, which she said was similar to banking in that it is "completely dominated by government institutions."
She ended her speech saying that markets have seen a pre-election boost, warning this could result in a post-election slump. On the whole, she said that if a Bharatiya Janata Party-led coalition were to take power (for which there is a 75 percent probability), investors could see a major improvement in Indian markets, from a low base.
Mr Dumoulin gave a brief contextual history of the Luxembourg "Bourse" and Indian stocks. He listed a number of new regulatory frameworks and said that India's changing political climate was helping bring investors back, prompted by an increase of the main equity market on the Bombay stock exchange.
Next event is the IBCL fifth anniversary on April 28 at BGL BNP Paribas in Kirchberg.
Don't miss out on the news – sign up to receive the wort.lu newsletter in English delivered to your inbox six days a week.