Fit For Start programme
100,000 euro grant for ICT start-ups in Luxembourg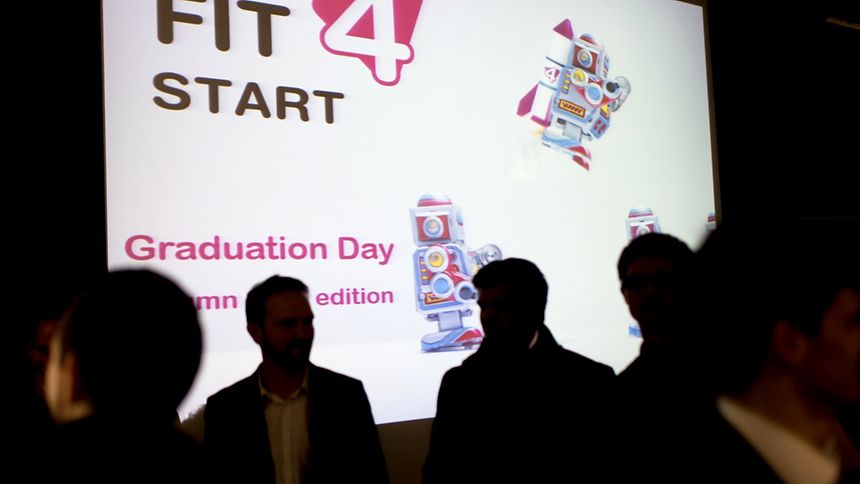 Entrepreneurs with ICT-based start-ups could benefit from 100,000 euros from the government if they complete the "Fit For Start" programme.

The generous funding was announced by Secretary of State for Economy Francine Closener on Thursday.

She explained that candidates can only benefit from the funding provided they are able to raise 50,000 euros of their own money for the project.

Places on the competitive "Fit For Start" are limited to five with only the most promising start-ups selected.

To be eligible, the start-up has to have been in Luxembourg for less than a year and consist of at least two people. Luxinnovation received 100 applications following the latest call for projects in January 2016.

The five start-ups retained for the next "Fit For Start" programme are Connected Rope, Evvos, Klap, Nomoko and Visual Scaffolding.

"Fit For Start" is an initiative by Luxinnovation in collaboration with the Ministry of the Economy and in partnership with the national incubator Technoport.
It consists of a 16-week coaching programme in which participants receive a 50,000 euro grant from the Ministry of Economy.

Two organisations have already successfully completed the pilot programme. They included Houser, a price comaprison platform for real estate in Luxembourg, and Sport50, a management platform for sports associations.
Get the latest news by signing up to our newsletter, following us on Facebook or Twitter.