European Institutions civil servants union
Employees of the EU no longer want to work in Luxembourg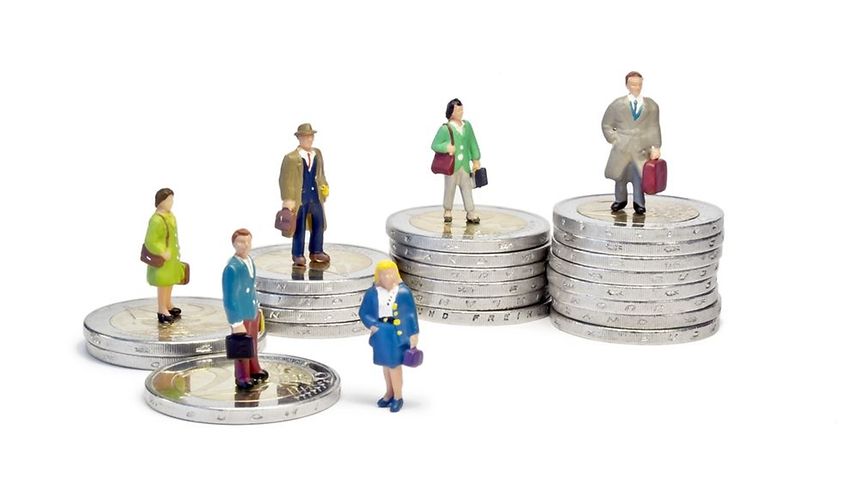 It is becoming increasingly difficult to recruit highly qualified staff to work in the European Institutions in Luxembourg because salaries are no longer competitive, a union has complained.
Currently, 12,000 people are employed within the European Institutions in Luxembourg, making it the second biggest employer in the country.
But, as rising housing and living costs eat into the purchasing power of staff in Luxembourg, certain grades of "employees of the EU no longer want to work in Luxembourg and those who do will leave at the first opportunity," Union Syndicale Luxembourg president Miguel Vicente Nunez said at a press conference on Tuesday.
The president added that meanwhile there has been strong resistance by staff to be transferred from Brussels to Luxembourg as the gap in purchasing power between staff employed in the two centres reaches 8 percent.
"I think it's important for the Luxembourg public to understand what's happening. When I say I work for the European Commission people say 'that's a job for life'. But I say, it's not true. Perhaps it was the case 10 or 15 years ago. But, not any more," IT Enterprise Architect at the European Commission Sorin Cristescu said.
Another cause for concern is the growing practice of recruiting highly qualified temporary staff on salaries below the minimum wage for a qualified manual worker.

The union deplored this "social dumping" whereby around 200 staff in Luxembourg earn less than 2,305 euros per month. Employers took strike action for three days in 2014 in protest against the practice yet, despite an agreement having been reached in March 2015, nothing has changed.
The union has planned talks with Prime Minister Xavier Bettel, in which it will urge the Luxembourg government to call for a "coefficient correcteur" specific to the Grand Duchy, to redress the purchasing power disparity and social dumping.
Get the latest news by signing up to our newsletter, following us on Facebook or Twitter.